Wellness Wednesday: How to Make Smart Choices at the Thanksgiving Table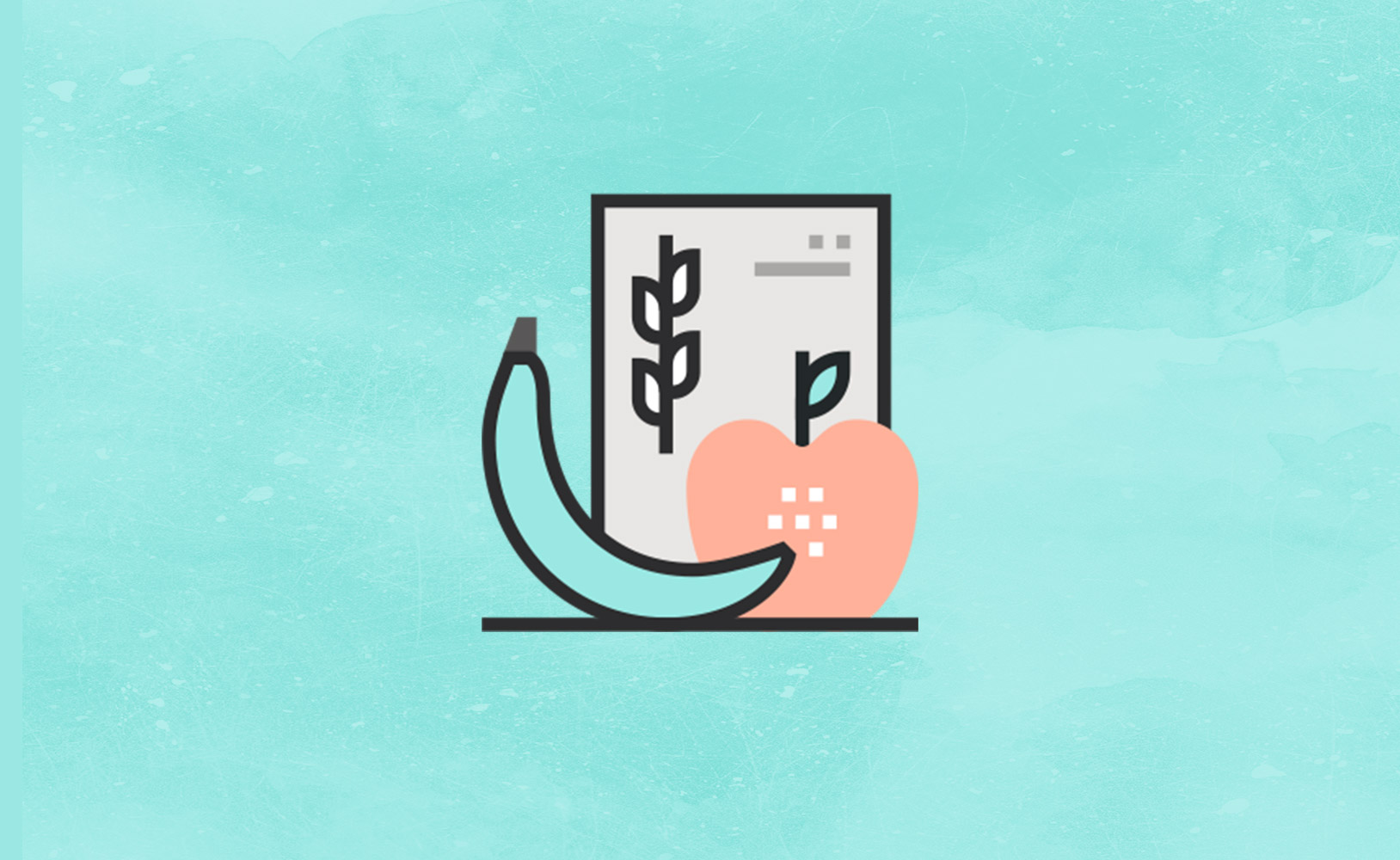 Wellness
Wellness Wednesday: How to Make Smart Choices at the Thanksgiving Table
We're back for another installment of our "Wellness Wednesday" series. If you prefer to listen instead, find our podcast, called Wellness Wednesday, on Apple Podcasts, Spotify, Stitcher, and other podcast platforms.
Wellness Wednesday
How to Make Smart Choices at the Thanksgiving Table

Audio — 6 minutes 53 seconds
You might be considering pulling out your stretchy pants in preparation for next week's Thanksgiving dinner. But instead of stacking your plate high with mashed potatoes, cornbread stuffing, pumpkin pie, and an extra scoop of rich gravy, a few simple changes can help prevent a food coma while making your holiday feast no less enjoyable. One example? Roasted veggies instead of a scoop of the sweet potato casserole with marshmallows on top.

For more ideas, we talk with Joan Salge Blake (Sargent'84, Wheelock'16), a Sargent College of Health & Rehabilitation Sciences clinical associate professor of nutrition, for this week's installment of our "Wellness Wednesday" series. Salge Blake, the author of the popular college textbook Nutrition & You and host of the health and wellness podcast Spot On!, is well equipped to brainstorm Thanksgiving dinner substitutions that won't make you feel like you're missing out.

Take a listen.

Have an idea for a future "Wellness Wednesday" podcast? Email amlaskow@bu.edu.
This Series
Also in
December 10, 2019

October 23, 2019