Gluten-Free Dining Options
Where to go off campus, and on
In the last several years, as awareness of the effects of gluten sensitivity has spread, more Americans are following a gluten-free diet than ever before. BU Dining Services offers a host of gluten-free options at dining halls, and retail dining spots on campus, like the Union Court, the Buick Street Market, and all Starbucks, have gluten-free options as well.
But where to go for a meal off campus that doesn't contain gluten? BU Today checked with students to come up with a list of 10 places nearby offering tasty dishes minus the pesky protein. Below are their suggestions. Not everything at these places is gluten-free, so we've highlighted specific dishes that are. You should check with waitstaff if you have a food allergy or sensitivity.
An innovative Mexican restaurant offering unique takes on Baja-style street food.
Gluten-free must try: Grilled fish tacos: mahi mahi, cabbage, crema, and tomatillo and avocado salsa.
A charming bistro serving up delicious crepes and breakfast dishes in the heart of Coolidge Corner, Paris Creperie offers a gluten-free crepe option.
Gluten-free must try: Nutella chocolate crepe.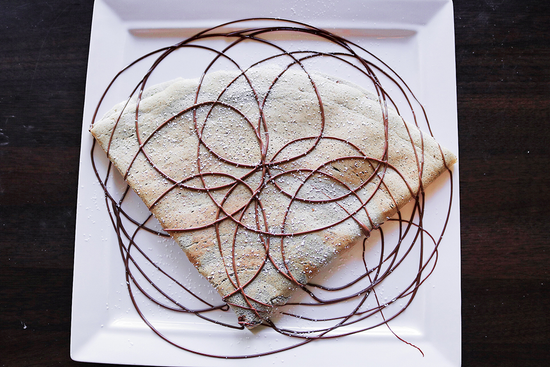 Blaze Pizza
961 Commonwealth Ave., West Campus
Made to order pizza ready to eat in just 180 seconds, great for students on the go.
Gluten-free must try: Build Your Own pizza.
Blue State Coffee
957 Commonwealth Ave., West Campus
A socially conscious coffee shop that supports local nonprofits chosen by customers, Blue State has a rotating selection of gluten-free baked goods daily. Ask a barrista for details.
Gluten-free must try: The oh-so-yummy snickerdoodle cookie.
Otto Pizza
888 Commonwealth Ave., West Campus
Popular pizza chain with slices with inventive, unique toppings. A gluten-free crust is available for most pies.
Gluten-free must try: Four cheese pizza (ricotta, fontina, asiago, mozzarella).
Upbeat, locally sourced Asian-American food from a brick-and-mortar outpost of the popular food truck of the same name.
Gluten-free must try: Rotating seasonal Thai curry dishes.
Artisan coffee shop with a drive to connect communities in Boston and beyond.
Gluten-free must try: The vegan banana bread, when it's available.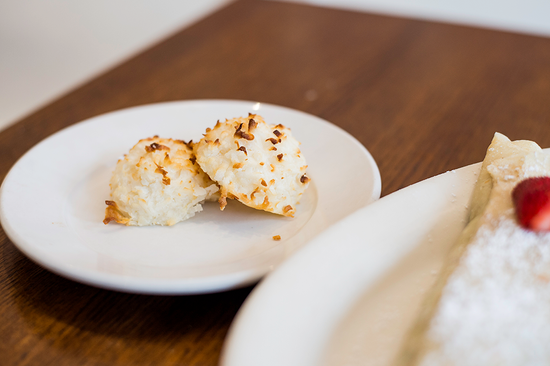 Customizable salads and grain bowls for those looking for simple, healthy food.
Gluten-free must try: Kale Caesar salad with shredded kale, chopped romaine, parmesan crisp, shaved parmesan, roast chicken, tomatoes, lime squeeze, and Caesar dressing.
Honeygrow
1282 Boylston St., Boston
A new walk-up counter restaurant with made-to-order stir-fries and salads.
Gluten-free must try: Cobb salad with white balsamic vinaigrette, chopped romaine, roast chicken, hard-boiled egg, bacon, apples, grape tomatoes, avocado, and blue cheese.
Sweet Cheeks
1381 Boylston St., Boston
A local favorite known for mouthwatering barbecue. All meats on the menu (excluding fried chicken) are gluten-free.
Gluten-free must try: St. Louis–style pork ribs.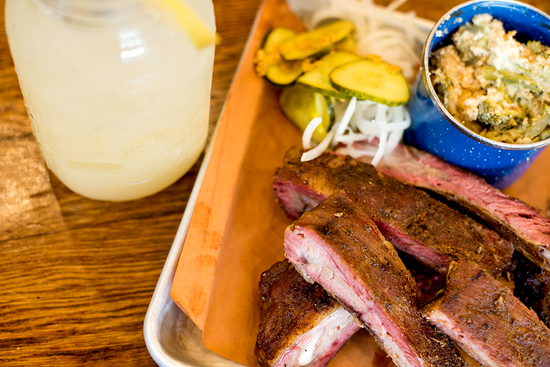 Have other recommendations? List them in the Comment section below.