Fall Seminar Series Kicks Off with Peter Berger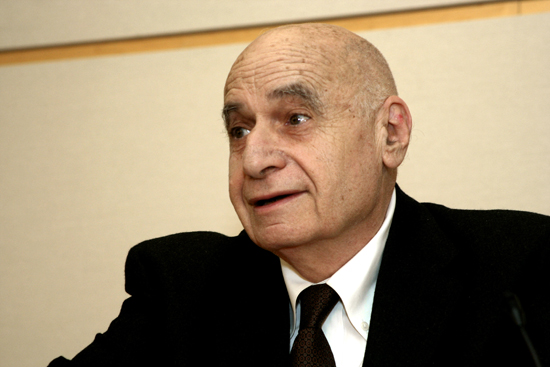 The Sociology Seminar Series is back, and is kicking off the new semester with a talk by Peter Berger of Boston University titled "After the Falsification of Secularization Theory: What Next?" on Friday, September 14th. For more information on Peter Berger and for other upcoming dates and speakers, please visit our Seminar Series page.
The Seminar Series is held on Fridays at 100 Cummington Street, Room 241. All are welcome to attend.