Support the CSC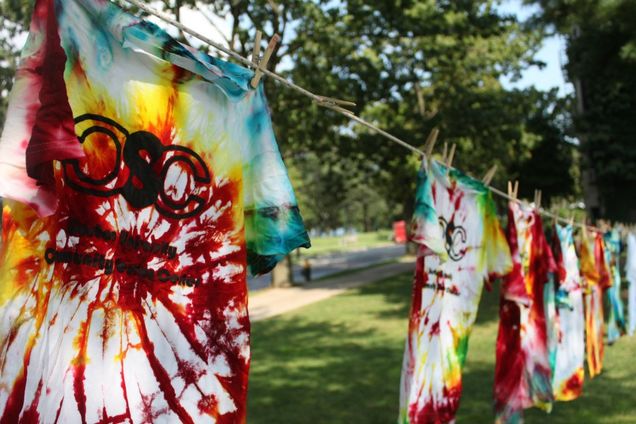 The Community Service Center would not thrive without the support of individuals, parents, alumni, students, faculty, staff, foundations and corporations. Whether material or monetary, your support allows us to facilitate our 13 programs, engaging members of the BU community in meaningful service and instilling in our students a lifelong passion for social justice and civic engagement.
Would you like to support the CSC's valuable outreach activities? Not only will your gift impact the Greater Boston community, but it will encourage community service and civic engagement in today's Boston University students for years to come. Your individual contribution goes a long way! Monetary donations are tax deductible, and you will receive a receipt. For material or in-kind donations, we are happy to provide a letter describing your contribution that you can include with related receipts in your tax files.
To give, please visit the Boston University Giving page. When prompted under "Your Gift Designation", select "Community Service Center" in the drop down menu.