Project Hope
About
Project Hope provides education and volunteer opportunities within public heath issues. Topics include childhood obesity, self-identity, and HIV/AIDS awareness, prevention, and care. In the past, Project Hope has worked with Cambridge Cares about AIDS, Community Servings, SPARK, and AIDS Action Committee.
Mission
By gaining an understanding of the needs of our communities, volunteers are able to make a greater impact around these prevalent issues.
Time Commitment
2-3 hours per week for a semester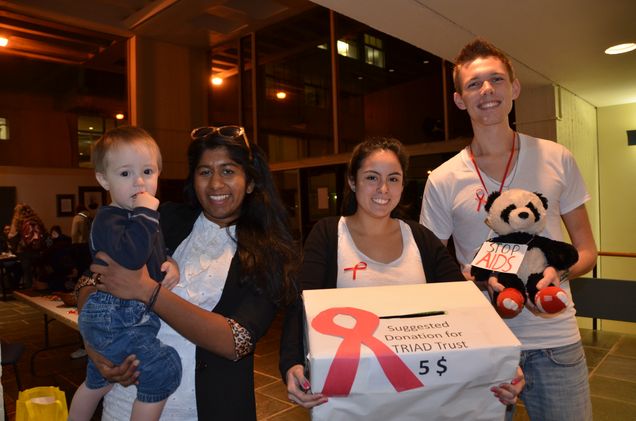 Program Manager
For more information, contact Program Manager Ray Rosenbloom at projhope@bu.edu.