Afterschool
Afterschool is one of the CSC's longest running programs, and was originally called the Youth Tutoring Program.
Within various schools and community centers in Greater Boston, volunteers offer tutoring, one-on-one homework assistance, and creative activities to students in grades preK – 12. The program allows volunteers to interact with the community, create lasting friendships with fellow volunteers, and mentor the children that they work with.
The time commitment is 2-4 hours per week for an entire semester. Volunteers are assigned to a site and volunteer with a group of other BU students. Some of Afterschool's sites include Fenway High School, Inquillinos Boricuas en Accion, Bird Street Community Center, and J.P. Manning Elementary.
Fall applications will be available in September!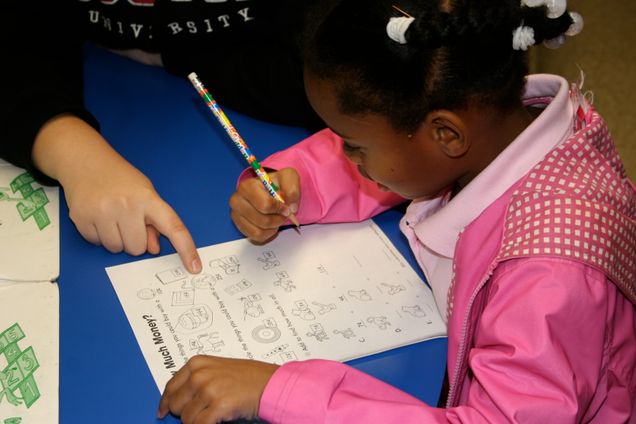 For more information about Afterschool, contact Program Managers Jordan Carter and Rebecca Newman at after@bu.edu.