Don Lucas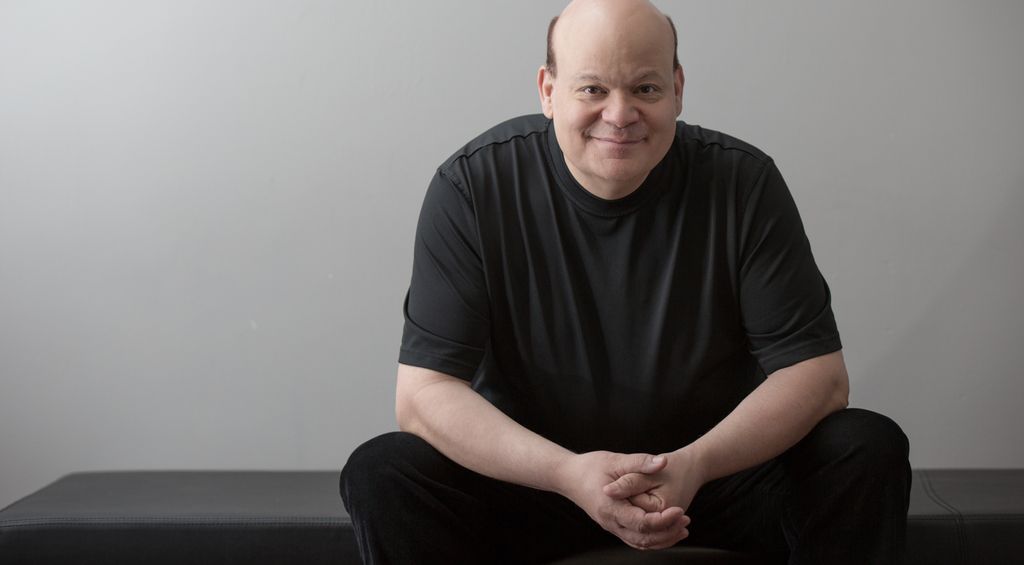 Title

Associate Professor of Music, Trombone and Euphonium; Chair, Winds Brass & Percussion

Education

BM, MM; Texas Tech University
Premiere Prix, Advanced Solo Studies Diploma; Guildhall School of Music

Office

855 Commonwealth Avenue, Room 427

Email

Phone

617-358-2502
Don Lucas, a native of Falls Church, Virginia, USA, received his BM and MM from Texas Tech University, and was awarded the Premiere Prix and Advanced Solo Studies Diploma from the Guildhall School of Music in London as a Fulbright Scholar.  Don engaged in additional studies at North Texas State University, Berklee College of Music, University of Houston and Middle Tennessee State University.
Mr. Lucas has performed with the St. Paul Chamber Orchestra, Santa Fe Pro Musica Chamber Orchestra, the Empire Brass Quintet, New Mexico Symphony, Minnesota Symphony Orchestra, San Antonio Symphony, North Carolina Symphony, and the American Wind Symphony, performing under noted conductors Ivan Fischer, Hugh Wolf, Christopher Hogwood, John Adams, and Leonard Slatkin.
Internationally, Mr. Lucas has appeared frequently as a soloist, recitalist, adjudicator, and clinician in engagements in the United Kingdom, Russia, Korea, and China including: Wigmore Hall (London), the British Trombone Society Festival, the Repton Brass Festival, the Royal Northern College of Music and Cheathams School of Music (Manchester), the Royal Academy of Music (London), the Guildhall School of Music (London), Trinity-Laban Conservatory of Music (London), the Royal Welsh Academy of Music (Cardiff), the Royal Scottish Academy of Music (Glasgow), the Tchaikovsky Conservatory (Moscow), the Rimsky-Korsakov Conservatory (St. Petersburg), the Fine Arts Institute (Vladivostok), the JeJu International Music Festival, Korea Trombone Festival, Yonsei University, Seoul & Four South Korean Summer Trombone Festivals, Central Music Conservatory, Beijing, Shenyang Conservatory, Xinghai Conservatory, Guangzhou, and the Hong Kong Academy of the Arts.
Other international engagements include: Two Brazilian Trombone Association National Festivals (Rio de Janeiro, Brasilia), University of Rio International Trombone Festival, the Conservatoire Superieur de Music a Rayonnement (Paris, France), Trombones de Costa Rica International Brass Festival (San Jose), Melos Brass Festival, (Corfu, Greece), nine I.T.A. International Trombone Festivals (Paris/France, Feldkirch/Austria, Aarhus/Denmark & USA) & the International Trombone Symposium (Melbourne, Australia).
In the United States, Mr. Lucas has appeared frequently as a soloist, recitalist, adjudicator, and clinician. Past engagements include: Weill Recital Hall at Carnegie, Terrace Theatre at the Kennedy Center, the Julliard School, the Eastman School of Music, Rice University, the U.S. Army Band and Orchestra "Pershings Own", the U.S. Naval Academy Band, the West Point U.S. Military Academy Band, the Midwest Band and Orchestra Clinic, the Masterworks Festival the Eastern Trombone Workshop (Washington, D.C.), Harmony Ridge Brass Festival (VT), 76 Trombones+4 Trombone Festival, Las Vegas, College Band Directors National Association Convention, the Texas Music Educators Association Convention, Las Vegas Music Festival, Texas Bandmasters Association Convention, Interlochen Arts Academy, Boston University's Tanglewood Institute, the New York Conference for Brass Scholarships as well as over a hundred appearances at US festivals, conservatories, universities, schools, and camps.
Principal commissions/world premieres include solos by Fisher Tull, Derek Bourgeouis, Franz Cibulka, Henk Badings, Eddie Bass, Elena Roussanova Lucas, Gary D. Belshaw, Mary Jeanne van Appledorn, and Adam Gorb. His solo recordings include Cantabile and Hymns for Trombone (1988). He has also recorded with the St. Paul Chamber Orchestra and the American Wind Symphony.
Mr. Lucas's honors include the only Premeir Prix Diploma ever awarded to a brass player in the history of the Guildhall School of Music (London); listing in Marquis, Who's Who in America Music; Bronze Medal L'unamite, Finalist—Toulon International Solo Competition (France); First Prize Winner—International Trombone Association Frank Smith International Trombone Solo Competition; First Place "Fellow"—Harmony Ridge Brass Festival International Solo Competition; First Place (solo and group competitions)—National Christian Artists Seminar; and First Prize (with The American Classic Trombone Quartet)—Summit Brass International Brass Chamber Group Competition.
Mr. Lucas is the Trombone Professor at Boston University. Previous teaching appointments include Texas Tech University, Eastern New Mexico University, Sam Houston State University, and the public schools of Virginia, Texas, and North Carolina.
Mr. Lucas is an Artist/Clinician for the S.E. Shires Company of Hopedale, Massachusetts.
Photo by Susan Wilson