Brain and Early Experiences Lab
Brain and Early Experiences Lab
In the BEE Lab, we study children from infancy through elementary school. We are interested in understanding how parents support healthy brain development in the first years of life, when the brain is rapidly growing and changing. We are also interested in the effects of dual language learning on brain development.
Check out our latest findings in the BEE Lab Summer 2015 Newsletter!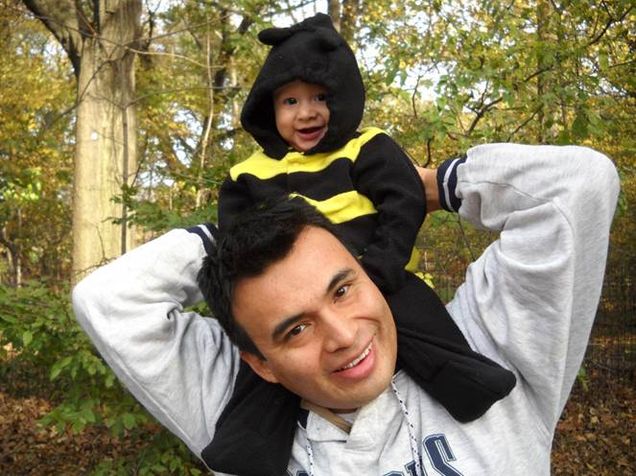 Get Involved!
Are you a parent? Learn more!
Students, fill out a volunteer application.