Brain and Early Experiences Lab
Brain and Early Experiences Lab
In the BEE Lab, we are interested in how parents support healthy brain development in the first years of life. We also investigate how children learn to control their attention and emotions.
In the News: Dr. Tarullo, BEE Lab Director, recently answered questions about sleep issues for Parents Magazine. Check it out!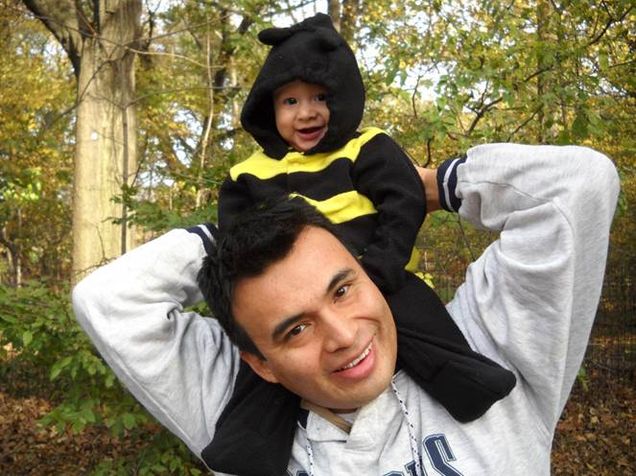 Get Involved!
Are you a parent? Learn more!
Students, fill out a volunteer application.