Brain and Early Experiences Lab
Brain and Early Experiences Lab
Welcome! In the BEE Lab, we are interested in the neurodevelopmental pathways through which early experiences influence young children's social and cognitive development.
A child's experiences p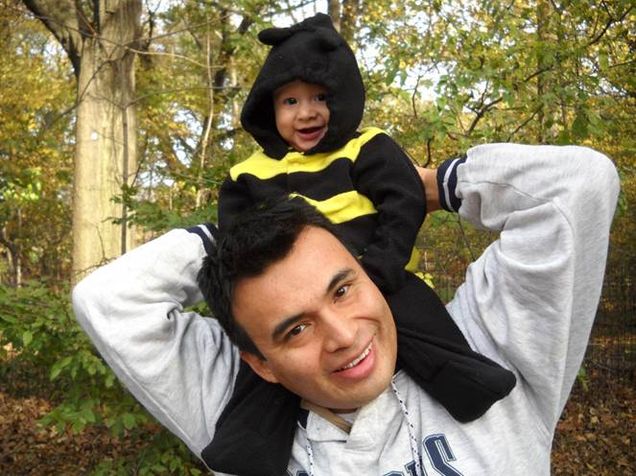 lay an active role in shaping the brain's architecture. We are interested in understanding how parents support healthy brain development in the first years of life, when the brain is rapidly growing and changing. To explore this question, we study infants, toddlers, and preschool children.
To learn more about our work, check out our research questions, current projects, publications, and the BEE Lab team.
Get involved! Are you a parent of an infant or young child? We'd love to hear from you!
Students, if you are interested in joining the lab, please fill out a student application.
NEWS
In December 2013, BEE Lab Director Dr. Amanda Tarullo gave an ISIS Webinar for Parents, "Shaping Baby's Brain: Brain Development and Stress Regulation During Infancy & Early Childhood."
Free access to the archived webinar is available here: https://cc.readytalk.com/r/4t84gwgcxnzz&eom
The first few years of life are a period of incredibly rapid brain development. One of the biggest challenges for infants and young children is managing stress. This webinar discusses research revealing how parents buffer their infants and young children from physiological stress and play an active role in shaping brain architecture.