Brain and Early Experiences Lab
Brain and Early Experiences Lab
In the BEE Lab, we are interested in how parents support healthy brain development in the first years of life. We also investigate how children learn to control their attention and emotions.
News:
1) We have received a 2016 Early Stage Urban Research Award from BU's Initiative on Cities to test an intervention to promote academic success in urban preschool children!
2) Dr. Tarullo will be accepting Ph.D. students for Fall 2017
3) Check out research updates in the BEE Lab Newsletter!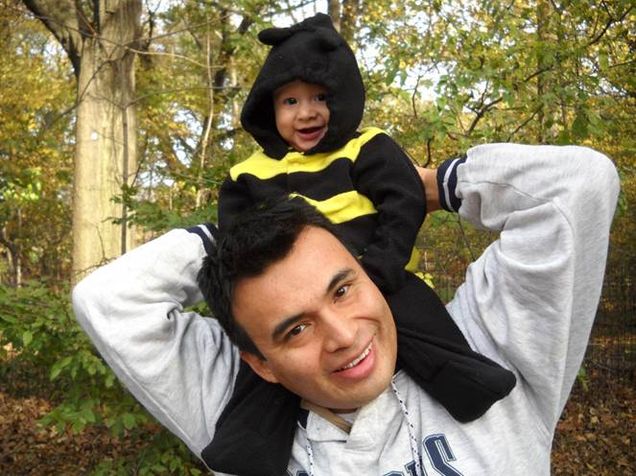 Get Involved!
Are you a parent? Learn more!
Students, fill out a volunteer application.