Faculty
Nathan Phillips
Associate Professor CAS, Earth & Environment | Specialties: Urban Ecology, Climate Change, Gas Leaks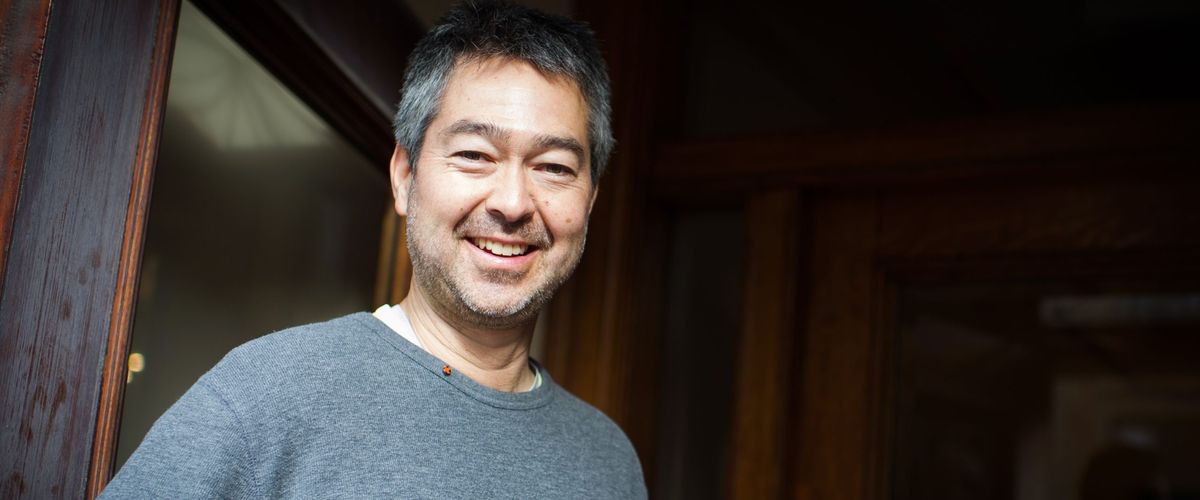 Faculty Team Member at Earth House
About
I am an environmental scientist and activist who studies the processes by which plants and ecosystems regulate water loss and carbon gain. I also study and advocate for the resolution of natural gas leaks in Greater Boston.
BU Highlights
Investigated a gas leak in Los Angeles that sickened many and forced the evacuation of thousands from their homes in 2016. As a result of this work, I was appointed to a Boston City Council working group to seek solutions to accelerate leak repair and enhance the safety and sustainability of the gas network in Boston.
Faculty team member of Earth House, a living and learning community, where students can learn about sustainable living and earn credits toward graduation. Projects at Earth House include a solar energy implementation project, a Smart power strip, Sense App analysis, and Earth House Energy/Carbon Budget, and Earth House and Beyond Bike Facilities.
Worked on a team that prompted repairs to six leaks with gas levels that could potentially have triggered an explosion. Researched the effects of gas leaks as a contributing factor to global warming and its responsibility for killing millions of dollars' worth of urban trees.
Related Projects
Climate Action Plan, Sustainability Curriculum
View More