Faculty
Michael Gevelber
Associate Professor (ENG) | Specialties: Optimization of Building HVAC systems, Building Energy Use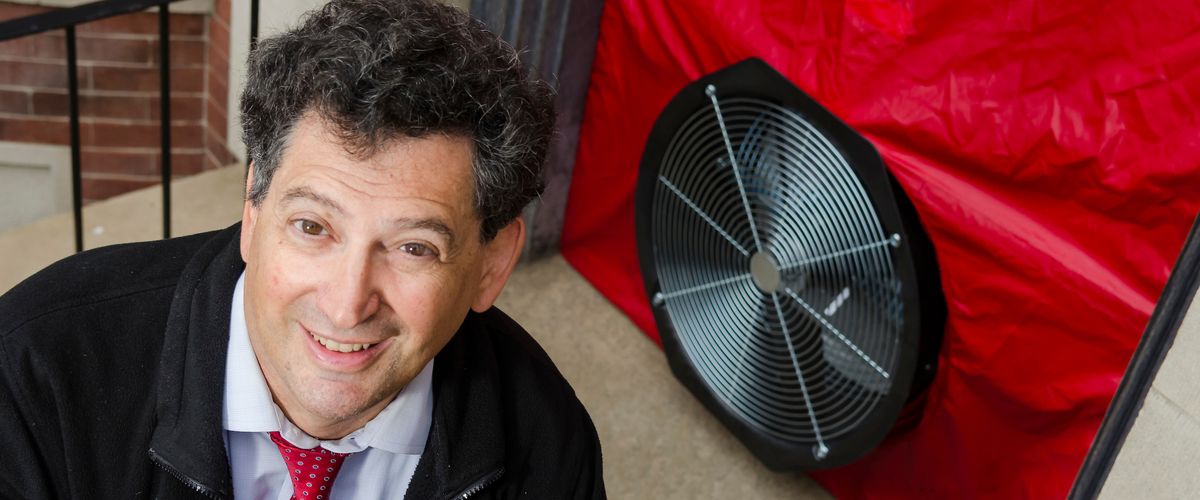 Engineering a more efficient campus
About
My research focuses on developing enhanced materials processing capabilities through modeling, sensor development, experimentation, and integrated system and control design. The goal of this research will be improved energy efficiency in buildings, including developing a new system identification approach that optimizes airflow in commercial buildings, and conducting energy assessments for urban housing and universities.
BU Highlights
Climate Action Plan Task Force
Division of Materials Science and Engineering (MSE)
Division of Systems Engineering (SE)
Affiliated faculty, BU Institute for Sustainable Energy
Founder and manager of Cyber Materials LLC
View my faculty profile.