Alumni
Claire Richer (CAS'15)
Alumna | Energy, Renewable Energy, Energy Policy | CAS, Pardee'15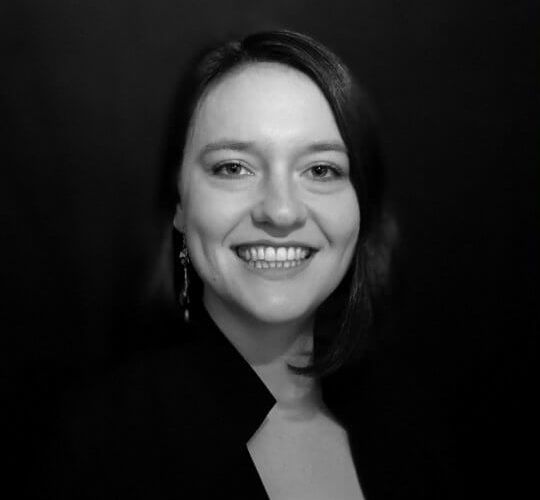 Offshore Wind Policy Professional
About
I graduated from BU with degrees in Environmental Analysis & Policy and International Relations with an environmental focus.
Highlights
BU
Installed emPOWERme bikes at Mugar Library
Participated on the Advisory Committee on Socially Responsible Investing to the BU Board of Trustees
Member, Women's Rowing Team
Beyond BU
Campaigned in the green zone at COP21 in Paris.
Worked for US Senator Ed Markey (D-MA) for more than four years on a variety of ocean-related topics including fisheries, offshore wind, and maritime issues; I started as a staff assistant and was promoted to legislative aide.
Pursued positive public policy for wind, solar and storage energy with American Clean Power Association, with a specific focus on promoting and resolving conflicts for offshore wind energy.
As federal affairs director at American Wind Energy Association (AWEA), I serve as a strategist and legislative liaison with House and Senate offices in pursuit of AWEA's policy priorities, with a large focus on offshore wind.
Advice for BU Students
Even if you're not sure what you want to do with your life, jump into something wholeheartedly and learn as much as you can about a specific issue. It's amazing what opportunities that can present!