CADER Receives Grant Renewal to Confront 'Single Largest Unaddressed Public Health Threat in the 21st Century'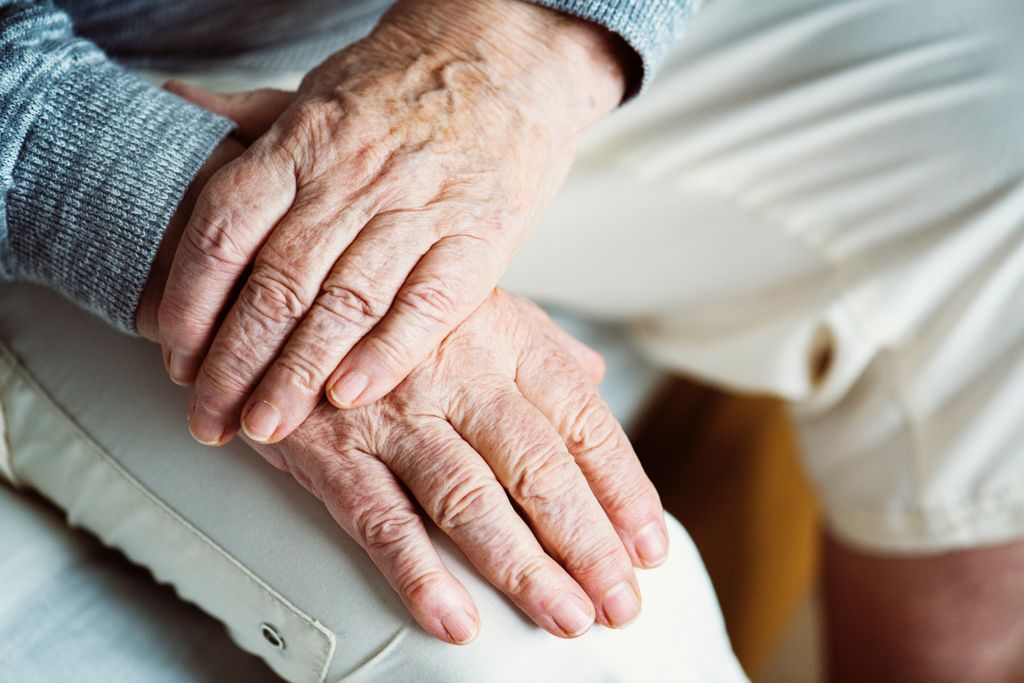 The Center for Aging and Disability Education and Research (CADER) at BUSSW will use grant funding to train providers across Massachusetts who work with individuals living with Alzheimer's disease and other dementia.
Following significant positive results from their first training of healthcare workers across Massachusetts that concluded in June 2018, BUSSW's CADER has received a grant renewal from the Massachusetts Executive Office of Elder Affairs (EOEA), funded by the U.S. Department of Health and Services' Administration for Community Living, The renewal calls for CADER to train an additional 100 healthcare workers across the Commonwealth.
The new funding comes on the heels of a recently passed law in Massachusetts that calls Alzheimer's and dementia the "single largest unaddressed public health threat in the 21st century." The bill, passed in August by Governor Charlie Baker, requires healthcare workers in the state who treat adults to undergo training in diagnosing Alzheimer's disease and treating and caring for people with dementia before they can obtain or renew their licenses.
"With the passing of this new legislation, the state of Massachusetts is making Alzheimer's and dementia care a priority in order to address the needs of a rapidly aging population," said Bronwyn Keefe, director of CADER and research assistant professor at BUSSW. "After seeing improved outcomes from our previous efforts, we're looking forward to training additional healthcare workers across the Commonwealth to respond to the changing landscape of health and long-term services."
CADER's training program provides health and human service workers with the necessary knowledge, skills, and competencies to identify potential cognitive impairment or dementia in its early stages, refer those exhibiting symptoms for screening, and communicate with individuals with dementia. The program also educates providers on how to connect impacted individuals with available home and community-based services that best meet the needs of a family caring for someone living with Alzheimer's Disease or related dementias.
In the past year, CADER reported noteworthy outcomes among the 200 people trained at the conclusion of the course:
133.3% increased competency in understanding the core criteria used for diagnosing dementia

118.2% increased competency in describing effective person-centered communications strategies to use with people with dementia

92.9% increased understanding of the stages of Alzheimer's disease

76% increased awareness of resources and interventions that can assist caregivers
EOEA will begin enrollment in January and will identify workers across the Commonwealth who are eligible for participation under this grant. The course is available to all health and human service workers across the country.
CADER's efforts to equip those working with older adults with the necessary skills and competencies extend across the U.S. Earlier this year, the Center announced a grant to train healthcare workers in Florida and Illinois.
Learn more about CADER's workforce development programs at bu.edu/cader.