3/24: Cape Cod Community Event & Info Session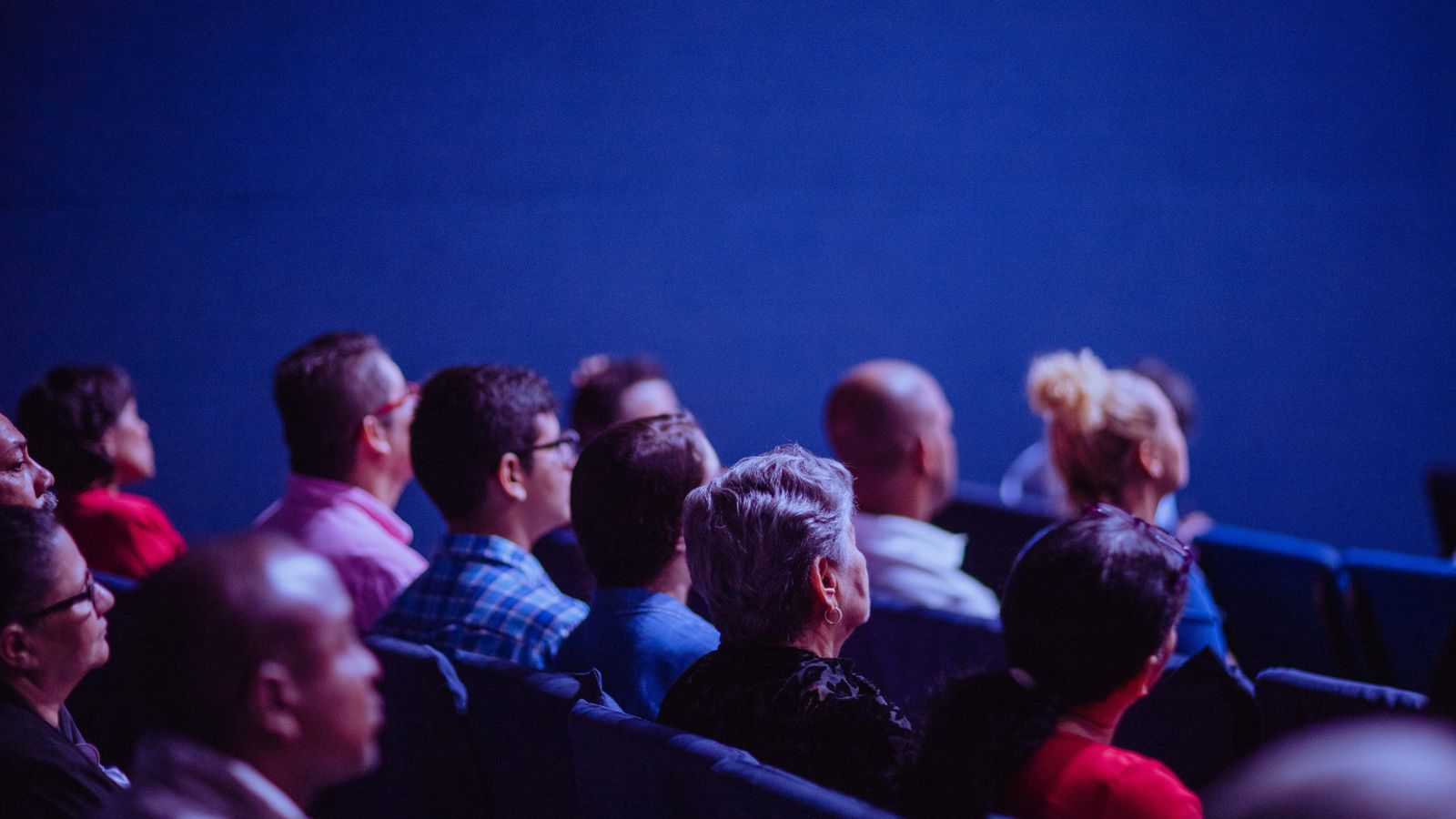 Boston University School of Social Work (BUSSW) will host an afternoon of learning, networking and community connections on March 24th at the Cape Cod campus. The multi-part event includes a free 2-CE workshop on couples treatment led by BUSSW Professor Mark Gianino, a networking reception, and an information session for prospective students interested in the Cape Cod MSW Program.
Attendees are welcome to join any or all parts of the event and are encouraged to bring guests, especially those who may be interested in joining the Cape program. Complete details for the workshop and information session can be found below.
Date & Time:
Friday, March 24, 2023

3:00-5:00 pm: Couples Therapy Workshop
5:00-6:00 pm: Reception (refreshments provided)
6:00-7:00 pm: Cape Cod MSW Information Session
Location:
Cape Cod Community College
Lorusso Applied Technology Center Solarium
West Barnstable, MA 02668
Free parking is available in lots 10 and 11.
COMMUNITY WORKSHOP
Emotionally Focused Therapy (EFT) with Couples Affected by Trauma: A Primer
Often regarded as "challenging," clinical practice with couples can be both rewarding and effective when informed by best practices, research and theory. This workshop offers an introductory overview of Emotionally Focused therapy (EFT), an empirically supported attachment-based theory developed by Susan Johnson. Using a strengths perspective and incorporating an anti-oppressive lens, assessment and basic interventions of EFT will be presented. This interactive workshop will also provide opportunities for attendees to practice skills from the model which is designed to advance participant comfort and curiosity.
2 free CE credits are available to social workers licensed in Massachusetts. If you would like to receive CE credits, please provide your license number at registration. Paperwork for LMHCs who would like to apply for credit from their licensing board will be provided at the event. Contact Deb Berglin at dberglin@bu.edu if you have any questions.
Instructor: Mark Gianino, LICSW, PhD 
Mark Gianino, clinical associate professor at BUSSW, is an expert in couples work with an emphasis on LGBTQIA+ populations and the treatment of trauma and mood disorders. His research interests include gay and lesbian parenthood, transracial adoption, suicide prevention/intervention, and group work. In addition to his work at BUSSW, he has enjoyed a 35-year social work career as a clinician, supervisor, and administrator in outpatient and inpatient mental health settings as well as group and independent private practices. 


CAPE COD MSW INFORMATION SESSION
Join the Cape Cod campus director, current students, and BUSSW Admissions and Off-Campus Program staff for an in-person information session about our Cape Cod MSW Program. All information session attendees are also welcome to join the workshop and networking reception.
For more information, please contact the BUSSW Admissions team at busswad@bu.edu.