Jessica Simes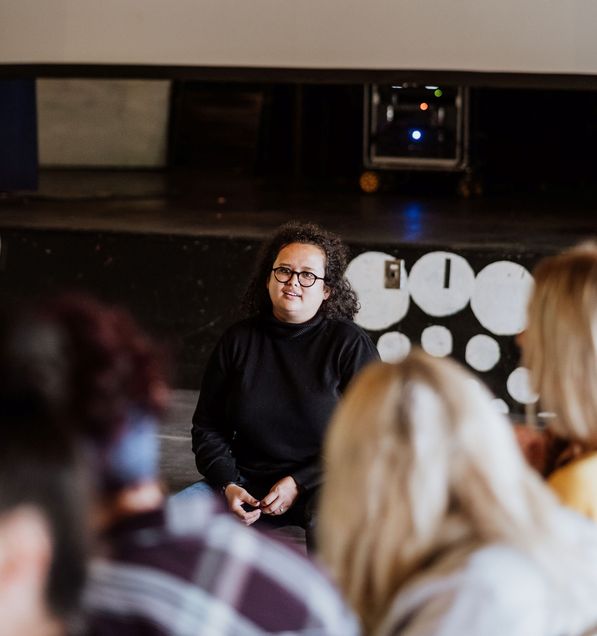 Assistant Professor
PhD, Harvard University (2016)
Bio and Research
Jessica T. Simes is an assistant professor of sociology at Boston University. Her work contributes to sociological research on inequality, race, and the social structure of cities. Specifically, Simes's research is largely devoted to studying the spatial context of mass incarceration in the United States. She develops ecological explanations for inequality in incarceration using quantitative, demographic, and spatial approaches.
Current projects include a mixed-methods study of place stratification and poverty-related organizational density, a field study of solitary confinement in Pennsylvania, and studies of neighborhood attainment and substance use after incarceration ends.
Simes received her B.A. with honors in sociology from Occidental College, and her M.A. and Ph.D. in sociology from Harvard University. Her research has been supported by the National Science Foundation and the Andrew Mellon Foundation.
Recent Publications:
Sakoda, Ryan and Jessica T. Simes. Forthcoming. "Solitary Confinement and the U.S. Prison Boom." Criminal Justice Policy Review.
Simes, Jessica T. Forthcoming. "The Ecology of Race and Punishment Across Cities." City & Community.
Western, Bruce and Jessica T. Simes. 2019. "Drug Use in the Year After Prison." Social Science & Medicine 235:112357.
Simes, Jessica T. 2019. "Place After Prison: Neighborhood Attainment and Attachment During Reentry." Journal of Urban Affairs 41:443–63.