From promoting research to reflecting the BU brand
We are an integrated team ready to help tell the BU story.
We represent Boston University—a globally respected academic and research powerhouse—and the thinkers, scholars, and researchers who make up our community.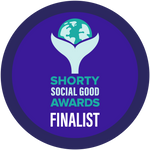 Our team has received national recognition and awards for our work promoting Boston University.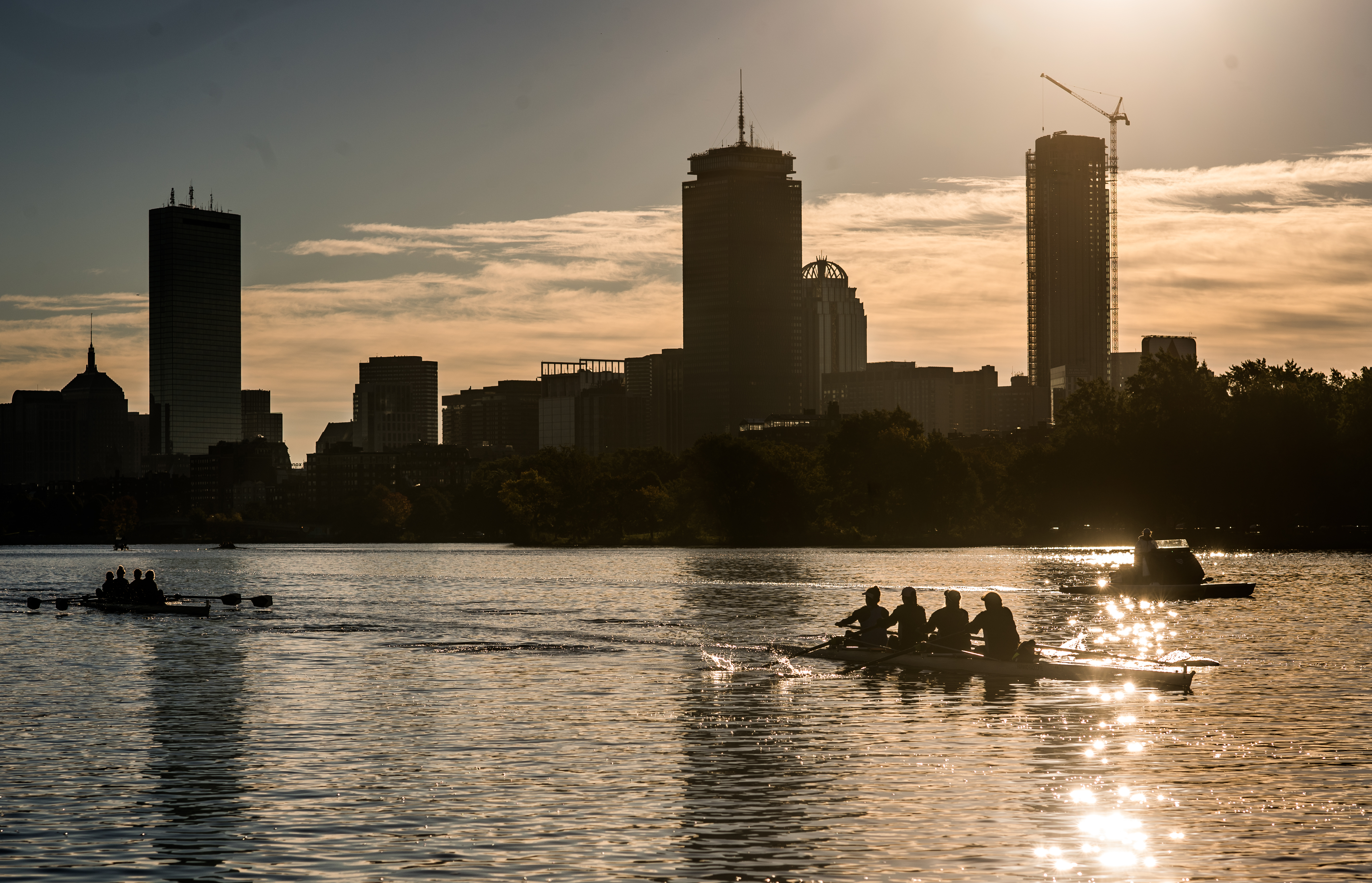 Best Practices
---
Research to promote? Social media trend to explore? Think-piece to write? We have you covered.