About
---
We are here to help. From media relations to social media, crisis communication, and everything in between, our team is a resource to the BU community. We offer media training and message distillation, research promotion, social media strategy, content marketing suggestions, and more. We also partner with the Office of Research on a Strategic Communications Series to provide BU faculty and researchers with tools and best practices for effective communication – attend our next session!
Meet Our Team
---
Learn about our team and find out our contact information, favorite social handles and much more.
Say Hello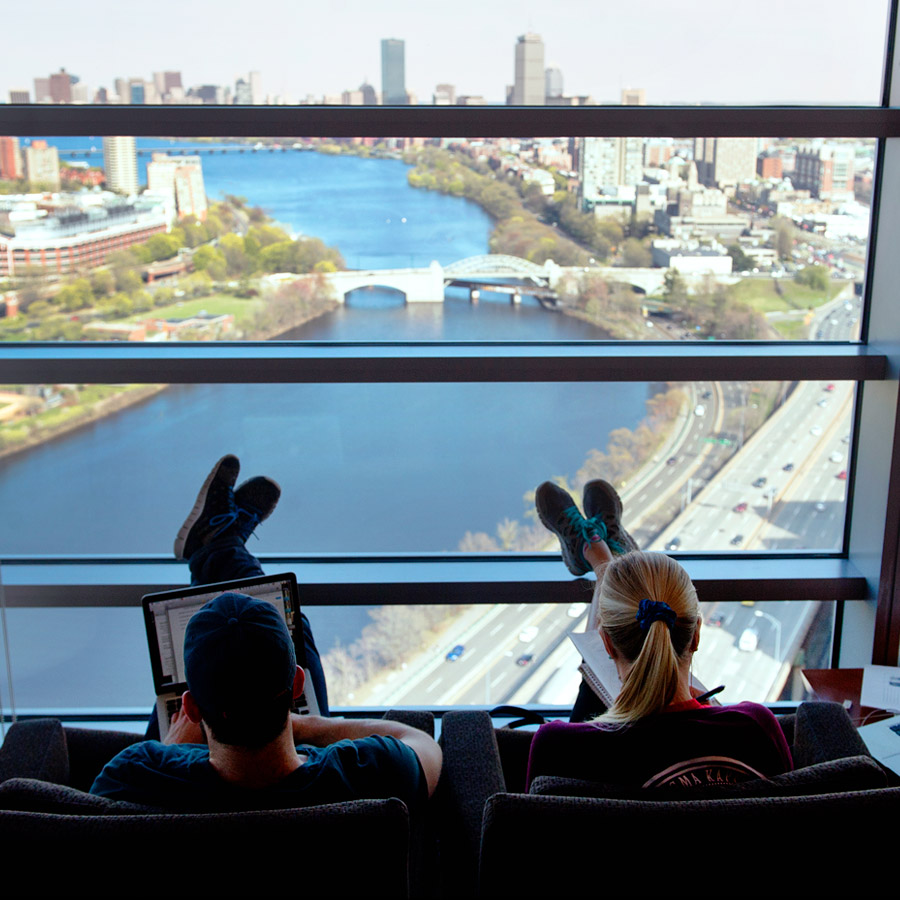 Communicators Across Campuses
---
Reach out to communicators at specific schools, colleges, institutes, and departments.
More Contacts