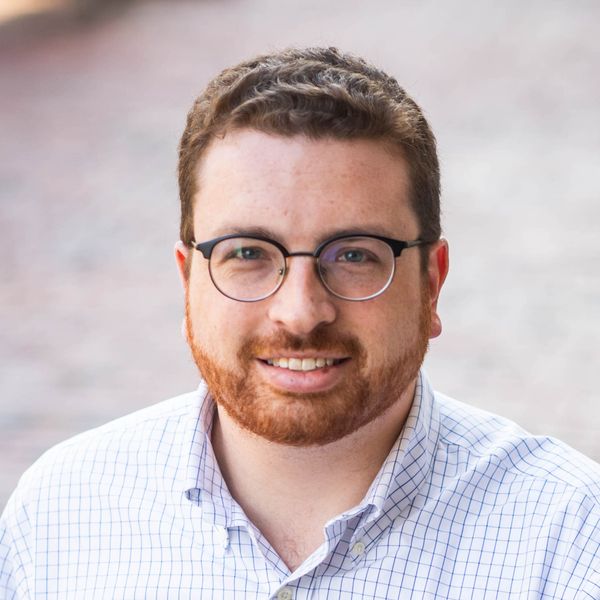 Associate Professor of Political Science; Director of Advanced Programs
Areas of Specialization: American Political Institutions; Congress and Legislatures; Redistricting and Election Law; Local Politics and Housing; Data Science
Maxwell Palmer is an Associate Professor in the Department of Political Science, the Director of Advanced Programs (BA/MA and the Honors Program), and a Civic Tech Fellow in the Faculty of Computing & Data Sciences, and a Faculty Fellow at the Initiative on Cities. He joined the Department and Boston University in 2014, after receiving his Ph.D. in Political Science at Harvard University. He studies study American political institutions, including Congress, electoral institutions, and local political institutions, with a particularly focus on how institutional arrangements and rules impact representation and policy outcomes. Prof. Palmer also work as a consultant and expert witness on questions about voting rights, redistricting, and representation.
Prof. Palmer's current projects examine the local politics of housing and methods for analyzing redistricting plans. Prof. Palmer is also a co-principal investigator of the Menino Survey of Mayors.
Prof. Palmer teaches courses in American Politics and Political Methodology, including PO 399, Data Science for Politics.
Additional Information:
Curriculum Vitae
Personal Home Page