Matriculation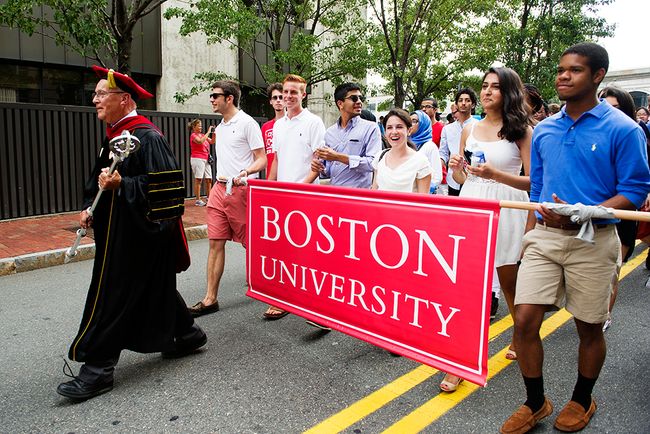 Matriculation is an event that takes place every new school year, as well as in January, officially welcoming first-year students to Boston University.
Students will hear from the University President, faculty, alumni and student speakers. It is the only time the entire class of new students will be in the same place at the same time until their Commencement.
This year's Matriculation Ceremony will be announce soon. Closer to the date, there will be a live stream link on this page for parents. 
For additional information about Matriculation as well as a schedule of events for Sunday, please visit the following website.