Heidi Peltier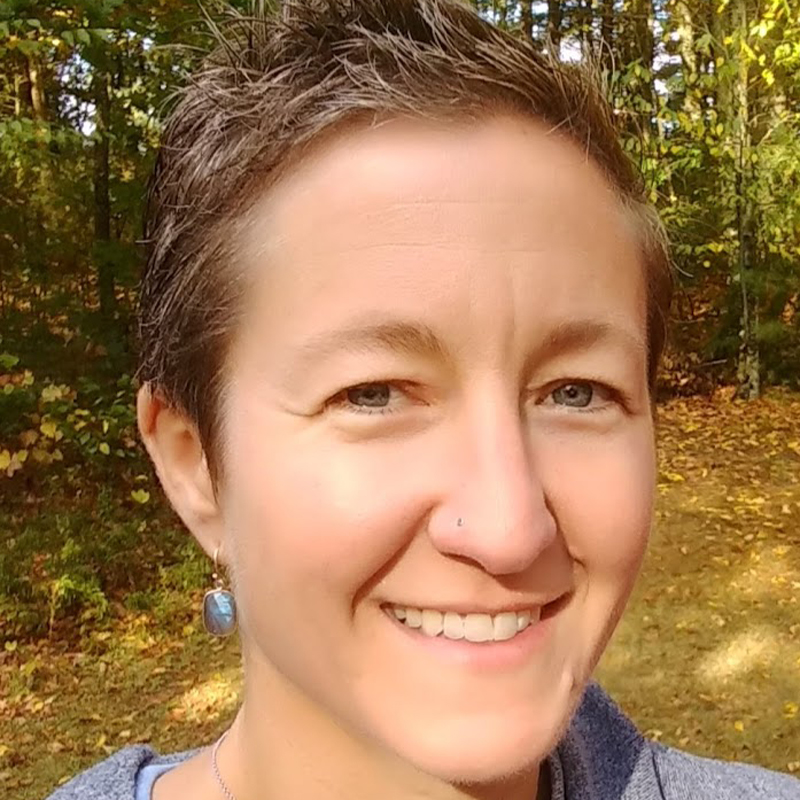 Faculty Research Fellow
Project Director, Costs of War Project at Boston University
Assistant Research Professor, Department of Political Science
hpeltier@bu.edu
Education
PhD, Economics, University of Massachusetts Amherst
---
Expertise
Military and domestic public sector spending; Green growth; Environmental economics; Energy policy
---
Biography
Heidi Peltier joined the Pardee Center as the Project Director of the Costs of War Project at BU. She is also an Assistant Research Professor in the Department of Political Science. Previously, Heidi was a Research Fellow at the Political Economy Research Institute (PERI) at the University of Massachusetts Amherst.
Peltier's research includes analysis of the employment impacts of public and private investments, particularly those that support the transition to a low-carbon economy. She has written and contributed to a number of reports on the clean energy economy, and is the author of the book, Creating a Clean-Energy Economy: How Investments in Renewable Energy and Energy Efficiency Can Create Jobs in a Sustainable Economy. Heidi has developed a quantitative methodology to estimate the impacts of spending on various domestic programs, including infrastructure investments, military spending, clean energy, education and healthcare. She has also written various reports and articles regarding the employment impacts of military and domestic spending, and has authored a number of papers with Brown University's Costs of War project since its inception in 2010.
Heidi has been interviewed in print, radio, and podcasts regarding her research on the employment impacts of military spending as well as on her research on the clean energy economy. She has presented her work at the U.N. Climate Change Conference, to various public officials at the state and federal levels in the U.S., and at conferences domestically and abroad. Heidi has served as a consultant with the U.S. Department of Energy, the United Nations Industrial Development Organization, the International Labor Organization, and various other organizations.