Andrea Capurro
Visiting Research Fellow
Biography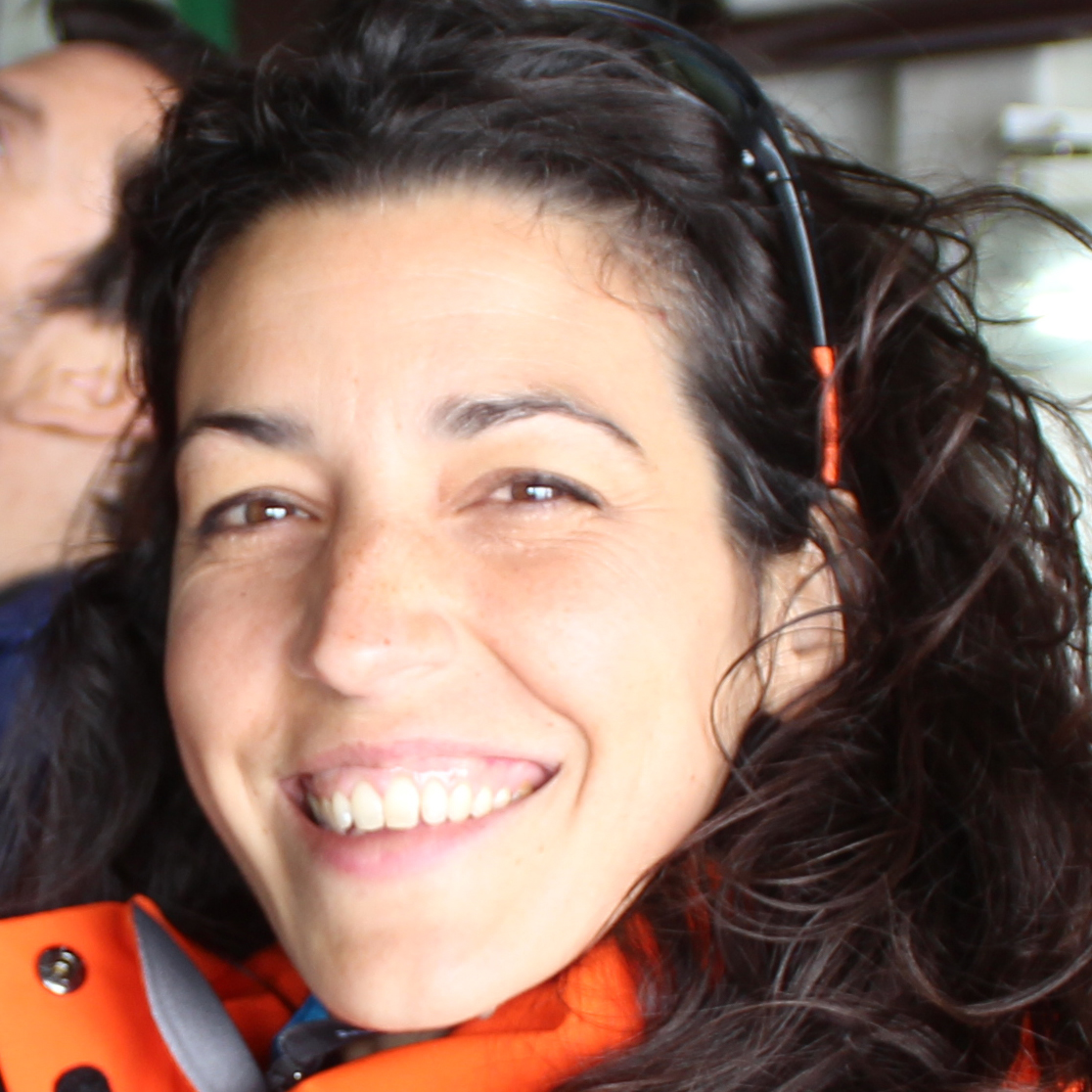 Andrea Capurro is a marine biologist who specializes in the conservation and management of Antarctic marine living resources. Currently, Capurro is a lead scientist on the proposal of a marine protected area in the West Antarctic Peninsula and Southern Scotia Sea, an area of critical ecological and economic value already feeling the impacts of climate change. Her work is helping the international body tasked with governing the Antarctic plan for trade-offs between conserving the ecological community and the needs of people, planning that is especially critical given the current and future outcomes of climate change. Capurro also acts as the Scientific and Policy Advisor to the Argentine Antarctic Institute (IAA) within the Argentine Ministry of Foreign Affairs, where she is embedded in the science-policy interface and interacts with diverse international stakeholders. In this role, she actively participates in international meetings as an Argentine Delegate, and she has conducted research in Antarctica, including during the winter.
While at the Pardee Center, Capurro will continue her work related to the designation of a marine protected area within the context of the Convention for the Conservation of Antarctic Marine Living Resources (CCAMLR), a process that has been lead by Argentina and Chile since 2012. She will work closely with IAA co-workers, CCAMLR Secretariat, partners, and local researchers to better understand how open, transparent, and collaborative science can help shape decision-making processes in highly complex international scenarios. In particular, she will be working on the integration of relevant datasets into the CCAMLR Marine Protected Area (MPA) Information Repository (CMIR) and in the publication of peer-review papers in affiliation with the IAA, both of which increase transparency amongst stakeholders and assist in achieving consensus on adopting the proposed marine protected area.
Andrea received her Licentiate in marine biology at the University of Buenos Aires, Argentina, and her Master's Degree in environmental management at the Instituto Tecnológico Buenos Aires. She completed her master's thesis in 2019 on the analysis of criteria for the designation of Marine Protected Areas in Antarctic, with particular emphasis on the Antarctic Peninsula region.