2021 Pardee Center Graduate Summer Fellows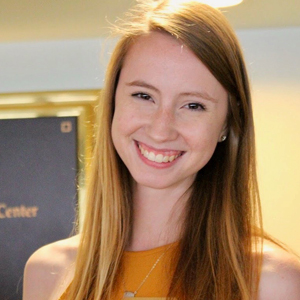 Zara Albright, GRS, PhD, Political Science 
Zara's research explored the policymaking processes by which Latin American states approve Chinese-funded transportation projects through protected lands, including indigenous peoples' territories, national parks, and critical habitats.
Megan M. Brown, GRS, PhD, Linguistics
Megan examined the political and sociocultural status of the English language in the United States, and how the promotion of so-called "English-Only" policies and their associated language attitudes negatively affect language acquisition and maintenance for multilingual Americans.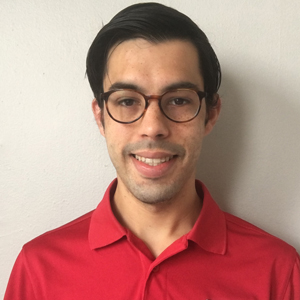 Charlie Cevallos, CFA, Mus.M., Music Education – Appleton Schneider Fellow*
Charlie explored the concept of place as a connection between the problem of loneliness and a potential solution in lifelong community music participation, analyzing national and state music education standards to find opportunities for educators to use place-based approaches in the music classroom.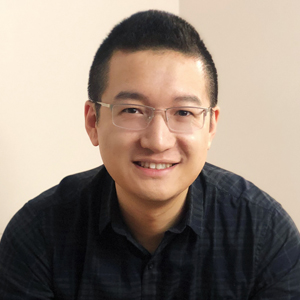 Erning (Henry) Chen, Wheelock, PhD, Educational Studies
Henry examined the representation of China during the COVID-19 pandemic in American media.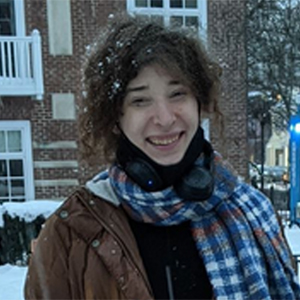 Dana Dzik, GRS, PhD, Philosophy
Dana studied engagements with the history of philosophy by extremist far-right groups in new media.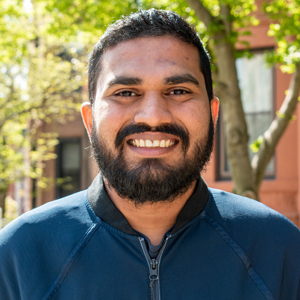 Nishchitha Etige, GRS, PhD, Earth & Environment
Nishchitha investigated how the Kuroshio Extension (a major oceanic current in the North Pacific Ocean) influences the formation of marine heatwaves in the Gulf of Alaska via modification of atmospheric circulation.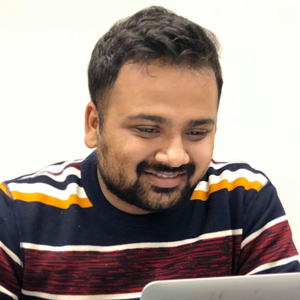 Pujan Paudel, ENG, PhD, Computer Engineering
Pujan studied longitudinal trends in cyber threats and the public policy effects of the evolution of cyber warfare.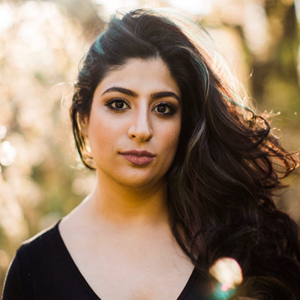 Noor Toraif, SSW, PhD, Social Work
Noor examined Massachusetts state agency documents on pathways into the juvenile justice system and explored the community reentry experiences of Black, Indigenous, and Youth of Color involved with both the child welfare and juvenile justice systems.
More information about the Pardee Center Graduate Summer Fellows Program and previous Summer Fellows can be found here.
*A master's student is designated the Appleton Schneider Fellow in honor of BU Alumnus Appleton Schneider, who provided a bequest to the Pardee Center endowment to support the Graduate Summer Fellows program.