2019 Pardee Center Graduate Summer Fellows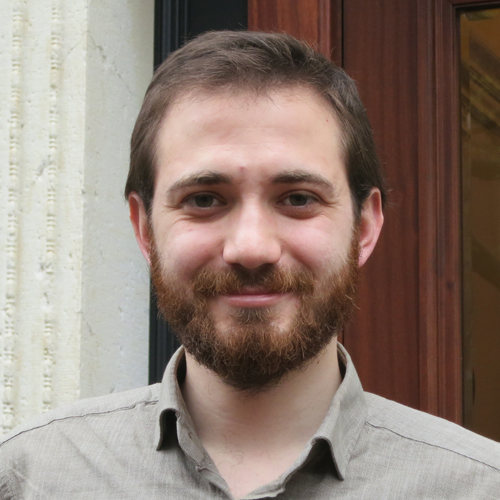 Ahmet Utku Akbiyik, doctoral student, Political Science
He studied whether the economic development provided by infrastructural investments can decrease people's likelihood of being recruited by insurgent groups, focusing specifically on dam construction and the recruitment level of PKK, the Kurdish insurgent group, in eastern Turkey.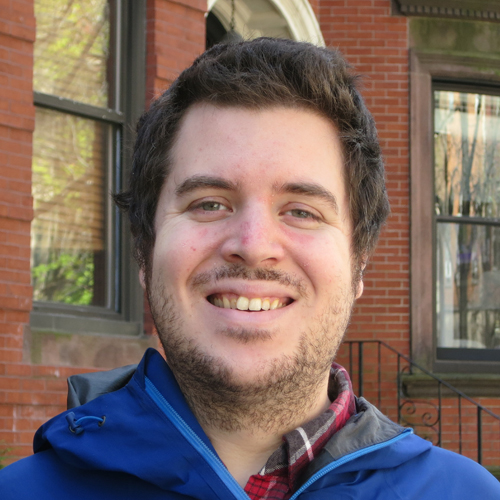 Kevin Boueri, doctoral student, Anthropology
He assessed the complications of ecotourism projects and community-based conservation in sectarian or post-conflict societies, using the Lebanon Mountain Trail as a case study.

Rosana Hernández, doctoral student, Romance Studies
She studied the ways in which Hispanic literature represents the environmental impacts of extractive industries to better understand discourses on sustainable development and climate change, focusing on five Peruvian and Spanish novels.

Kate Mitchell, doctoral student, Public Health
She analyzed ways to achieve respectful maternity care in upper middle-income countries to address the life and death consequences of disrespectful, neglectful, and abusive care within health facilities.

Heather Mooney, doctoral student, Sociology
She studied how nation-states respond to collective grief and mourning, focusing on Hurricane Maria in Puerto Rico, apartheid in South Africa, the HIV/AIDs epidemic in the United States, and the 2011 Norway Attacks.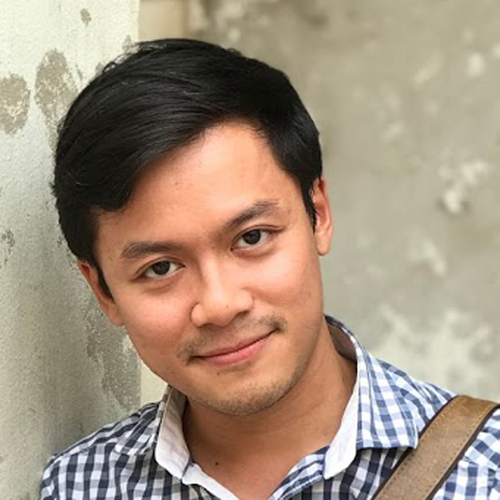 Dat Nguyen, doctoral student, Anthropology – Appleton Schneider Fellow*
He analyzed ways that state policies can take into account Buddhist knowledge and practices to develop a more comprehensive framework for improving youth well-being in Vietnam.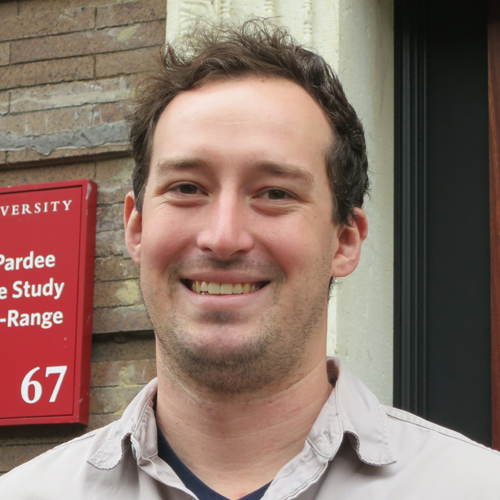 Nicholas Ray, doctoral student, Biology
He developed a predictive model to estimate how much oyster aquaculture can reduce excess nitrogen in coastal ecosystems, potentially allowing for inclusion of oyster aquaculture in coastal nutrient management policies.

More information about the Pardee Center Graduate Summer Fellows Program and previous summer fellows is available here.
*Each year, the Pardee Center Graduate Summer Fellow who is closest to completing his or her doctoral degree is designated as the Appleton Schneider Fellow in honor of BU Alumnus Appleton Schneider, who provided a bequest to the Pardee Center endowment to support the Graduate Summer Fellows program.