Pardee Center Announces 2021 Graduate Summer Fellows
The Frederick S. Pardee Center for the Study of the Longer-Range Future is pleased to announce its 2021 Graduate Summer Fellows. These eight outstanding Boston University graduate students represent five different schools or colleges and eight different academic departments.
Starting June 1, the Graduate Summer Fellows will spend 10 weeks developing research papers to be considered for publication as part of the Pardee Center's publication series. In addition, Summer Fellows will participate in programs designed to advance interdisciplinary research and learning with Pardee Center staff, affiliated faculty, visiting researchers, and other invited guests.
The class of 2021 Graduate Summer Fellows includes: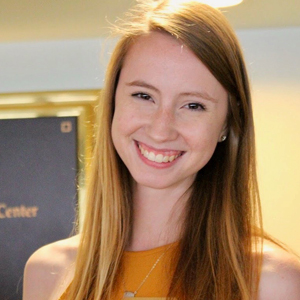 Zara Albright, GRS, PhD, Political Science 
Zara will evaluate whether certain characteristics of Chinese-funded development projects can explain why Latin American states continue to approve projects that overlap with protected territories, such as Indigenous Peoples' lands or critical habitats.
Megan M. Brown, GRS, PhD, Linguistics
Megan will examine the negative impacts of so-called "English-Only" attitudes and policies in the United States on linguistic acquisition, development, and maintenance in multilingual Americans.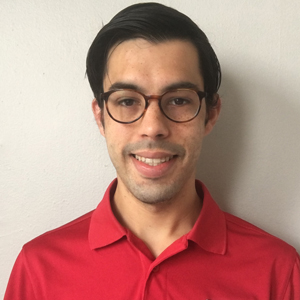 Charles Cevallos, CFA, Mus.M., Music Education – Appleton Schneider Fellow*
Charles will identify connections between the loneliness epidemic and placelessness in the context of discrepancies between the placemaking of community music and the placelessness of music education standards.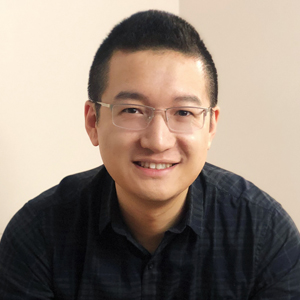 Erning (Henry) Chen, Wheelock, PhD, Educational Studies
Henry will examine the representation of China during the COVID-19 pandemic in American media and on social media.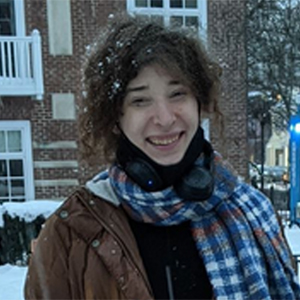 Dana Dzik, GRS, PhD, Philosophy
Dana will study the motivational structures underlying engagements with the history of philosophy by extremist and fanatical groups in new media.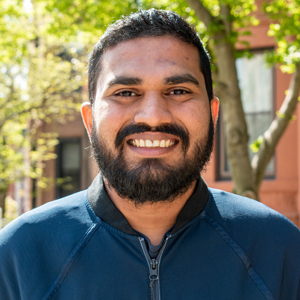 Nishchitha Etige, GRS, PhD, Earth & Environment
Nishchitha will investigate the effects of the Kuroshio Extension (the western boundary ocean current of the North Pacific Ocean) and the Pacific Decadal Precession (a newly discovered atmospheric phenomenon over the North Pacific Ocean) on marine heatwaves in the Gulf of Alaska.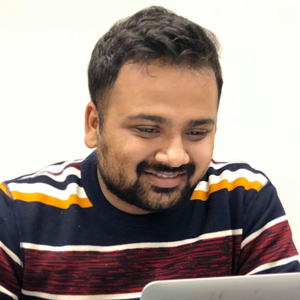 Pujan Paudel, ENG, PhD, Computer Engineering
Pujan will study longitudinal trends in cyber threats and the public policy effects of the evolution of cyber warfare.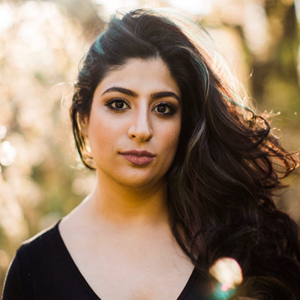 Noor Toraif, SSW, PhD, Social Work
Noor will examine the experiences of dually-involved (receiving services from both the child welfare and juvenile justice systems) Black, Indigenous, and Youth of Color navigating reentry in Massachusetts.
More information about the Pardee Center Graduate Summer Fellows Program and previous Summer Fellows can be found here.
*A master's student is designated the Appleton Schneider Fellow in honor of BU Alumnus Appleton Schneider, who provided a bequest to the Pardee Center endowment to support the Graduate Summer Fellows program.