Shelley J. Russek
Professor, GPN Director; Epilepsy, Alzheimer's Disease, Transcriptomics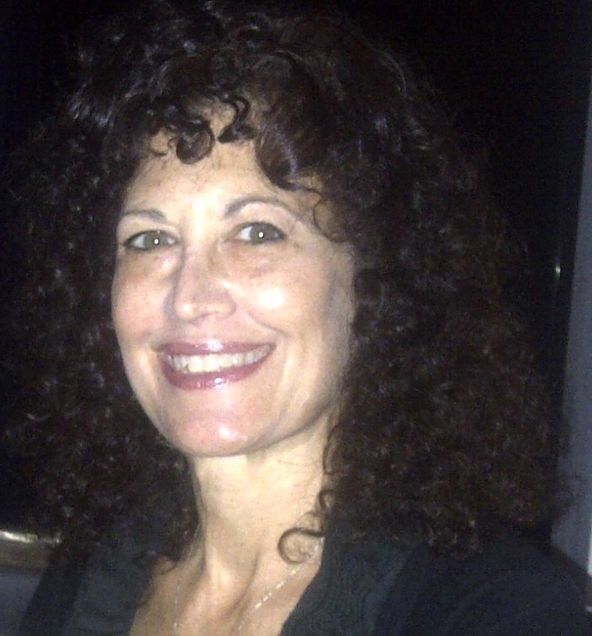 Title

Professor, GPN Director; Epilepsy, Alzheimer's Disease, Transcriptomics

Email

srussek@bu.edu

Education

B.A. Summa Cum Laude, Physiological Psychology, UCSD; M.S., Anatomy and Cell Biology, SUNY Downstate; Ph.D., Pharmacology, BU School of Medicine
Professor of Pharmacology & Experimental Therapeutics
Professor of Biology
Director, BU Graduate Program for Neuroscience
We are interested in deciphering the complex networks of gene regulation that control the function of inhibitory neurotransmission in the brain and harnessing them to develop treatments for epilepsy and other related neurological and developmental disorders.
Current Research
The plasticity of a neuron's receptor systems at the membrane is a key feature of the brain that enables its development as well as its function throughout life, creating and responding to an ever-changing external and internal world. A glorious biological feature of existence, however, also contributes to mankind's most devastating disorders. Dysregulated plasticity takes multiple forms, from the unrelenting seizures of an infant that later emerges with brain damage, to the manifestation of autism and schizophrenia, all begging for curative therapies. Our chief interests in the laboratory surround a desire to understand the genetic and epigenetic basis of neurotransmitter and neurotrophin receptor regulation. We believe that such an understanding will enable us to contribute to the future development of therapeutics that can tackle these complex human problems where plasticity has lost its balance in controlling brain inhibition and excitation.
We employ a variety of proteomic and transcriptomic techniques, including confocal fluorescence immunohistochemistry, western blot, siRNA silencing, RNA and chromatin immunoprecipitation (ChIP) high density sequencing, methylation genome analysis, proximity ligation analysis, primary neuronal cultures, and in vivo models (rodent and zebrafish) to test hypotheses of disease etiology and potential strategies for novel molecular therapeutics using chemical libraries and re-purposed therapeutics.
Honors
Dr. Russek is the recipient of two Boston University awards for her dedication to the training of graduate students: the Dean's Distinguished Faculty Service Award in 2001 and the Faculty Recognition Award at the BUSM John McCahan Medical Campus Education Day in 2017. She also received the Innovative Research Award from the American Epilepsy Society and was an elected member of the Society for Neuroscience's Council on Departments and Programs. She is a member of the Executive Board of the Center for Systems Neuroscience at BU and is currently a member of the NIH Study Section Clinical Neuroplasticity and Neurotransmitters (CNNT).
Selected Publications