Featured Resource: Associations Unlimited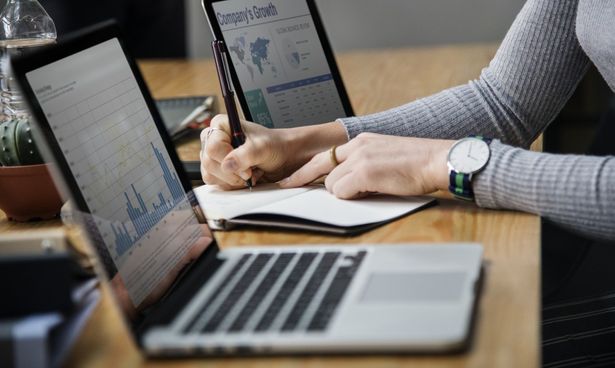 Industry associations are an important source for statistics, trends, and other information. While some associations only share reports and data with their members, many associations will provide free information on their websites. One way to identify an industry association is by searching Associations Unlimited, a database that contains information on approximately 460,000 international, national, regional, state and local nonprofit membership organizations in all fields. The database also includes IRS data on U.S. nonprofit organizations.
Once you have identified an association for your industry, you can try searching their website for reports or data. If you are able to also determine the name of their trade journal, you could check BU Libraries Search to see if we subscribe to that publication.
If you need help searching Associations Unlimited, please contact the Pardee Library Reference Desk.