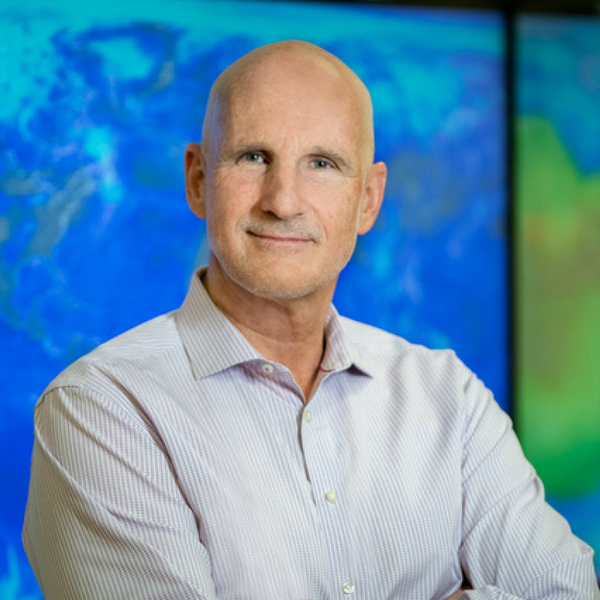 Professor & Associate Director, Institute for Global Sustainability
Research
My interests span the interconnections among energy, society, and the environment. I have a long-standing interest in integrative, interdisciplinary reference work related energy. I study energy transitions: particularly significant changes to the patterns of energy supply and/or energy use in a society that are accompanied by transformative cultural, economic, demographic, technological, and environmental changes. Energy, climate, and environmental justice are key themes in my work.
Communication
I am founder of Visualizing Energy,  a data-driven, online resource that communicates scientific information about the link between sustainable energy and human well-being to decision-makers, media, companies, advocates, educators, and the public. The project knits data analysis, visualizations, and the written word into stories that reveal how our energy system can be transformed to reduce inequity, steer humanity from climate disaster, improve health and other social outcomes, and lead to healthy natural systems. Visualizing Energy is a project of the Institute for Global Sustainability.
Teaching
EE 309 Intermediate Environmental Analysis & Policy
EE 519 Energy, Society, & the Environment
Biography
Cutler J. Cleveland is Professor of Earth and Environment and Associate Director of the Institute for Global Sustainability. He is founder and co-project leader of Visualizing Energy. He recently served as the principal investigator for Carbon Free Boston, a technical assessment of strategies to assist the City of Boston in reaching carbon neutrality by 2050. He currently serves on the Advisory Board for Project Drawdown. Dr. Cleveland is author and editor of reference works on energy that include the Encyclopedia of Energy, winner of an American Library Association award, the,  Dictionary of Energy and the Handbook of Energy. Dr. Cleveland is the recipient of the Adelman-Frankel Award from the United States Association of Energy Economics for "unique and innovative contributions to the field of energy economics."  He is the co-author of Environmental Science, the Web's first electronic textbook on the subject. Dr. Cleveland's research on the valuation of ecosystem services, funded by the National Science Foundation, is highlighted in NSF's Top Discoveries series. He has been a consultant to numerous private and public organizations, including the Asian Development Bank, the United Nations Commission on Sustainable Development, the Energy Information Administration, and the U.S. Environmental Protection Agency. Dr. Cleveland holds a BS in Biology from Cornell University, an MS in Marine Science from Louisiana State University, and a Ph.D. in Geography from the University of Illinois at Urbana-Champaign.