CFA Renovations – Construction Update – 9/11/20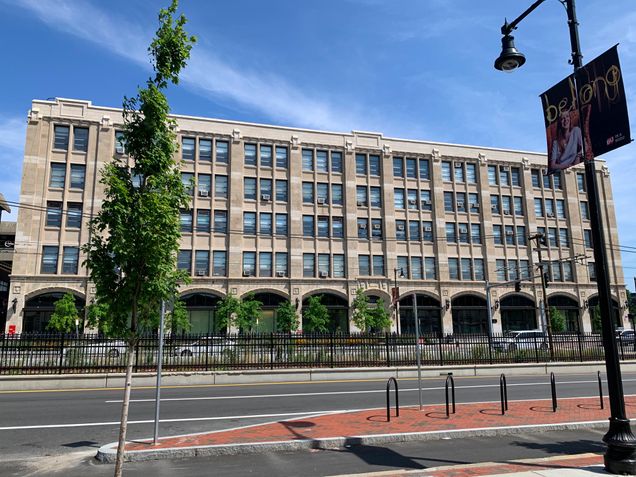 For the period of September:
This is the last weekly update for the CFA renovation project.
The work on the upper north facade is tentatively scheduled to be completed by late September/early October. Restoration and repair work on the lower north facade will continue until late October.
Should you have any further questions about the north facade work, please contact David Flynn at ddflynn@bu.edu.
As a reminder to all, please be aware of all directional signage, as pedestrian travel paths may be altered at both the interior and exterior of the building. Your safety is imperative!