CFA Renovations – Construction Update – 9/4/20
For the period of September 4th – September 11th: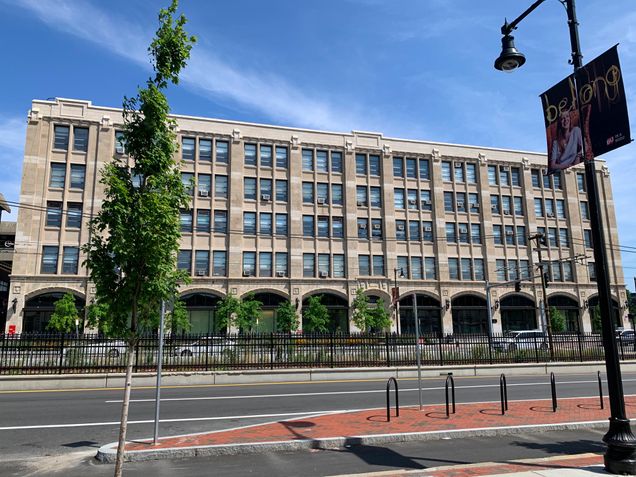 West Façade
The installation of bike racks is scheduled for the end of next week.
North Façade
Relieving angles and brick install on the lower level will continue.
Work rebuilding the east chimney will continue.
Scaffolding removal will begin.
As a reminder to all, please be aware of all directional signage, as pedestrian travel paths may be altered at both the interior and exterior of the building. Your safety is imperative!