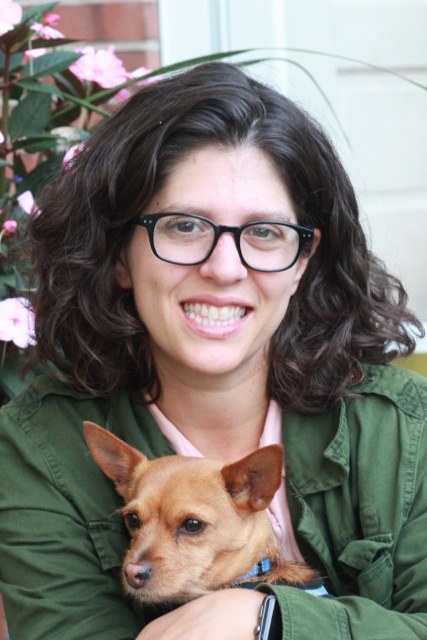 Associate Professor of Classical Studies; Director of Graduate Admissions
I grew up in the faraway wilds of Belmont, MA and am delighted to return to the Boston area and experience life on the other side of the Charles after spending 11 years at Harvard University, where I received my undergraduate and graduate degrees, and 13 years on the banks of the Raritan at Rutgers University in NJ.
My research focuses broadly on Latin literature, both poetry and prose, especially of the Late Republic and Augustan Age. Much of my work has focused on the intersections between poetry and philosophy in the ancient world. My first love was Virgil, and my first book (Allegories of Farming from Greece and Rome: Philosophical Satire in Xenophon, Varro, and Virgil, CUP, 2009) emerged from a desire to understand better the philosophical underpinnings of the Georgics. This work also sparked an abiding interest in the Roman satirist and intellectual Varro (an author I believe has been underestimated and misunderstood!) and late Republican intellectual history. I also have had a (nearly) lifelong obsession with Epicureanism and Lucretius. More recently, my research has taken a ludic turn: I have developed an obsession with wordplay (particularly acrostics and pseudonyms), metapoetics, and the use of sexual allegory and double entendre in Latin poetry. These interests are represented in some of my recent articles and my current book project on sexual allegory in Catullus.
I love teaching and advising on any of the above topics, but I also enjoy using teaching as an opportunity to develop new interests that I haven't explored yet in my research. At Rutgers University, I regularly taught lecture courses on Augustan Rome and the Hero in Ancient Greece and Rome and recently developed a course on Sexuality in Ancient Greece and Rome. I also regularly teach Latin language and literature at all levels.
Outside of Classics, I spend most of my time walking my Chorkies or watching my son play baseball.