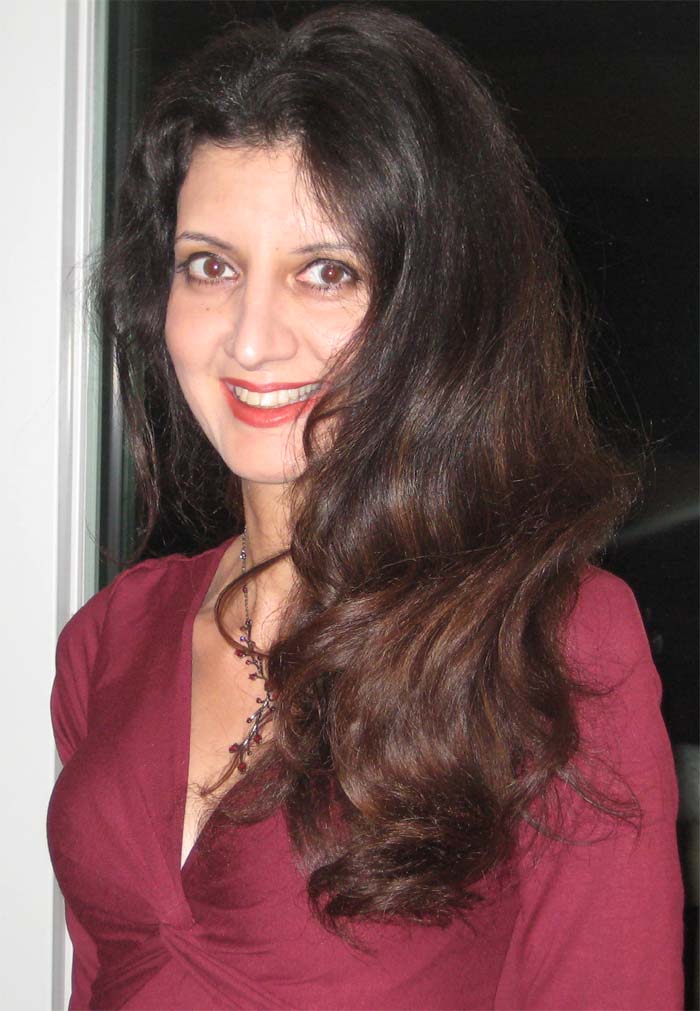 Master Lecturer in Modern Greek; Head, Modern Greek Language Program
Website:
Boston University Modern Greek Facebook Page; Modern Greek Website
I was born and grew up bilingual (German and Greek) in Munich, Germany. I hold a Bachelor of Arts in German Language and Literature from the University of Athens, Greece and a Masters of Arts in Applied Linguistics with a specialization in computer-assisted instruction and foreign language pedagogy from the University of Massachusetts, Boston.
My first experience as instructor of German began in 1993, after the completion of my undergraduate studies, when I was working in various private language schools in Athens, Greece. In 1996, I came to Boston and since then I have functioned in a variety of educational settings (Tufts University, Boston University, UMass Boston, Northeastern University, Goethe Institut, Boston Language Institute, Waldorf High School) and have demonstrated the ability to produce energizing learning environments that bring out the best of bilingual students. I have taught all levels of German and Greek and have designed new curricula that introduced a judicious balance between language and culture.
In 2006, I joined the Classical Studies Department at Boston University and since then I have taught all levels of Modern Greek.
Publications
Principal author of the CD entitled "German" that includes 15 German lessons published by the Transparent Language, Inc., NH (1999)