The New York Times Feature: No Theater? No Problem.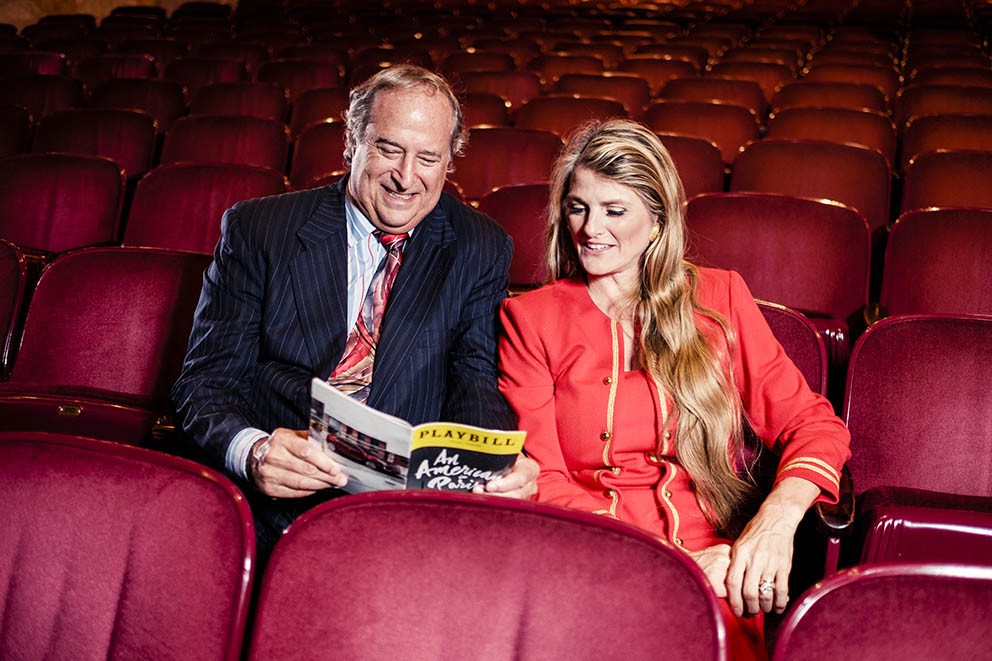 Creating community is at the core of the theatre experience. In a world of social distancing, arts organizations are offering new ways for audiences to access their work. In 2015, CFA alumnus Stewart F. Lane (CFA'73) and his wife and business partner Bonnie Comley launched BroadwayHD.com, a subscription or pay-per-view destination that offers audiences feature-length theatrical productions. This service is coming in handy during a time where theatre-goers are seeking the stage from the comfort of their couches.
---
This article was originally published in The New York Times on March 17, 2020. Written by Elisabeth Vincentelli.
No Theater? No Problem. Plays and Musicals Switch to Streaming.
As bans on public gatherings have proliferated nationwide in response to coronavirus, shows and special programs are announcing streaming plans daily.
Susan Medak, the managing director of the Berkeley Repertory Theater in California, said the writing was on the wall over two weeks ago: Closings were coming.
"The sense of urgency around the potential for closings hit the West Coast before it hit the East Coast," she said in a phone interview. So her company, along with the American Conservatory Theater in San Francisco, began hatching a plan to make their most recent stage productions available to their patrons on the streaming platform BroadwayHD.
Berkeley Rep will stream Jocelyn Bioh's "School Girls; or, the African Mean Girls Play" and the Culture Clash group's "Culture Clash (Still) in America." And Jennifer Bielstein, who runs the A.C.T., said that the theater had made recordings of Lydia Diamond's "Toni Stone" and Branden Jacobs-Jenkins's "Gloria" "while they were still up and running." (All shows will be available to ticketholders for about two weeks.)
"We didn't have the time or resource to invest in a five-camera shoot that's directed and designed," Bielstein said. "So we recorded with one or two cameras in the house. It's more about making sure the audience gets to see the work."
Learn more about Stewart F. Lane in the 2016 Bostonia feature Meet Mr. Broadway.