Alumni Spotlight: Autumn Ahn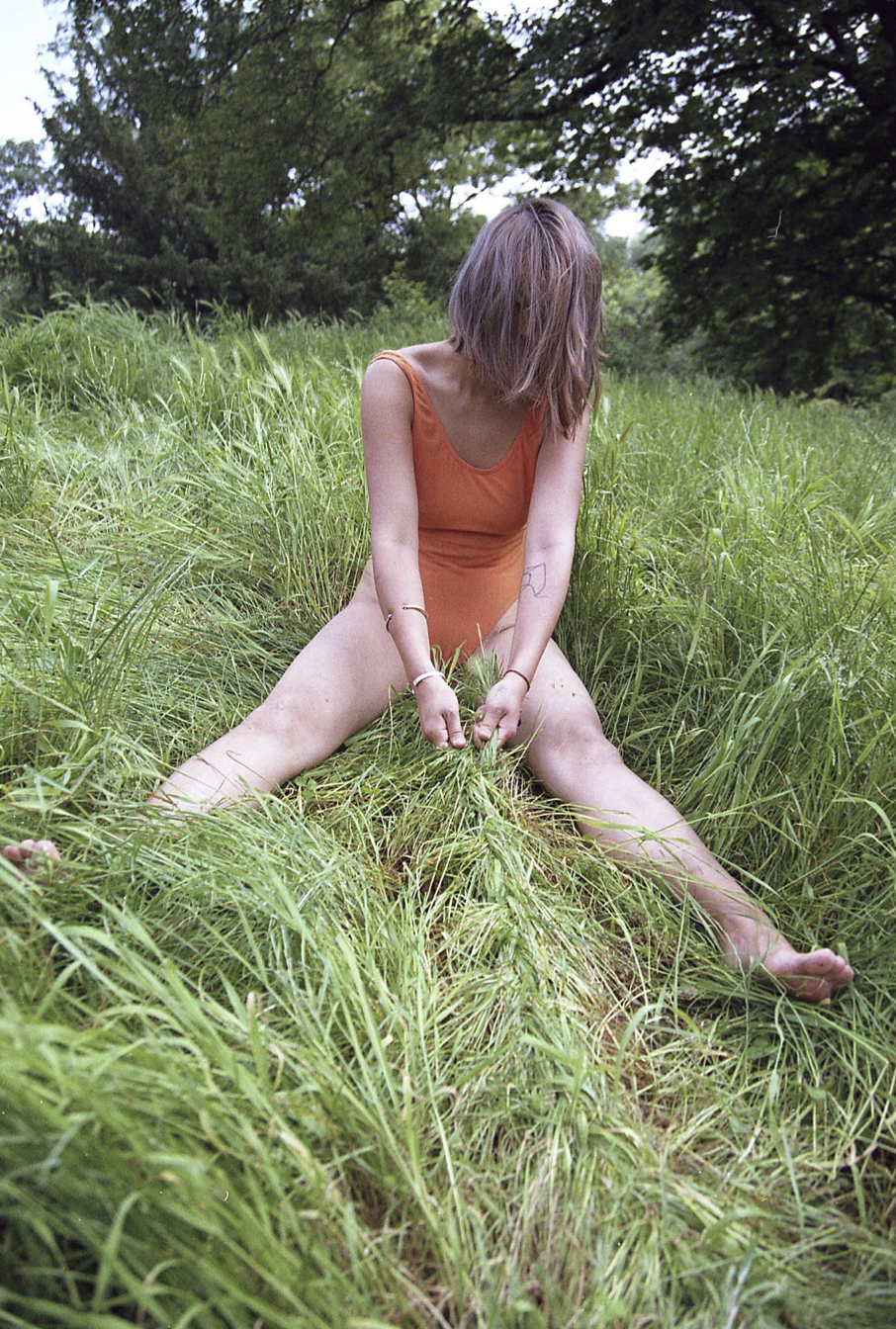 Visual Arts
Alumni Spotlight: Autumn Ahn
After graduating from Boston University in 2002, Autumn Ahn (CFA'08) embarked on a unique MFA experience—one that didn't involve going to a university at all. Her undergraduate studies at BU fueled her ambitions, leaving her hungry to continue her education in the visual arts. After weighing her options, she concluded that Paris, France would be her Master of Fine Arts. She dove in to its art scene, devoted herself to a disciplined studio practice, and left with connections that would serve her career for years to come. Though she didn't have a MFA on paper, she graduated from the City of Lights with a valuable education.
Not everyone can stick to the rigors of a self-imposed MFA program, but Autumn possessed a quality that comes standard with a BU diploma: mental discipline. With this as the foundation of her artistic practice, her career has taken off.
She participated at Art Basel Miami (2013), the WRONG(again) Beinale Istanbul/ NYC (2015), and the Bogota Art Fair (2016); performed at DA Project Space (2014) and the ICA Boston (2015). She is now preparing for her first solo show in New York City.
Her highly conceptual work, which often takes the form of performances and videos, is rooted in the fundamentals she learned in college. "At BU, drawing professors taught you how to see, not how to draw," she says. "That changed a lot for me."