Pop-Up Artist
Sarah Steiber - "artist you need to know" creates electric, realist paintings
Visual Arts
Pop-Up Artist
Sarah Steiber – "artist you need to know" – creates electric, realist paintings
This story was originally published in the Spring 2019 Class Notes.
Sarah Stieber ('10) appeared in several publications in 2018, including: American Art Collector, BuzzFeed, Voice of San Diego, Poet Artists, and the San Diego Reader. She has exhibited paintings at galleries throughout the US, including in her pop-up gallery, Stieber Summer Gallery, in San Diego, Calif., in 2018 and 2019.
In 2017, Stieber was recognized by CBS' On Mogul as one of "15 Female Artists You Need to Know" from Miami Art Week. Follow her on Instagram at @sarahstieber.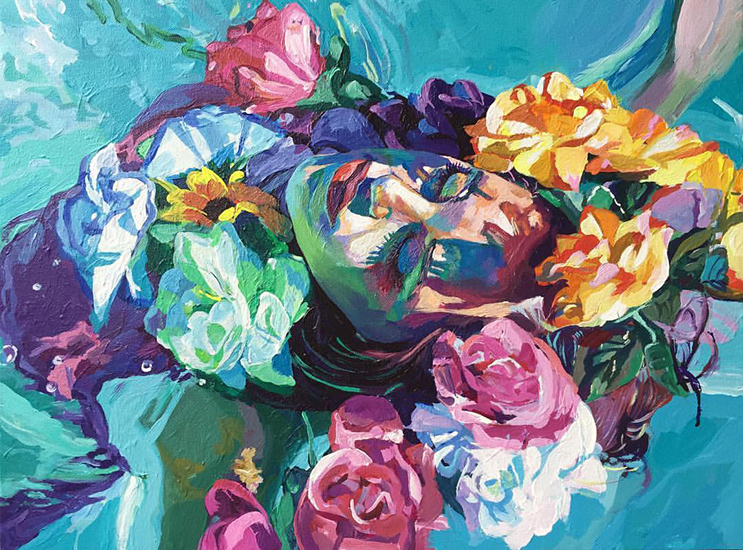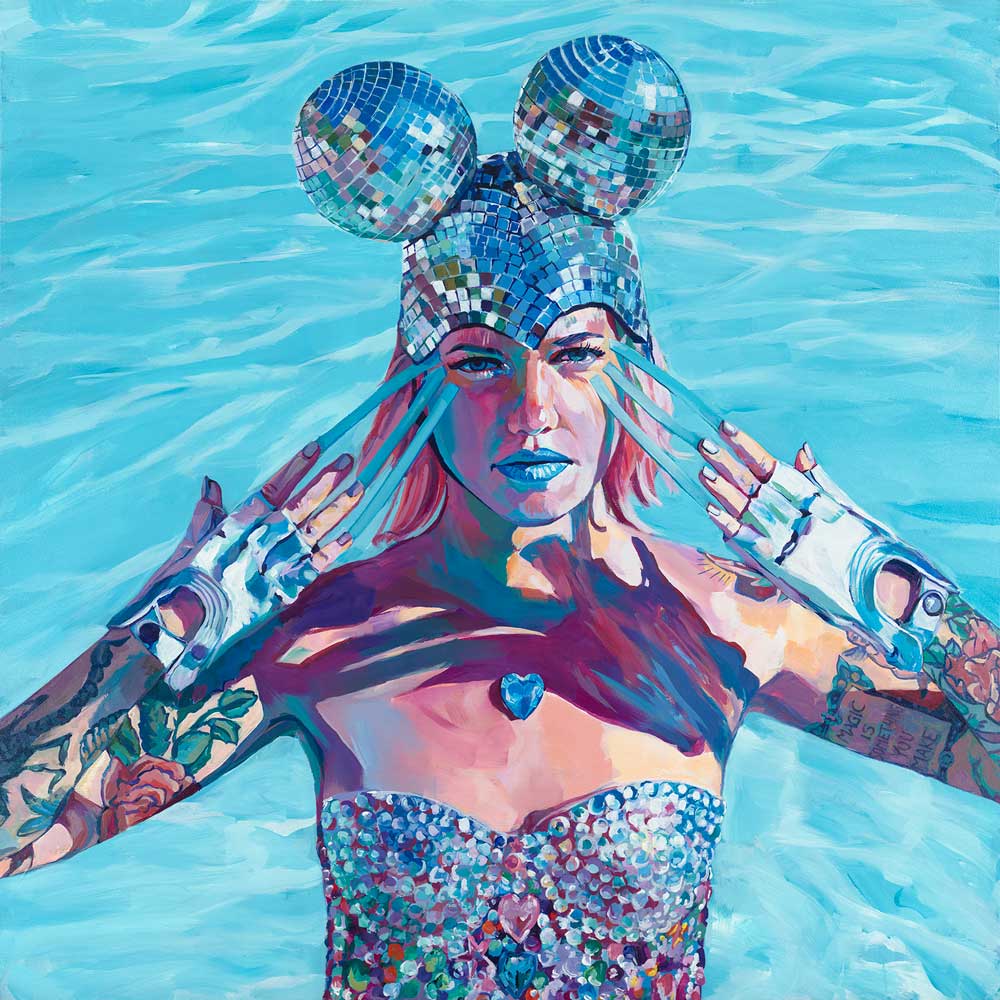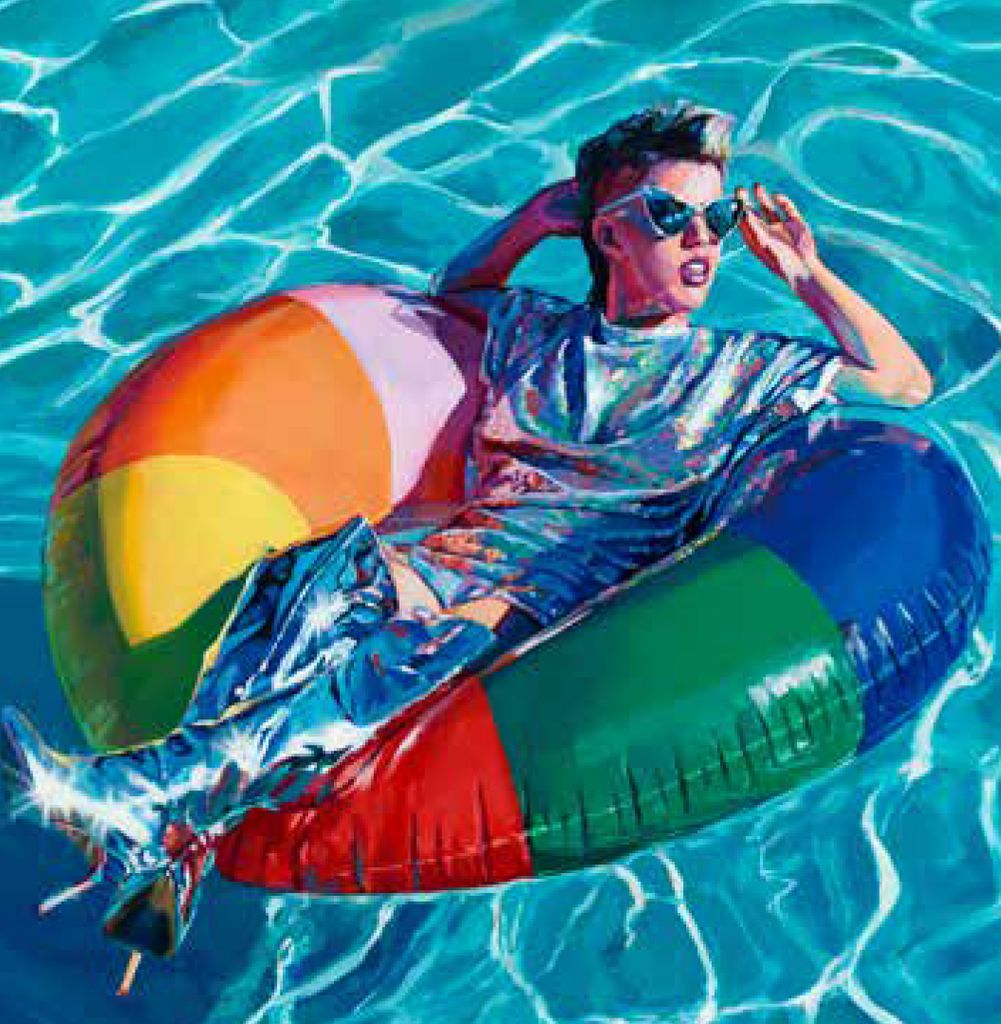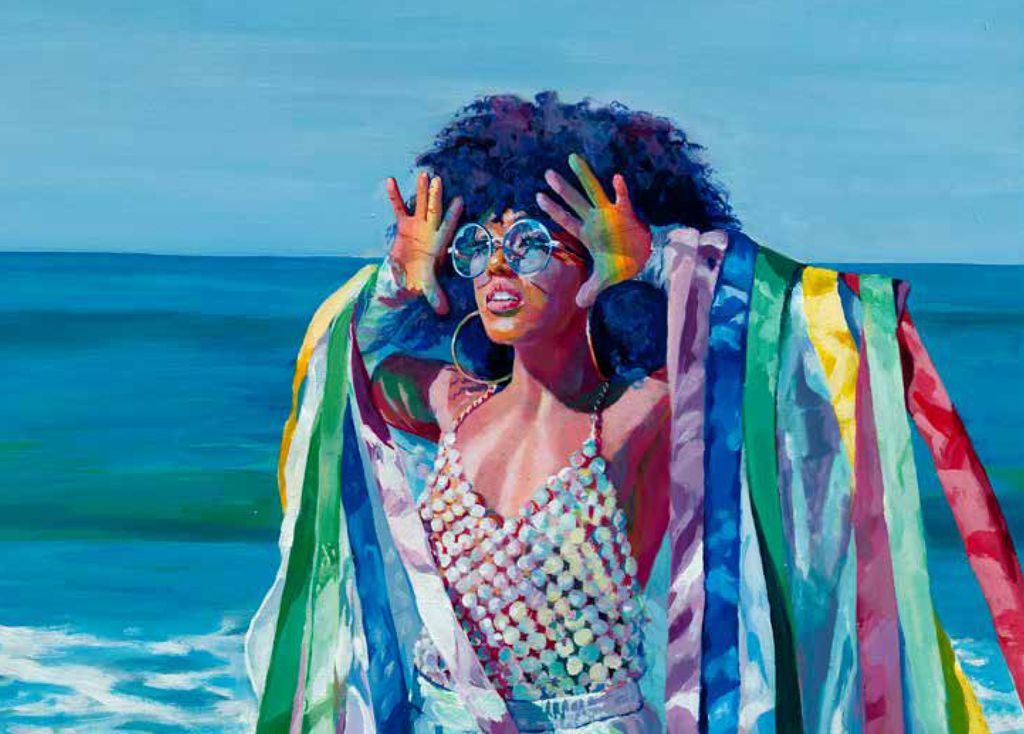 This Series
Also in
August 8, 2023

May 24, 2023

October 11, 2022