Editor's Letter – Real Estate Edition
April 2022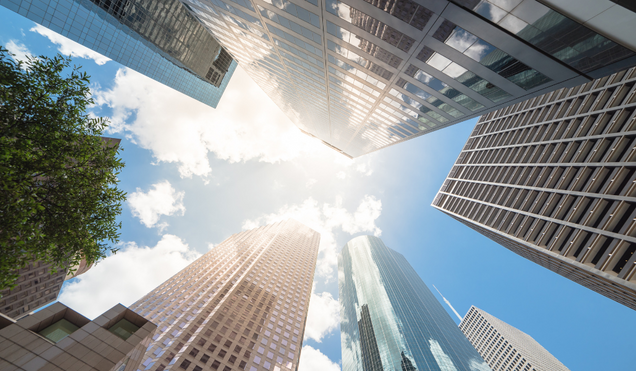 ---
By: Kaushik Vardharajan, Director, Real Estate Program, Boston University School of Hospitality Administration
We are now entering the third year of the Covid-19 pandemic that has resulted in more than 470 million cases and 6.1 million deaths around the world, per the World Health Organization. While the hospitality industry's worst fears at the start of the pandemic came true, such as an almost total collapse of demand and large-scale layoffs, there have also been some surprises, such as the aggressive return of leisure demand and a serious labor shortage. There have also been far fewer distressed hotel sales than expected at the beginning of the pandemic. On the contrary, we have seen numerous hotel transactions in the US in the last 12-18 months that have set new records on a per-room price basis, especially in leisure markets. 
In this Real Estate edition of the Boston Hospitality Review, Charlotte Kang, Managing Director, Valuation & Advisory Services Group, Jones Lang LaSalle presents an overview of historical global hotel transactions and shares an outlook for transactions in 2022 and an analysis of the factors that will impact them. We also hear from Rod Clough, President, Americas, HVS who explores the recovery of hotel markets across the US and presents an outlook for hotel performance and valuation trends in the future. One part of the hospitality industry that has received significant attention and focus during the pandemic is the Wellness sector, and while there is great interest among investors and hotel brands to jump onto the bandwagon, many lack either a clear understanding of what Wellness means or how to incorporate wellness into their developments. Ingo Schweder, Founder & CEO at GOCO Hospitality and Managing Director of Horwath HTL Health & Wellness, presents a blueprint for developing successful wellness landscapes via a case study on the historic Glen Ivy Hot Springs Resort in Corona, CA. 
While the hospitality industry's greatest concern during the initial phase of the pandemic centered around the pace and timing of recovery in demand, we have seen a strong resurgence in leisure markets and, while slower, an increase in demand in major urban markets that depend on commercial and convention demand. The greatest challenge hotels face today is the shortage of people willing to work in the industry – one that does not have an easy fix. While factors such as demand, supply, interest rates, and valuations are all cyclical in nature, how our industry addresses the labor shortage and finds a long-term solution will impact all these factors, as well as what hospitality will look like in the future.