The Weekender: March 16 to 19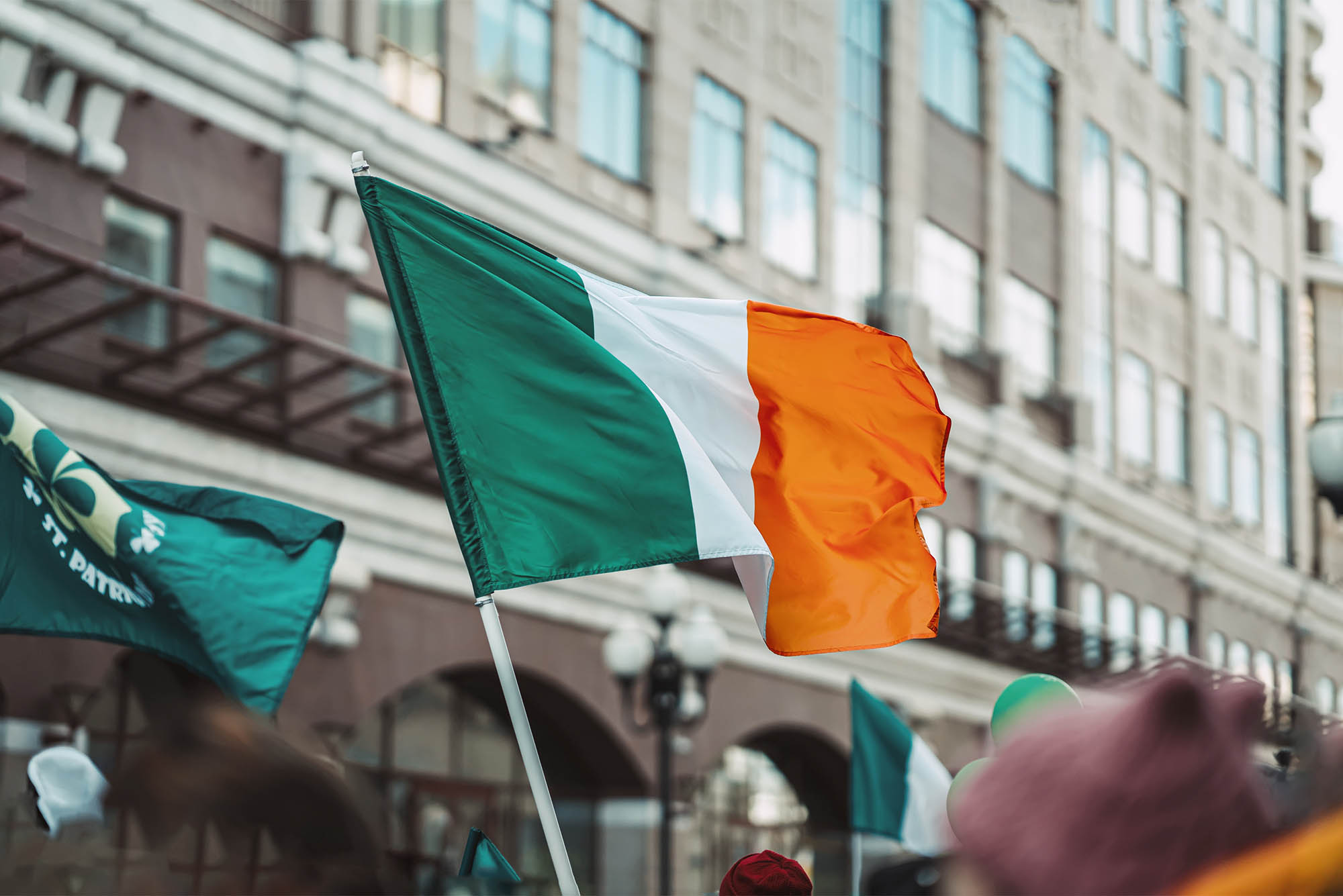 You made it through the first week after spring break, so it's time to unwind. This weekend is packed with fun activities, especially Boston's famous St. Patrick's Day Parade. Get back into the academic mindset with a workshop on test taking and anxiety. Looking for a new restaurant to try? Check out Dine Out Boston for dozens of deals throughout the city.
Dine Out Boston is the area's official, biannual restaurant week where restaurants from Back Bay to Burlington hold special deals and events, making it the perfect time to try out that restaurant you've been eyeing.
Thursday, March 12, to Saturday, March 25. Find a list of participating restaurants here.
Lighthouse Immersive Studios, which previously hosted the immersive Van Gogh and Monet traveling installation, is now showcasing decades of Disney animation and music at their newest show, giving visitors the unique opportunity to step inside their favorite movies.
130 Columbus Ave., Boston. More information, including tickets, can be found here.
The BU Educational Resource Center is holding a series of workshops to support students as part of Student Success Week. In this session, students will learn about different types of exam questions and how to best respond to each, along with other studying and exam tips.
Thursday, March 16, 3:30 to 4:30 pm, in the Yawkey Center or on Zoom. Register here.
Searching for a fun, unique experience? Look no further than the legendary Brighton Music Hall. This event in their rave series is an all-night party featuring music from your favorite Broadway musicals—yes, you read that right.
Saturday, March 18, 8 pm, at Brighton Music Hall. Get tickets here.
The St. Patrick's Day Parade has been a cultural staple in Boston for hundreds of years, celebrating Irish heritage, as well as military service and Evacuation Day. Each year, crowds flock to South Boston for a day of fun and excitement.
Sunday, March 19, starting at 1 pm, in South Boston. Find more information and the parade route here.