My Big Idea: A Directory of Gluten-Free Products, Recipes, and Local Restaurants
Abby Helman Kelly (COM'90) was inspired to launch Gluten-Free New England after struggling with gluten intolerance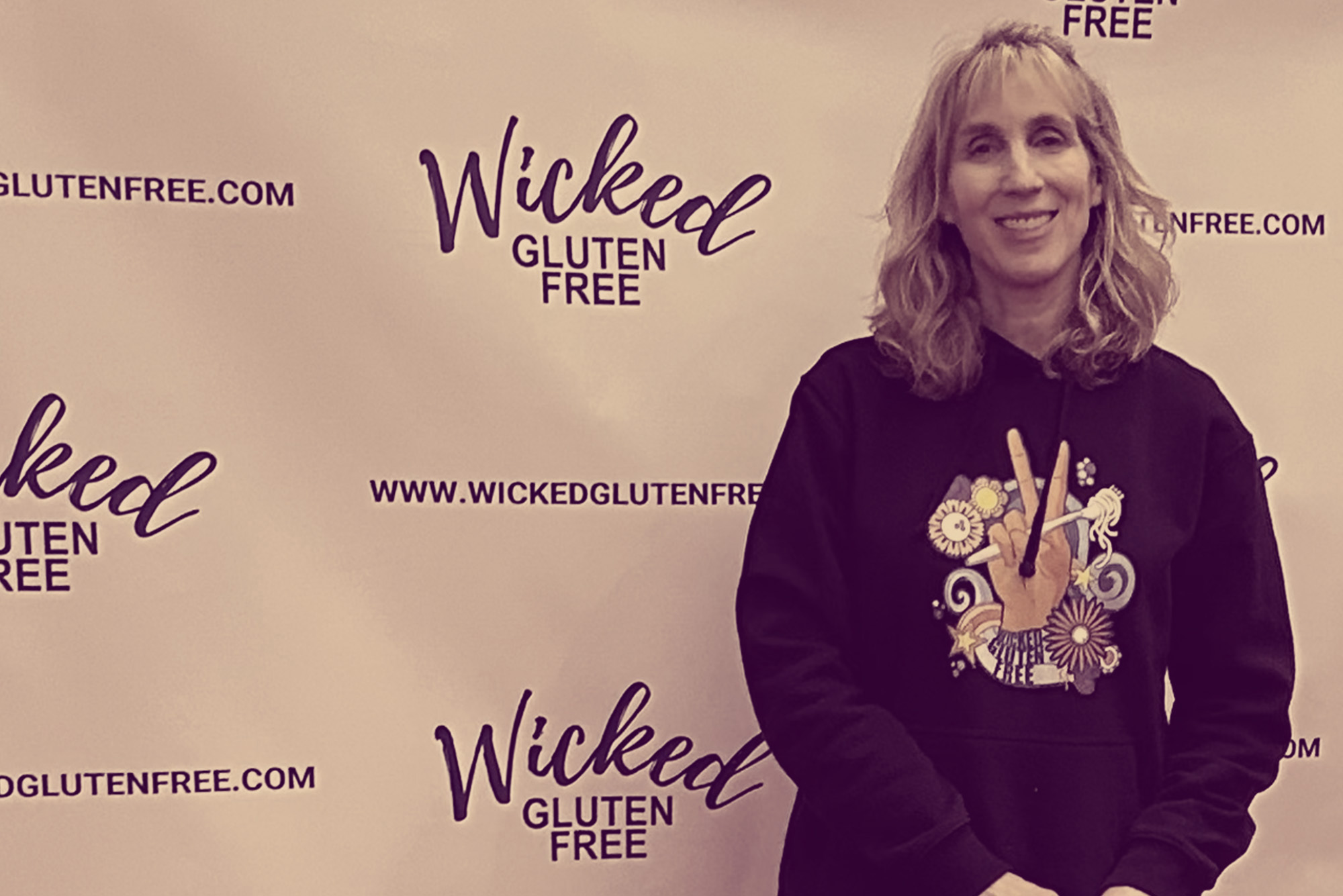 Health & Wellness
A Directory of Gluten-Free Products, Recipes, and Local Restaurants
Abby Helman Kelly (COM'90) was inspired to launch Gluten-Free New England after struggling with gluten intolerance
In our My Big Idea series, we bring you interviews with BU alums and other members of the University community who have launched a business, built a new product, or solved problems big and small. We ask them how they got the idea, what were their biggest stumbling blocks, and what's next for their big idea.
Know where to find gluten-free cupcakes? Odds are, they're for sale at your local supermarket. How about gluten-free pierogi, coconut shrimp, or ice cream sandwiches? For those, you might have to ask Abby Helman Kelly. 
Diagnosed with gluten intolerance 10 years ago, Helman Kelly (COM'90) knows that it's a challenging life adjustment to make, yet her brand, Gluten-Free New England, was born out of that challenge. For some, the decision to omit gluten (a protein found in many grains, such as wheat, barley, and rye) stems from personal taste; for others, opting for rice instead of pasta or lettuce instead of a burger bun is a medical necessity.
People with celiac disease, an autoimmune disorder that causes damage to the small intestine when gluten is consumed, are at an increased risk of cancer, heart problems, type-1 diabetes, and renal failure. In the middle of the gluten-intolerance spectrum are folks like Helman Kelly, who experience a range of mild to moderate symptoms after eating certain wheat products. Regardless of why you choose to cut gluten out of your diet, she says, it's not an easy shift to make. 
Gluten-Free New England encompasses a website, social media suite, and biannual exposition, and serves as an opportunity for Helman Kelly to advocate for folks across the gluten sensitivity spectrum by offering products, recipes, tips, and local business recommendations that have been vetted by members of the local communities they serve.
Bostonia interviewed Helman Kelly, who lives in Simsbury, Conn., about how the gluten-free market has grown, what it takes to launch a brand from the ground up, and why passion is the most important ingredient in a successful business.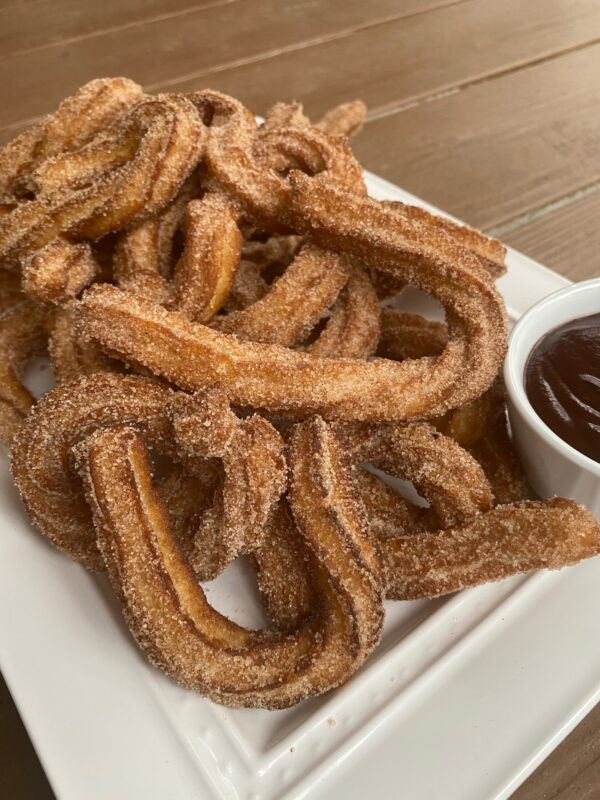 Find out more about Gluten-Free New England on their website, Instagram, Facebook and Twitter. Information about the upcoming Gluten-Free New England expos can be found here.