My Big Idea: Grass-Fed Beef, Mailed to Your Home
Mike Salguero (Pardee'03) on his start-up meat delivery service, ButcherBox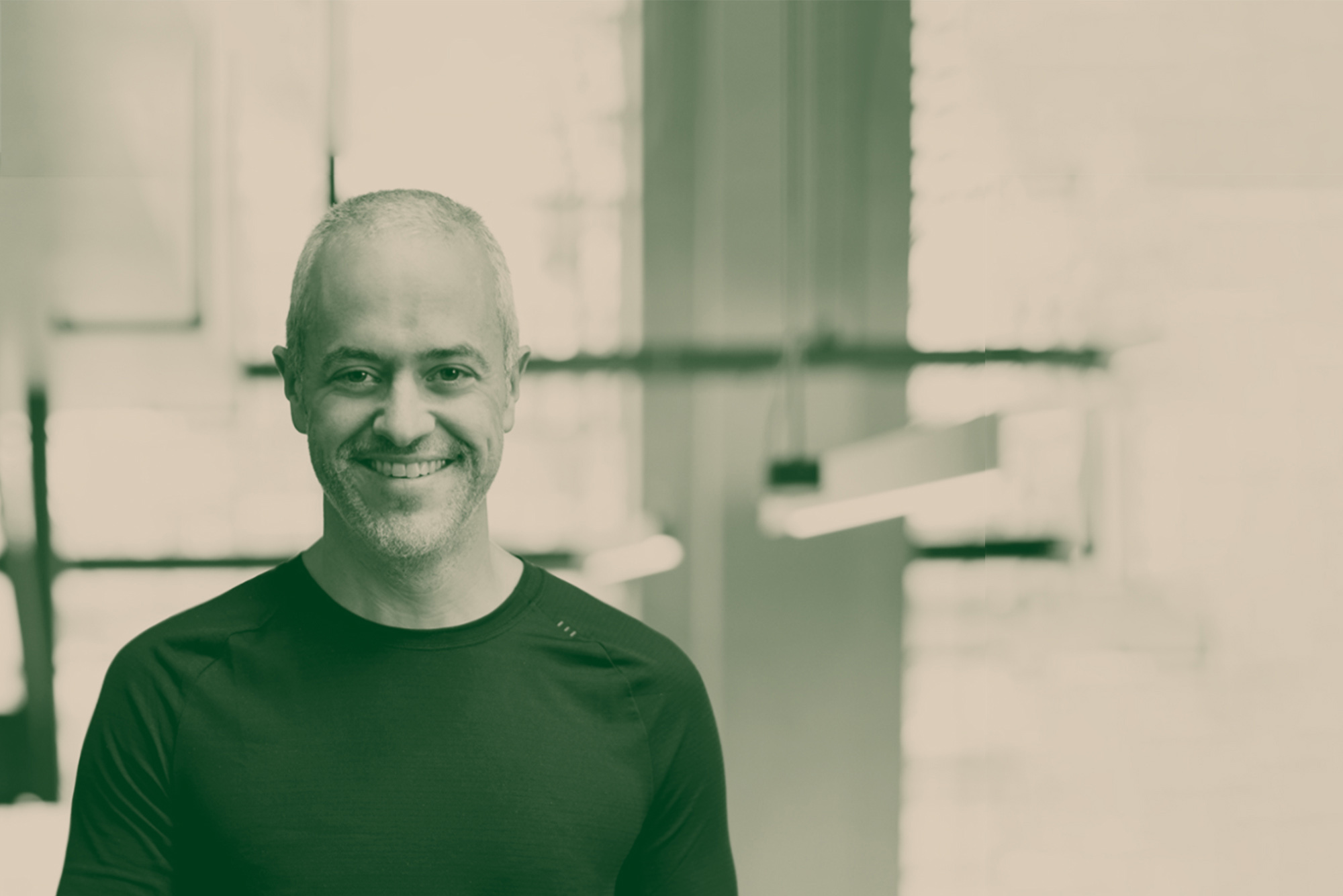 Entrepreneurship
Grass-Fed Beef, Mailed to Your Home
Mike Salguero (Pardee'03) on his start-up meat delivery service, ButcherBox
In our My Big Idea series, we bring you interviews with BU alums and other members of the University community who have launched a business, built a new product, or solved problems big and small. We ask them about their inspiration, what were their biggest stumbling blocks, and what's next for their big idea.
In 2015, Mike Salguero's wife was living with an autoimmune thyroid condition called Hashimoto's Disease. Doctors told the couple that a grass-fed beef diet could eliminate some of her symptoms, like fatigue and joint and muscle pain, but Salguero was soon surprised at how challenging it would be to kick off their new way of life.
"We lived in downtown Boston, and the grocery store had grass-fed ground beef, but they didn't have any of the other types of meat that we like to cook," says Salguero (Pardee'03). "And so I just got obsessed with how to find it."
The answer was a DIY solution. Unable to get what he needed in the stores, Salguero bought a quarter share of a grass-fed cow directly from a butcher; anyone who has been up close to a ruminant can appreciate that it is a ton of meat. The family kept buying hundreds of pounds of the specialty beef in bulk until a friend commented that it would be a lot easier if they could just order the meat online when they needed it.
That gave Salguero an idea, and that idea morphed a few months later into ButcherBox, a monthly delivery service that sells high-quality, humanely raised meats, poultry, and seafood. The business has shipped to 1.5 million US households, with $600 million in revenue 2022, their seventh in business. 
Salguero originally planned for Butcher Box to offer only beef, but he knew people wanted more variety in their diets. Today, ButcherBox sells beef, chicken, pork, turkey, lamb, bison, and 15 types of seafood. Customers choose the size of the box they want to receive (classic, which includes 9 to 14 pounds of meat, or big, 18 to 26 pounds), and shipments start at $146 a month. All the meat is packed in dry ice and mailed to the customer.
"We sell everything you would get at the butcher, but under a brand you can trust, since we go above and beyond to find the best," says Salguero, who earned an MBA from Babson College in 2010. To Salguero, quality means meats that are humanely raised or free-range, and USDA certified organic.
"The way we think about the best is: You really need to think about the animals, the planet, the farmers, the fishermen, and the workers in the supply chain," he says. "And all of those need to be treated well in order to have a product that is the utmost of quality, and healthy, for the consumer."
Bostonia interviewed Salguero about what it took to build ButcherBox, how he got up to speed on shipping meat by mail, and how the pandemic unexpectedly affected the business.