Exploring the World: Boston University Students Reflect on Their Study Abroad Adventures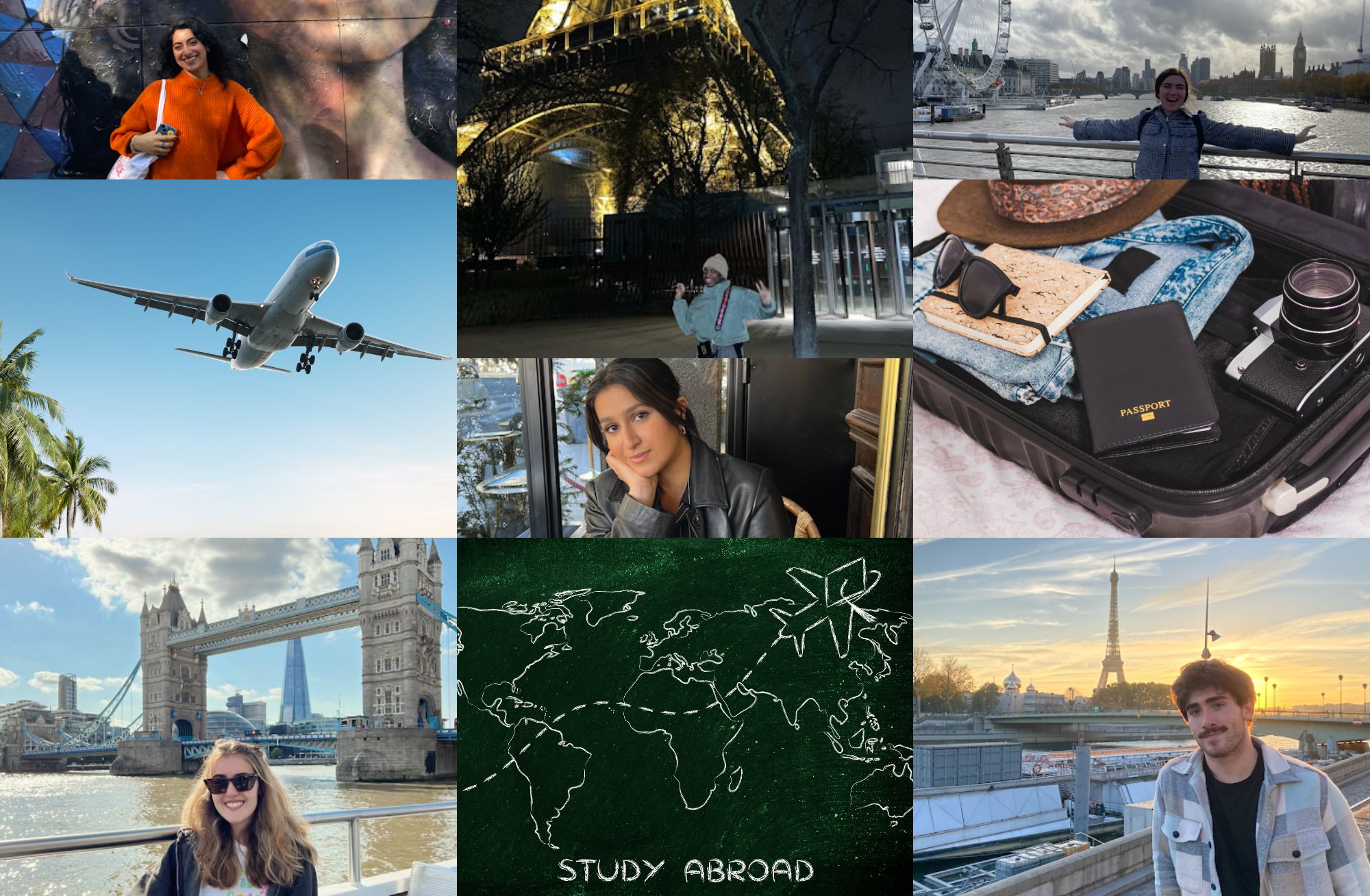 study abroad
Exploring the World: Boston University Students Reflect on Their Study Abroad Adventures
Warning: This article may give you the travel bug.
Are you interested in studying abroad?  While Boston University's study abroad team offers an extensive array of resources, sometimes the best thing to do to find out what the experience may truly be like is to go straight to the source, our students. We reached out to a handful of Terriers who recently returned from their time abroad to give insight into their adventures beyond Commonwealth Avenue. Take a look.
---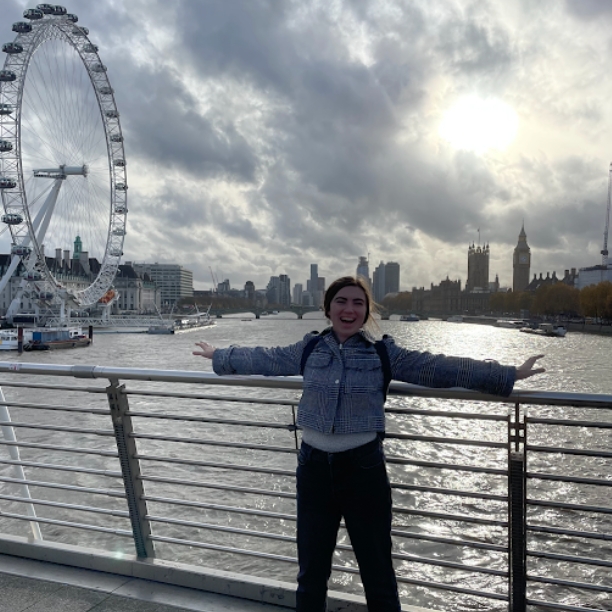 "To be able to live, study, and teach in a foreign country was a once-in-a-lifetime experience for me. I learned so much about the world and about myself."
— Shayla Ashley (Wheelock'23)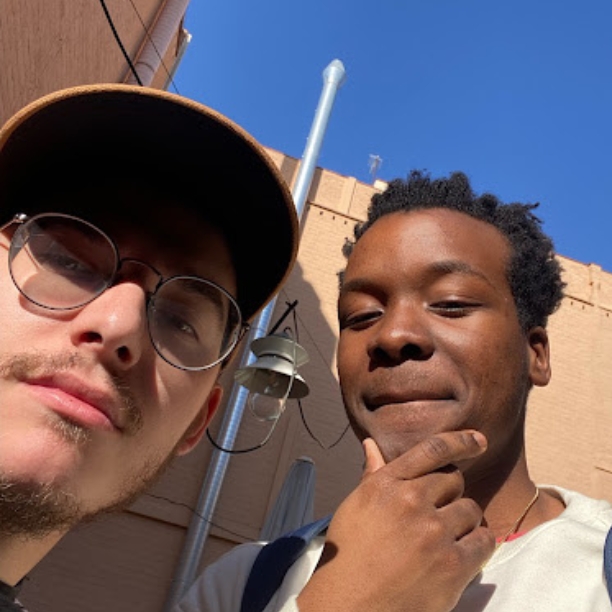 "I would say going abroad opened me up to new, once-in-a-lifetime experiences." — Rich Gbessi (COM'24) (Right)
"The program helps you change a lot and learn more about yourself." — Noah Bonilla (CAS'24) (Left)
"Studying abroad in London was easily one of the greatest experiences of my life. It was like being a kid again, being able to make a ton of new friends while exploring a world that is new to you."
— Sam Katz (COM'23)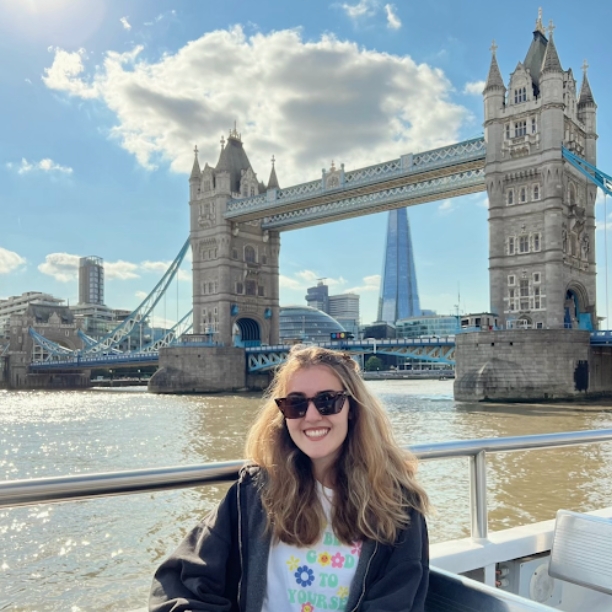 "Choosing to study abroad last fall was the best decision I've made at BU, and possibly ever. I learned so much from first-hand experience and got to witness some major events in real-time."
— Sophia Kysela (COM'24)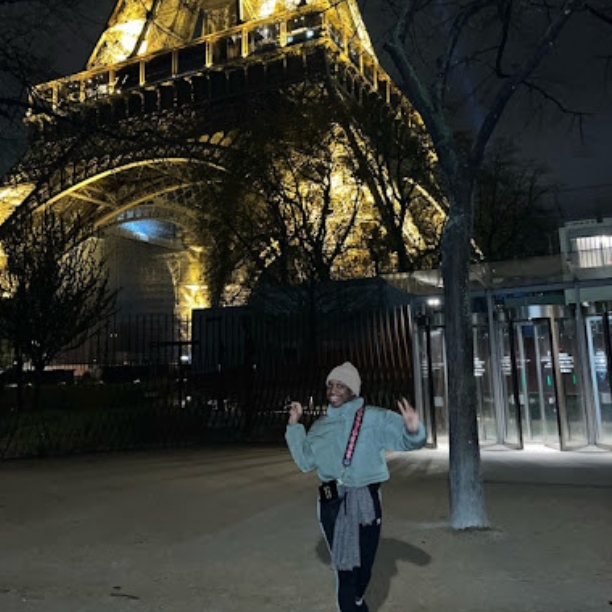 "Studying abroad in London was the best thing I've done in college. I had the opportunity to learn through experience by interning at a marketing agency."
— Jada Warmington (Questom'23)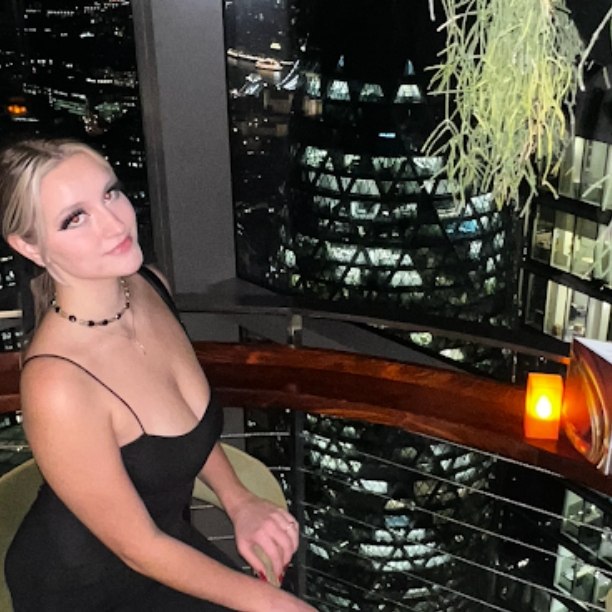 "Studying abroad with the BU London Internship Program was an extremely exciting and enriching experience where I was able to fully immerse myself into the London experience. I gained life experience and knowledge, leading me to develop my future career plan and move back to London after graduation. I made so many wonderful memories with wonderful people, and I will cherish my time in London for the rest of my life!"
— Kait McFall (CGS'21, CAS'23)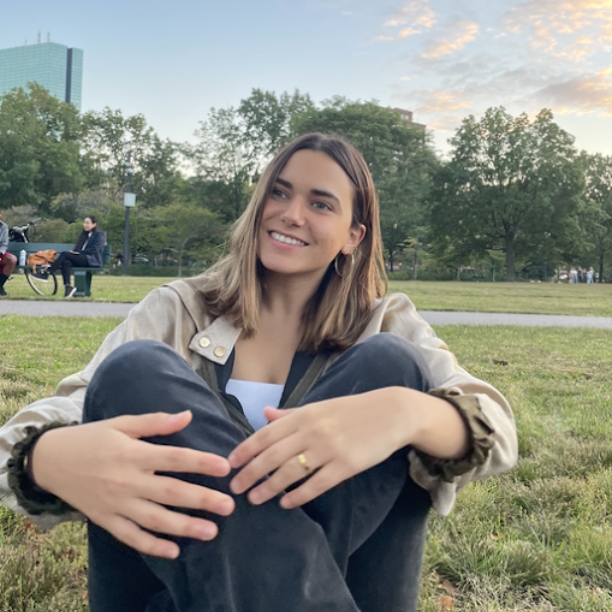 "Going abroad has been the most important decision of my life; it literally redirected my whole path and allowed me to reinvent myself. In a new country, with new friends, new ways to get around. When everything is unknown, I found growth."
— Paulina Preciat (SHA'23)
"Going abroad has been my most memorable experience while at BU. It's just an amazing combination of traveling, culture, meeting new people, and stepping out of my comfort zone, all while working on my degree. I was hesitant to go my senior year but having done it, I have no regrets."
— Fiza Shahid (CAS'23)
"I am incredibly thankful to have had the opportunity to study abroad in London. I adored the art, architecture, and ability to travel and learn about so many cultures. It was one of the best experiences of my life, and I feel like I have grown to be a better version of myself."
— Seema Thakkar (CAS'24)
---
Eager to learn more about Boston University's study abroad programs?