BU Forms AI Task Force
Faculty experts from across the University are charged with developing best practices and assessing potential problems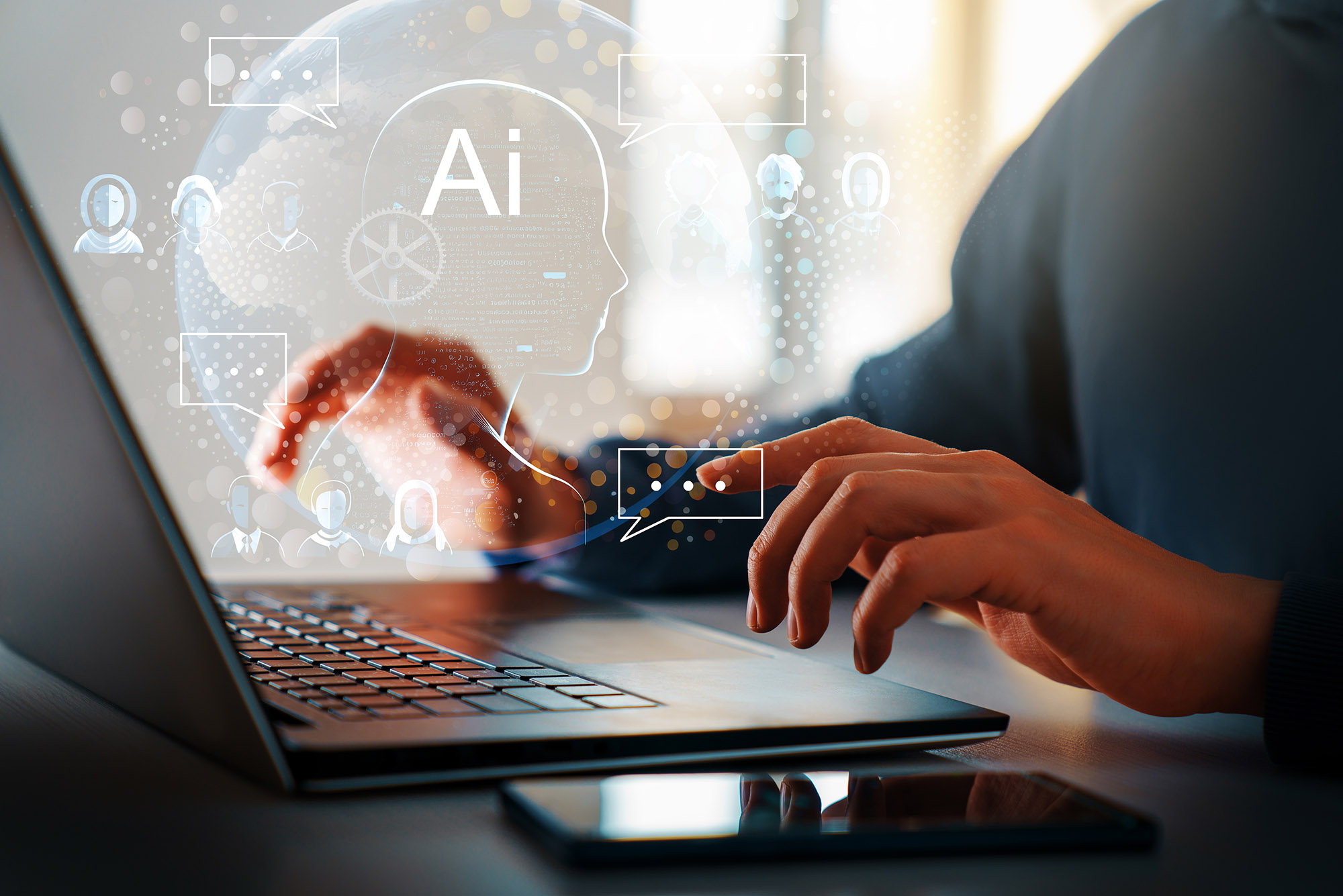 University News
BU Forms AI Task Force
Faculty experts from across the University are charged with developing best practices and assessing potential problems
Boston University has created an AI Task Force to assess both the potential and the pitfalls of generative artificial intelligence and define sensible pathways for the use of the transformative technology on campus.
"All of us are witnessing in real time the rapid emergence of generative AI across so many aspects of daily life, including its potential to transform the quality of education, learning outcomes, and experiences in both promising and concerning ways," Kenneth Lutchen, interim University provost and chief academic officer, said in an email sent to faculty and staff September 7.
While the technology presents remarkable opportunities for innovation, Lutchen said, it can also pose challenges to academic integrity, intellectual property, and job security.
The task force is charged with developing specific recommendations for how generative AI can be used successfully in education and research, as well as policies and best practices regarding the use of AI by students and faculty to help prevent its misuse or negative impact.
Lutchen noted that while there are already efforts underway to create AI guidelines in some parts of the University, these may have varied goals and approaches. "We are excited for the work of this task force—and the vast and varied expertise these members bring—to help sort through important questions and arrive at shared solutions, best practices, and ethical approaches BU can carry forward as an institution," he says.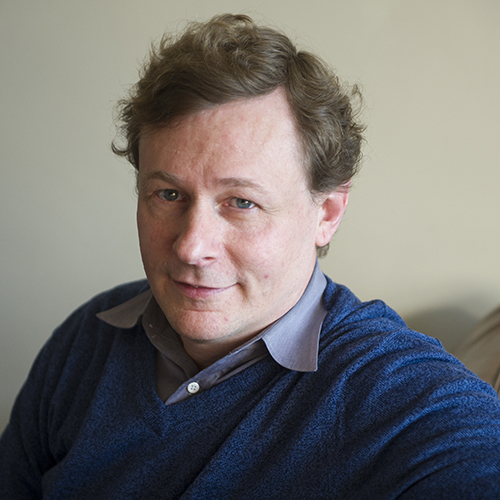 The task force cochairs are Yannis Paschalidis, a Distinguished Professor of Engineering and director of the Rafik B. Hariri Institute for Computing and Computational Science & Engineering, and Wesley Wildman, a professor of philosophy, theology, and ethics and of computing and data sciences, who splits his time between the School of Theology and the Faculty of Computing & Data Sciences. One of Wildman's classes crafted an AI policy for itself last semester.
The task force is expected to deliver interim recommendations by December 31 and a full report during the spring semester.
"Generative AI is disrupting numerous fields, including education," Wildman says. "There is no silver-bullet solution and figuring out how to adapt will take serious, sustained conversation among many types of experts. I expect that this task force will articulate a way forward that is honed by such conversations and sensitive to the different ways GenAI affects specific disciplines."
Generative artificial intelligence technology has been making news over the past year for its ability to produce many types of content, including text (using ChatGPT, among many other chatbots), images, video, and audio, thanks to advances in large language models and machine learning. Users tout AI's ability to quickly perform complex tasks involving large amounts of data, from assessing medical tests to untangling supply chains, sometimes better and certainly faster than humans could. The upside appears vast.
---

The entire society is fascinated and worried about generative AI models and their impact, and similarly, we should be in academia.

---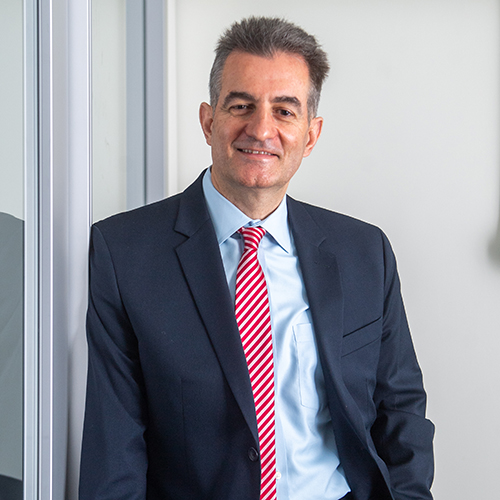 Headlines, however, have tended to focus on possible negatives, from students cheating by handing in AI-written papers to deep fakes that could affect political campaigns. Some are also concerned about its ability to replace humans and take away jobs; AI's abilities have even been a major issue in the ongoing strikes by Hollywood actors and screenwriters.
"The entire society is fascinated and worried about generative AI models and their impact, and similarly, we should be in academia," says Paschalidis. "The task force will listen to many expert voices on campus that view these issues from different angles and will seek to synthesize basic high-level guidelines on the impact of generative AI in our teaching and research mission. We will be formulating guidelines and not detailed prescriptions that are unlikely to remain relevant for too long."
The task force's four-point charge:
Besides the cochairs, the 14 members of the task force are drawn from faculty and administration across the University, including both the Charles River Campus and the Medical Campus.