On Marathon Monday, Students May Think BORG Drinking Is Safe. It's Not
In advance of Marathon Monday, what to know about "blackout rage gallons" and how to really drink safely, if you plan on it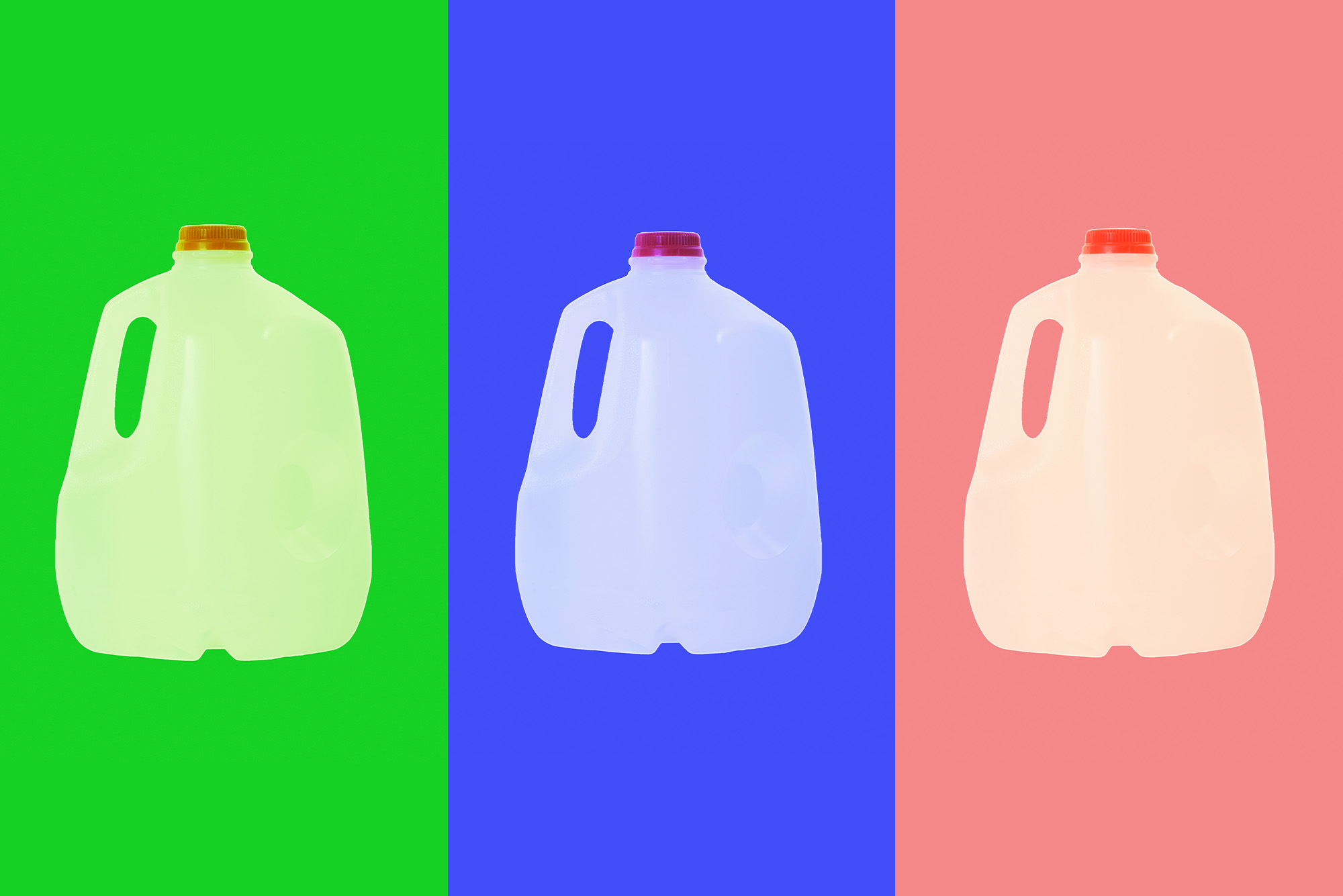 Safety
Students May Think BORG Drinking Is Safe. It's Not
In advance of Marathon Monday, what to know about "blackout rage gallons" and how to really drink safely, if you plan on it
Almost 50 students sickened and rushed to the hospital: that emergency befell a pre-St. Patrick's Day bash at the University of Massachusetts Amherst. The students had downed so-called BORGs (an acronym for "blackout rage gallons"), a fad that's struck colleges and universities, including Boston University, which some students believe is a safer way to drink alcohol.
They're wrong.
A BORG drink mixes hard liquor with water and flavorings, such as caffeine or electrolytes, in a gallon jug. BU Student Health Services (SHS) posted an Instagram primer explaining what BORGs are—and why they are anything but risk-free imbibing.
"We do know that students are using BORGs at BU. I've heard this in conversations around safer drinking with students," says Sarah Voorhees, assistant director of substance use, recovery, and sexual well-being at SHS and the author of the primer. Ahead of Marathon Monday, traditionally a weekend when alcohol use rises sharply, she spoke with BU Today about why some students have gravitated to this drinking technique and why it isn't safe.
---

A lot of recipes call for 17 shots of liquor in a BORG. Even if consumed over multiple hours, this is still an amount that can cause an alcohol emergency.

---