Prosecute Trump? What Motivated the Mob? What Will Voters Say in November?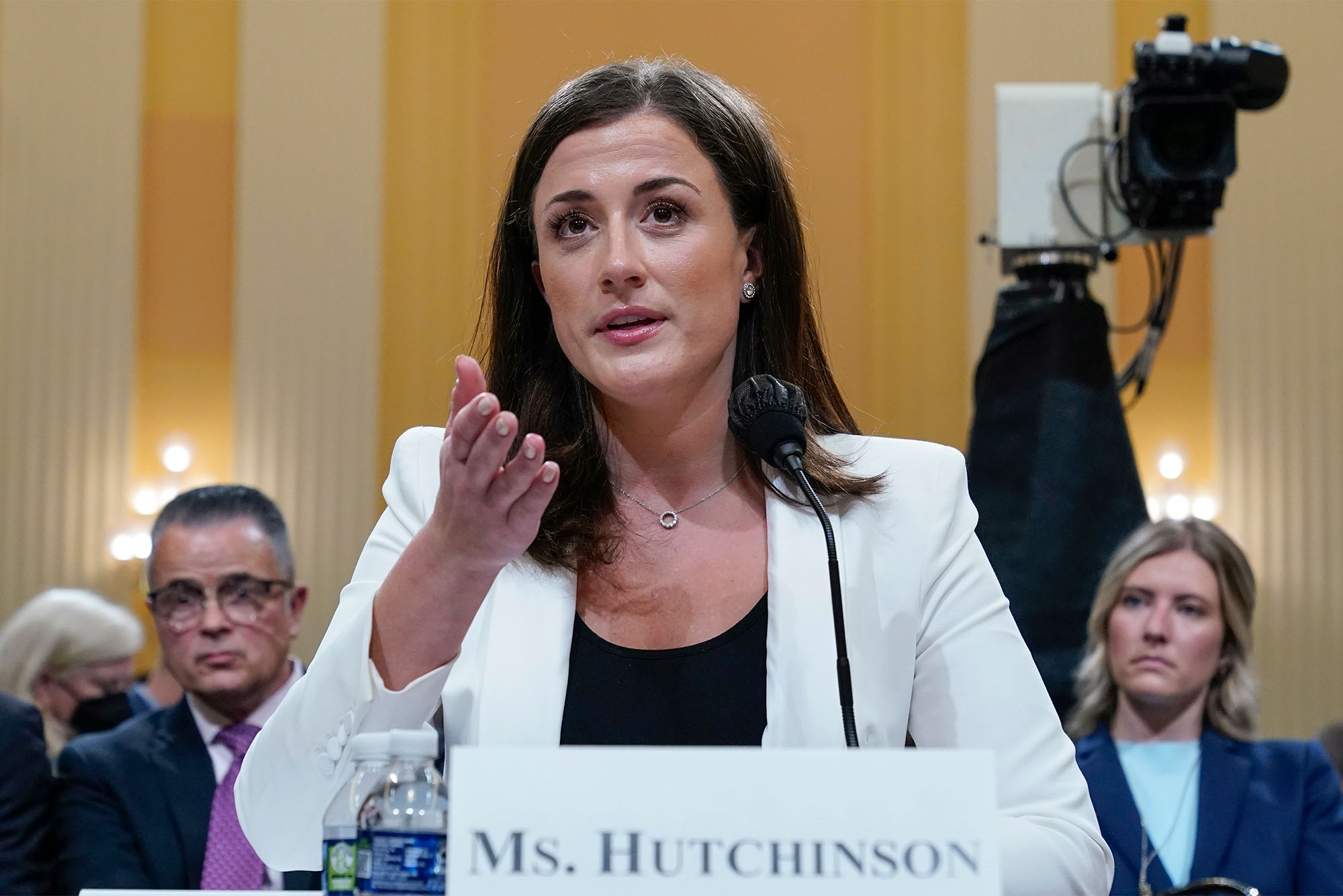 Voices & Opinion
Prosecute Trump? What Motivated the Mob? What Will Voters Say in November?
BU experts assess what we've learned so far from the January 6 congressional committee hearings
The congressional committee investigating the January 6, 2021, insurrection has rested its public hearings, for now. And despite what was already known, day after day the witness testimony dropped one bombshell revelation after another:
Far from spontaneous, the insurrection was planned in advance by President Donald Trump and his inner circle; Trump wanted armed supporters admitted to his January 6 rally, where he egged them on to the Capitol; Trump ignored for hours pleas to stop the insurrection, even ordering (vainly) his Secret Service driver to take him to the chaos; a relentless chorus of aides, notably excepting Trump lawyers Rudy Giuliani and John Eastman, dismissed the president's stolen-election claims; and Giuliani and Eastman allegedly sought pardons for their roles in trying to overturn the election result, as did chief of staff Mark Meadows and several Republicans in Congress.
Attorney General Merrick Garland, spearheading the Justice Department's separate investigation, ultimately must decide two questions: did Trump commit crimes, with sufficient evidence thereof for a jury to convict? And might it be in the national interest, for the sake of political stability, to pass on what would be an unprecedented prosecution of a former president? The American public meanwhile faces a third, and more imminent, question: how to weigh the revelations from the hearings when voting in November's midterm elections?
BU Today asked three University faculty members for a postmortem—legal, political, and sociological—on the committee hearings thus far. (The hearings are expected to resume in September.)
These interviews have been edited for space and clarity.
THE LAW
THE POLITICS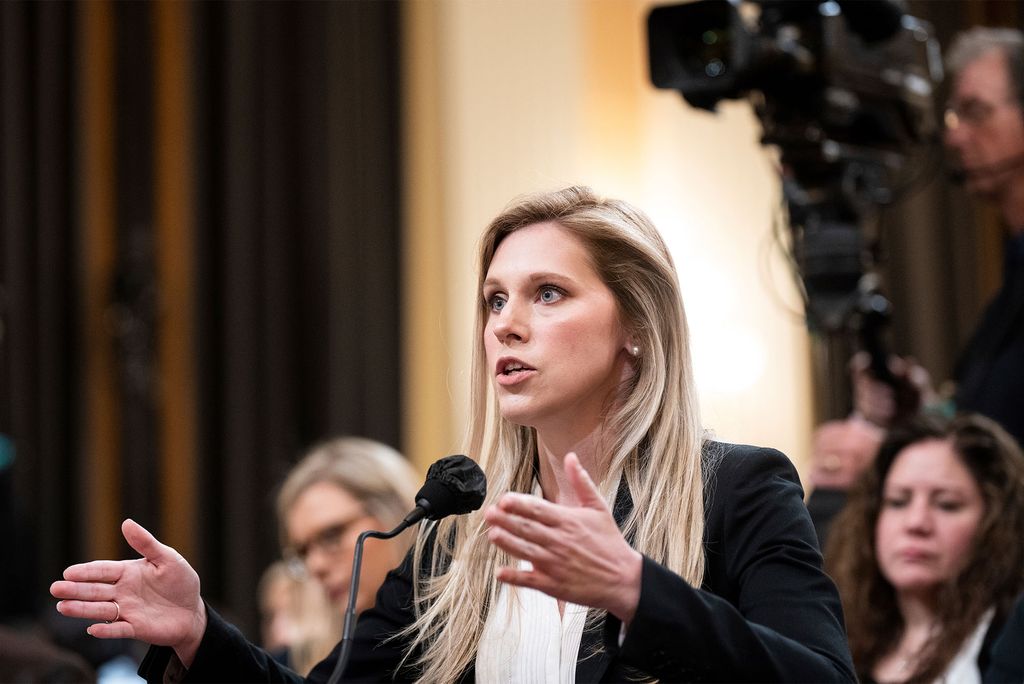 THE SOCIOLOGY