6 Ideas for Spending Valentine's Day with Friends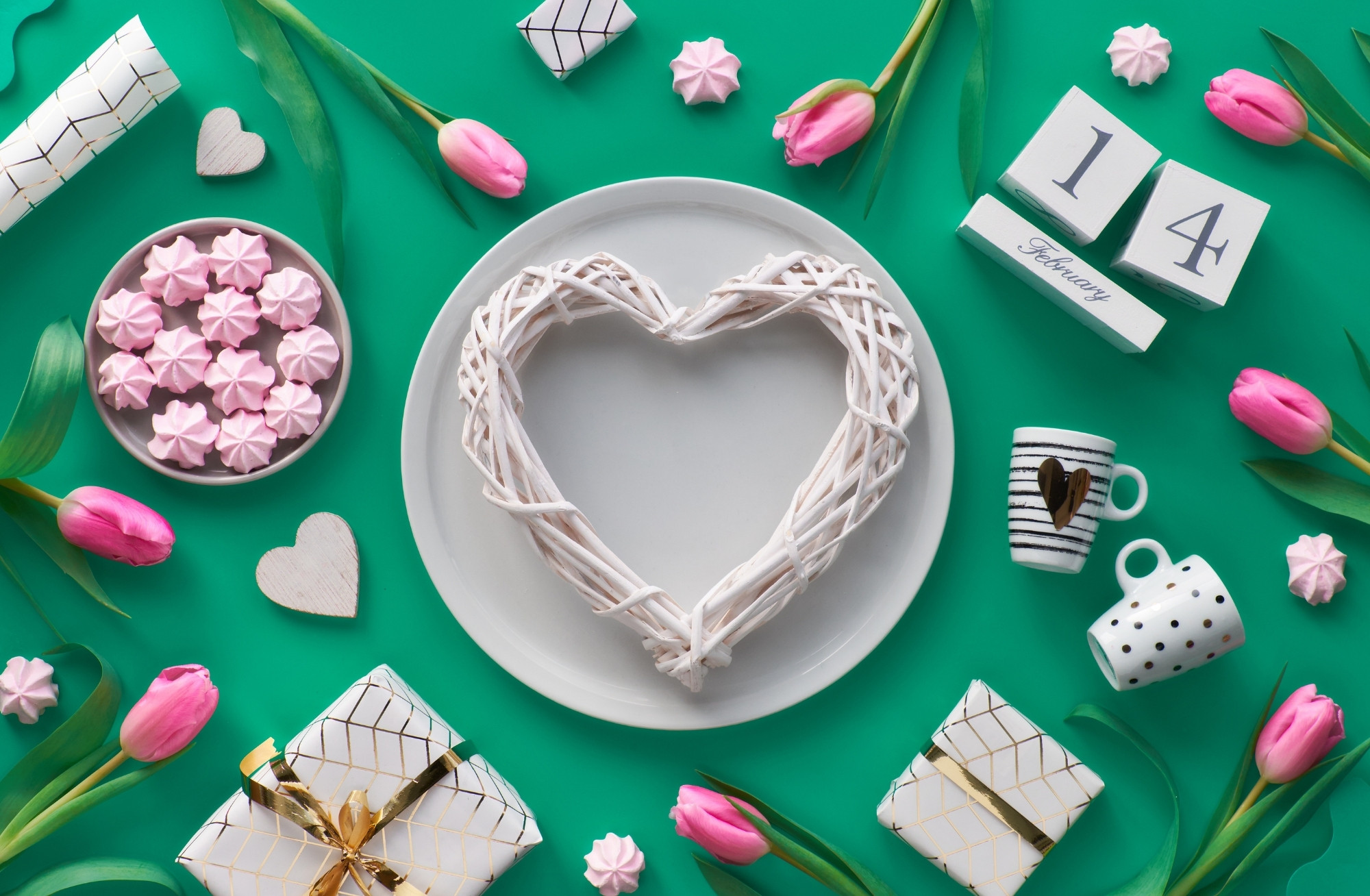 Things-to-do
6 Ideas for Spending Valentine's Day with Friends
From a cooking class to cheesy games, celebrate the day with friends you love.
Valentine's Day is about showing appreciation for those you love and care for. But who says that person needs to be a significant other? Whether it's with a group or just you and your bestie, here are six ideas for a memorable and fulfilling Valentine's Day with friends.
---
1. Love Hurts Series at Coolidge Corner Theater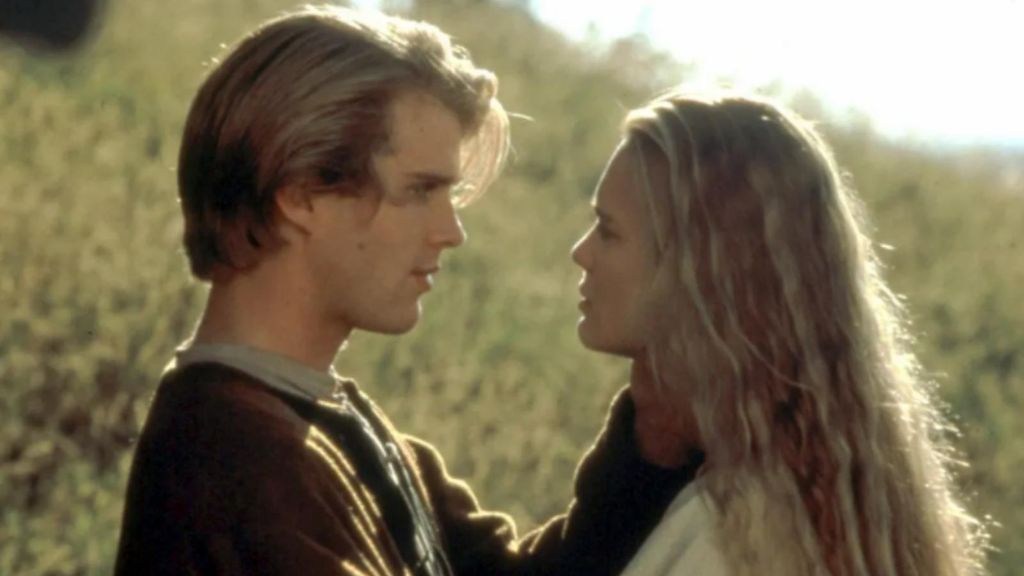 Are movies one of your friend group's favorite pastimes? Why not catch a romantic flick then? As part of their February series dubbed "Love Hurts", Brookline's Coolidge Corner Theater is showcasing their favorite stories of love and heartbreak now through February 28. On Valentine's Day, you and your crew can catch a showing of The Princess Bride. A delightfully postmodern fairy tale.
2. Chocolate Walking Tour in Harvard Square
Love chocolate? Who doesn't? Grab your friends and head over to Harvard Square in Cambridge for Off the Beaten Path Food Tours' Chocolate Adventure! There's no better way to spend Valentine's Day than learning about the history of chocolate, and even better, eating all the chocolate your heart desires.
Psst…Use the code HARVARDSQUARE for a 10% discount.
3. Send a letter to a close friend or relative
We often assume that our friends are aware of how much we love them. Valentine's day is the perfect opportunity to remind them with a letter. While this isn't exactly an activity to do WITH friends, writing a heartfelt letter is incredibly fulfilling. This year, send your friends a note letting them know how much you appreciate them. Trust us, they'll take it to heart. 😉
4. Cider and Dumplings? Yes, please!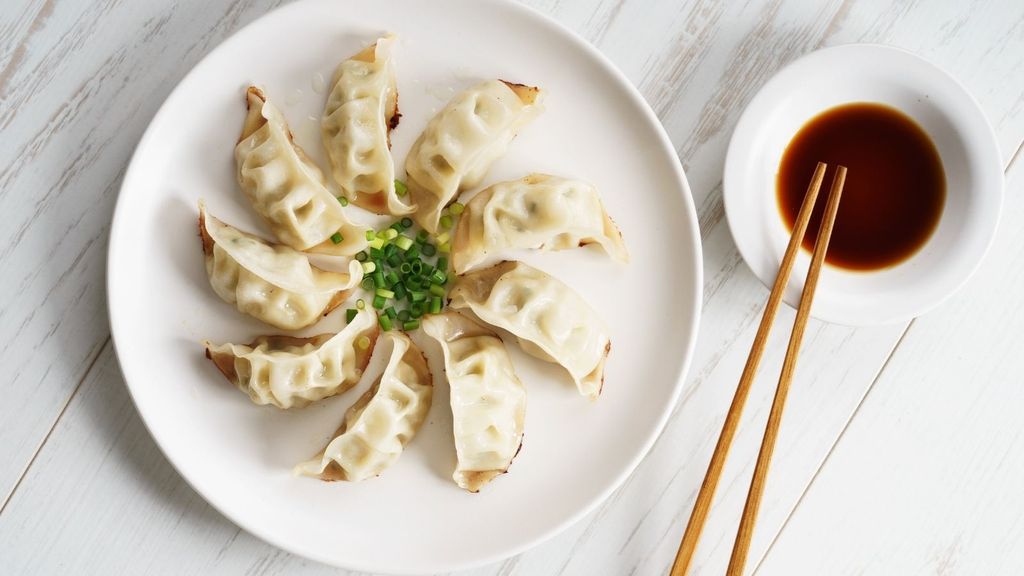 Head to Cambridge's Central Square with friends to spend Valentine's Day filled with yummy dumplings and cider. Enjoy the opportunity to learn how to make dumplings from Mimi's Chūka Diner chefs and co-owners while enjoying cider from Artifact Cider Project. As a bonus, you will get a goodie bag to practice at home so you don't forget all of the unique skills you learned. Must be 21 to sign up.
5. Play board games with friends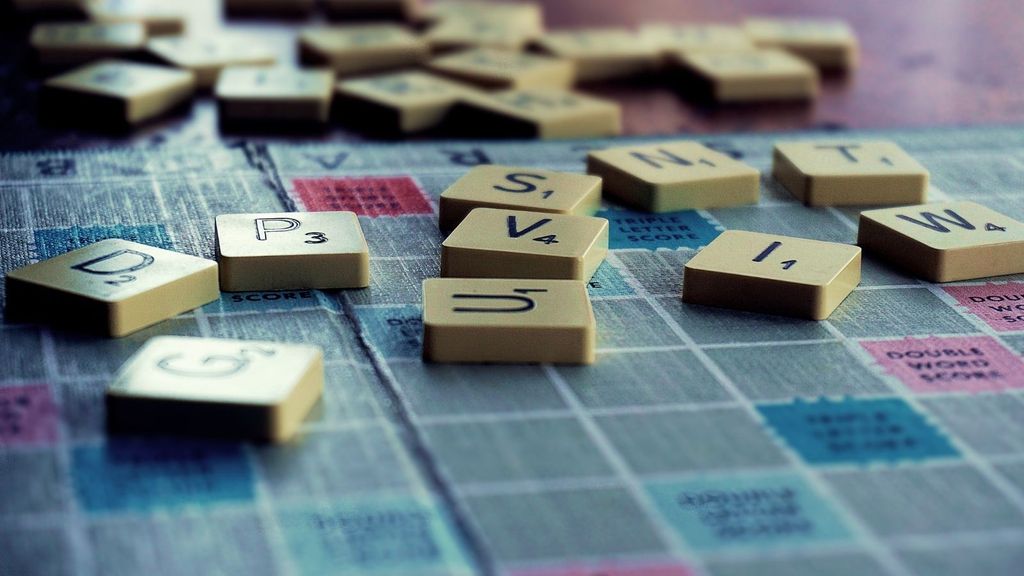 What can be more cheesy than playing a Valentine's Day Pictionary with your friends? Each person has to write down some romantic words and phrases such as love birds, soul mate, cupid's arrow. Get creative with it! Too cheesy for you? No worries, grab one of your favorite classics and you're in for a night full of fun.
6. Jazz nights at Sculler's Jazz Club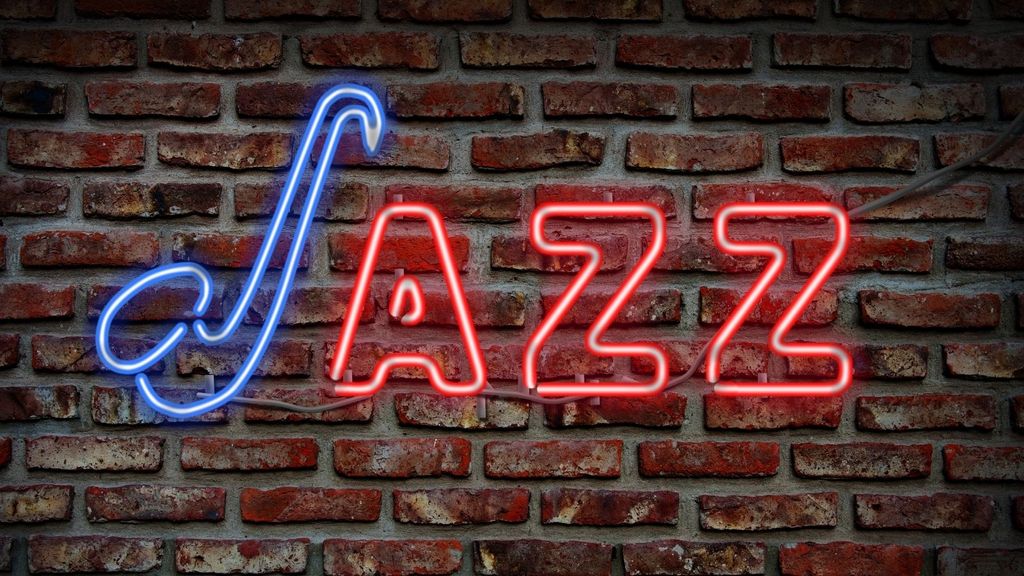 If you are a jazz fan then this event is for you. Emmaline Band is a singer and songwriter possessing a smoky, jazz-infused voice. She will be performing two romantic sets at Sculler's Jazz Club on February 14 at 8 PM for all ages.
---
Remember, the most valuable Valentine's Day gift is time spent together with those you care for the most; the way you spend it will be fun regardless! Get creative and share the love. Happy Valentine's Day, Terriers! ❤️