Why Sunday's 2021 Academy Awards Will Be Unlike Any in History
Film
Why Sunday's 2021 Academy Awards Will Be Unlike Any in History
CFA Dean Harvey Young: what to expect and who should win the big honors
Hollywood's biggest night of the year is here. Finally. After a two-month pandemic-caused postponement, the 93rd Academy Awards ceremony is this Sunday, April 25, at 8 pm. And happily, it will be in person, not virtual (unlike February's disastrous Hollywood Foreign Press Golden Globes show).
But this year's Oscars show promises to be unlike any other in history. For starters, it will broadcast from two locations, not one, to accommodate for COVID-19 safety protocols: there will be an intimate ceremony at Los Angeles' Union Station, along with live elements from the Dolby Theatre, the affair's traditional setting. And forget bleachers packed with screaming fans. Only presenters, nominees, and their guests will be on hand.
Then there are all the changes to eligibility rules. In the past, movies had to have been released in the preceding calendar year, in this case 2020, and been released in movie theaters to qualify. But when the pandemic swept across the United States, shuttering theaters, the Academy of Motion Picture Arts & Sciences relaxed its eligibility rules. This year, films that were released exclusively on streaming services could qualify as long as they had originally been intended to be commercially released prior to COVID-19. And the Academy also extended the eligibility window: any film released between January 1, 2020, and February 28, 2021, had a shot at being nominated.
Finally, there are the nominations themselves—also historic. This year's Oscar hopefuls include the most diverse acting slate in the Academy's nearly century-long history: nine actors of color. And some industry insiders say it's possible that all four acting awards could go to people of color. (The late Chadwick Boseman is an all-but-sure bet to receive a posthumous Best Actor Oscar for his work in Ma Rainey's Black Bottom and Daniel Kaluuya is widely favored to take Best Supporting Actor for his performance as Black Panther member Fred Hampton in Judas and the Black Messiah). In addition, Chloé Zhao is likely to become the first woman of color to take home the Best Director prize, for Nomadland.
For some insight into what we can expect to see Sunday night, BU Today reached out to our resident Academy Awards prognosticator, Harvey Young, dean of the College of Fine Arts.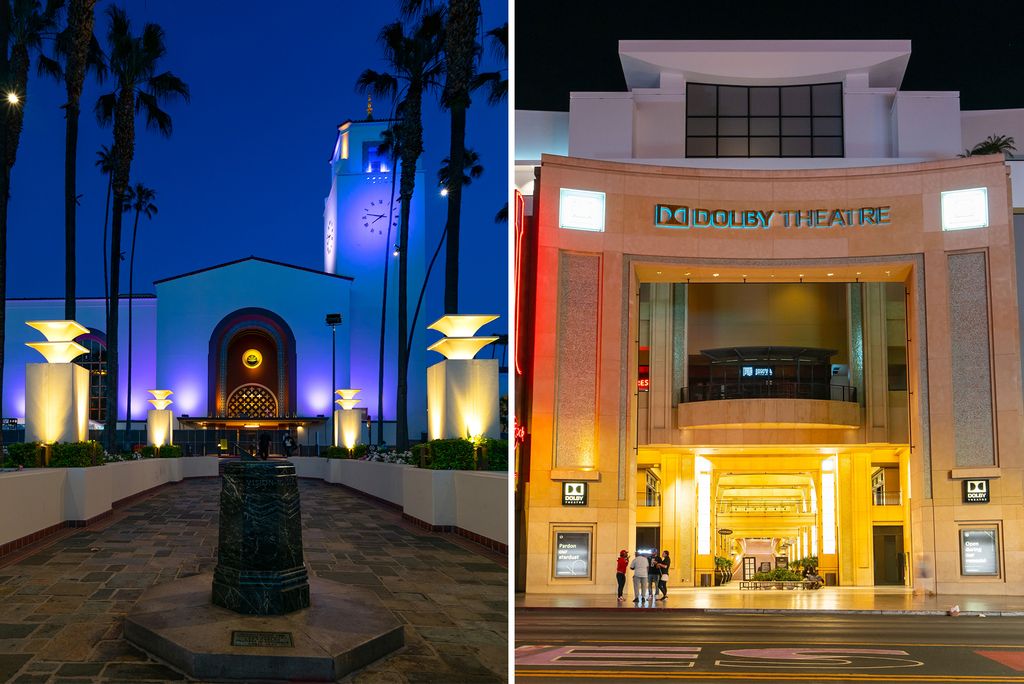 The 93rd Academy Awards will be held on Sunday, April 25, from the Dolby Theatre and from Union Station in Los Angeles. The ceremony will be broadcast on ABC starting at 8 pm ET. Find a complete list of this year's Oscar nominations here.