To Do Today: ICA Free Thursday Nights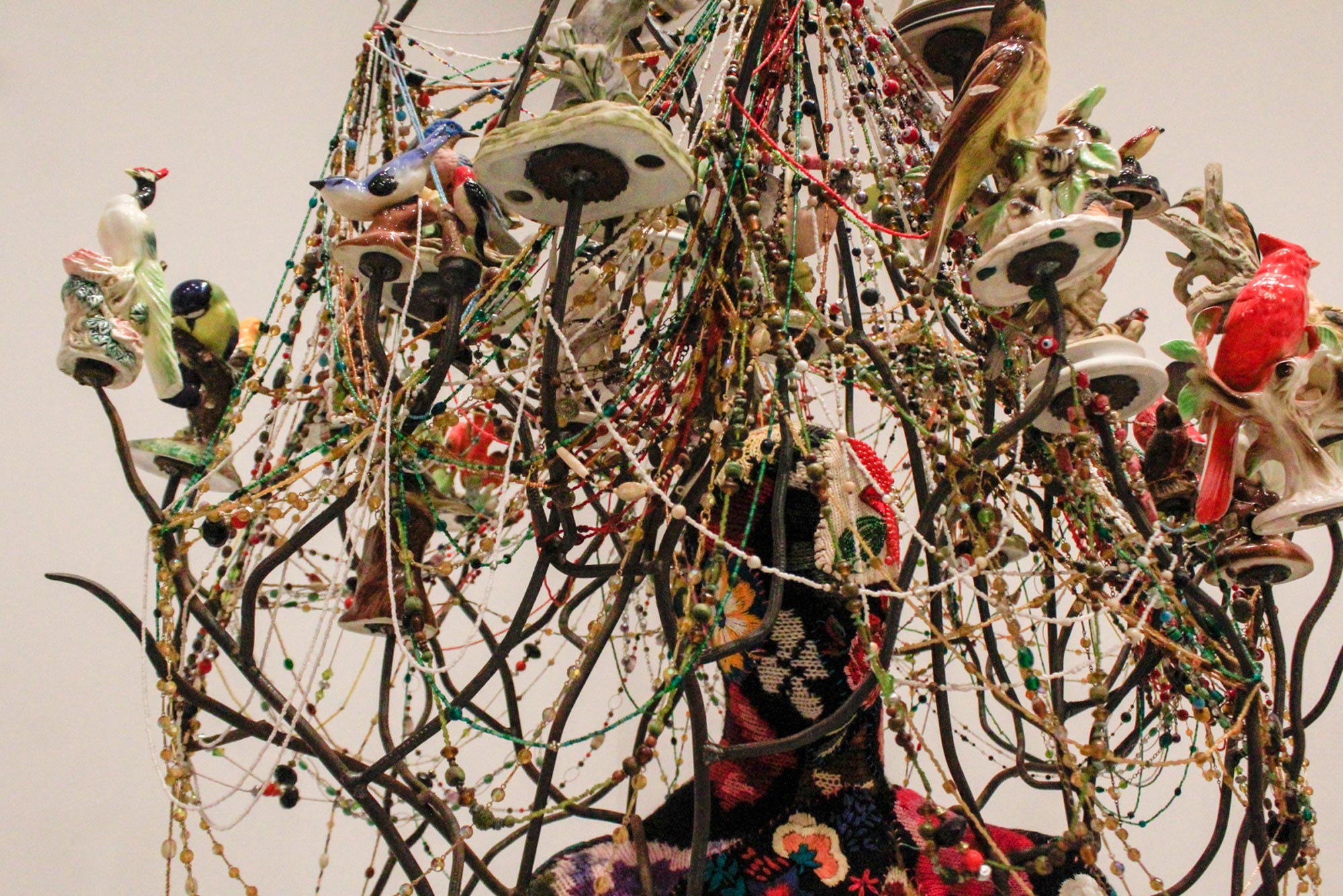 Things-to-do
To Do Today: ICA Free Thursday Nights
Tickets for tonight are available on a first-come, first-served basis, starting at 10 am
What?
Boston's Institute of Contemporary Art has relaunched its popular ICA Free Thursday Nights.
When?
Thursday, May 27, and most Thursdays, from 5 to 9 pm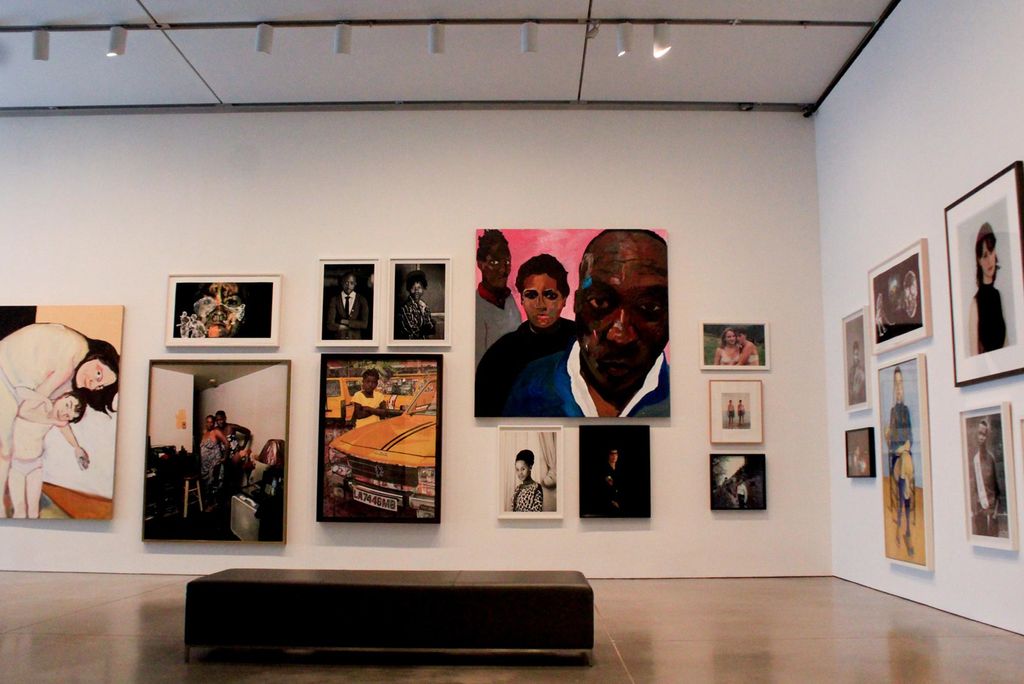 Where?
ICA, 25 Harbor Shore Dr., Boston
How much?
Free. Reserve your free ticket on the ICA website each Thursday starting at 10 am. Tickets are available on a first-come, first-served basis, so it's best to order as soon as they become available.
Why should I go?
The ICA offers an eclectic permanent collection of modern art, set against stunning views of the Boston Harbor, as well as a variety of temporary exhibitions featuring artwork composed in mediums ranging from paintings to sculpture to video to photography, and more. Exhibitions might include shows by leading contemporary artists and up-and-coming artists just starting to make a name for themselves. 
Tonight, guests can explore the museum's current temporary exhibitions, among them Beyond Infinity: Contemporary Art after Kusama, featuring works primarily drawn from the museum's permanent collection that explore the artistic vision of Japanese artist Yayoi Kusama; Ragnar Kjartansson's The Visitors, "a monumental, nine-channel sound and video installation of a performance staged at Rokeby Farm, a historic 43-room estate in upstate New York," with each individual audio and video channel featuring musicians playing instruments either alone or in groups; and Eva LeWitt, a show of handmade sculptures fashioned from everyday commercial and industrial materials by the artist, including Untitled (Mesh Circles), a massive sculpture made of bands of colorful coated mesh fabric whose composition creates a series of interlocking circular forms.
Explore them all for free on ICA Free Thursday Nights; reserve your tickets here. Before your visit, learn more information about the ICA's COVID restrictions (face masks and social distancing are required). Find a complete list of exhibitions here.