A Token of Gratitude: Student Employees of the Year Celebrated for Their Work
Accolades
A Token of Gratitude: Student Employees of the Year Celebrated for Their Work
Plaques and cash prizes to be awarded at virtual ceremony, supervisors also honored
Eliot Usherenko is transitioning to the next chapter of his life. After four years studying at Boston University and working as a member of the School of Law's Student Affairs team, he's beginning his quest to become a lawyer.
But not before accepting this year's Undergraduate Outstanding Service Award.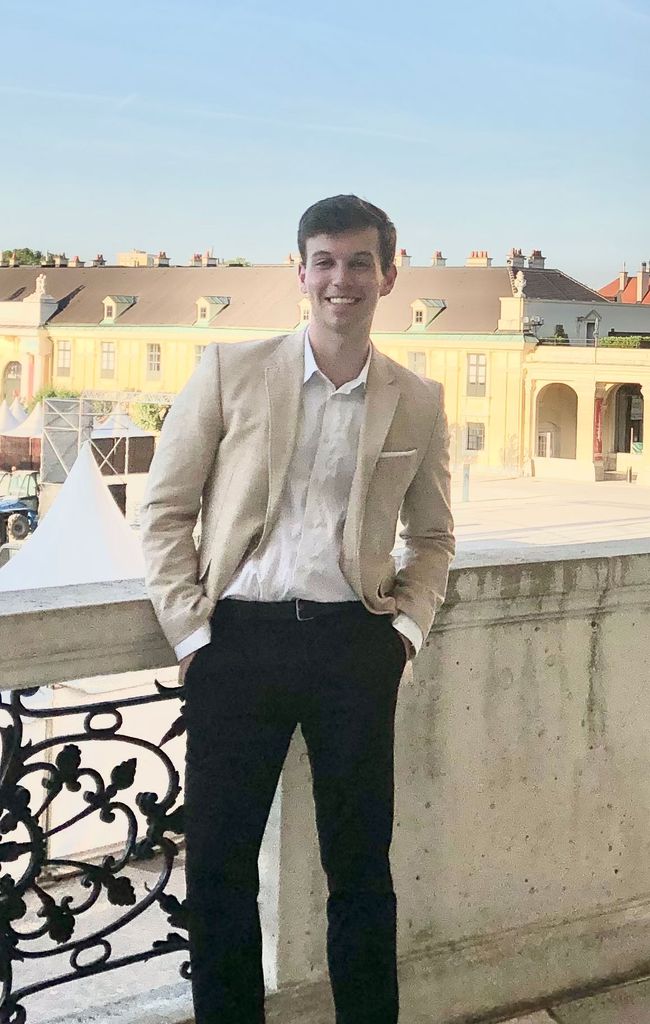 "I only wish I could hire him on as a more permanent team member; but the world needs lawyers of his character, ethics, and sense of self," writes Geraldine Muir, LAW associate dean for student affairs, in her letter recommending Usherenko for the Student Employee of the Year Awards.
The grandson of Romanian immigrants, Usherenko (Pardee'21) channels his upbringing and his strong work ethic into multiple public service roles, she says, describing him as among the top 2 percent of work-study students she has ever had.
Usherenko will virtually accept his plaque and $100 prize today at 3:30 pm alongside three other students during a virtual ceremony. Student supervisors will also be recognized.
Marielis Rosa (CAS'23) will be named Undergraduate Student Employee of the Year, and Manisha Cole (MED'21) the Graduate Student Employee of the Year. Each receives $300 and a plaque. Jenny (Hyo Jin) Shin (SPH'21) will be honored with the Graduate Outstanding Service Award, which comes with $100 and a plaque.
Student employees are nominated by their supervisors, and five judges from departments across campus then evaluate the letters of recommendation, noting the student's reliability, quality of work, leadership abilities, and impact on the department.
Rosa made a lasting impression at the BU Center for Antiracist Research in just five months, working as an intern in the center's narrative office.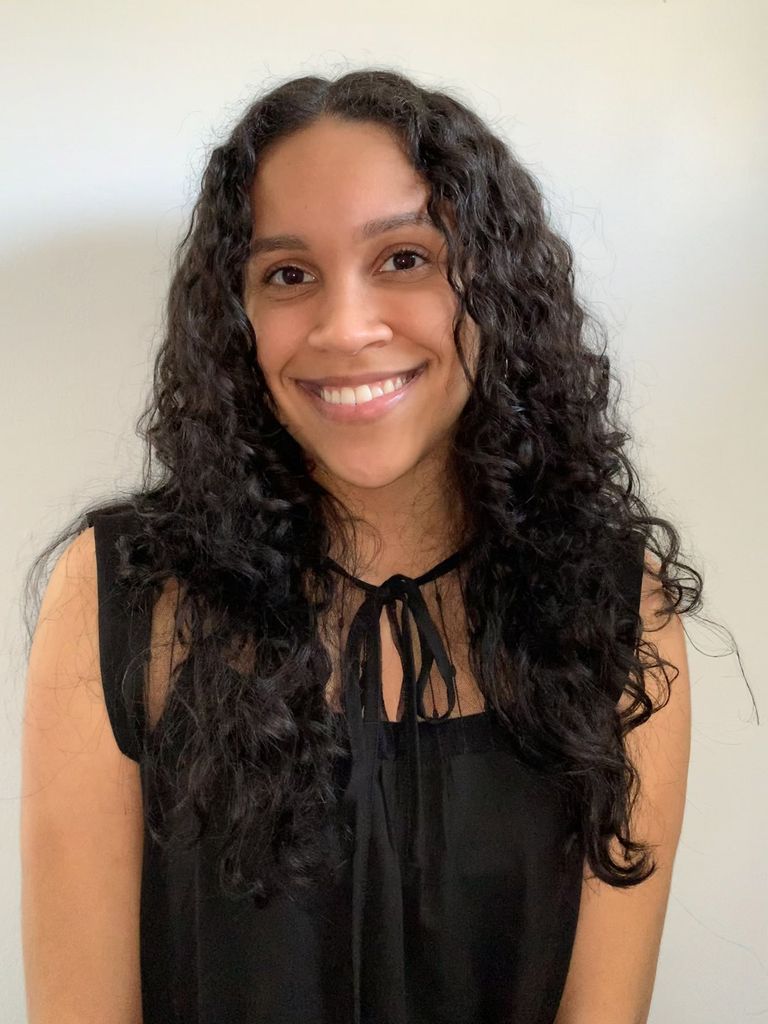 "As an organization that centers antiracism in every aspect of our work, we were eager to find a student assistant who is well-versed in antiracist values, language, and data visualization, and Marielis has shown her exceptional skills in all three areas," writes Monica Wang, the center's associate director of narrative and a School of Public Health associate professor of community health sciences, and center project manager Rachel Lee.
While losing an uncle to COVID in the midst of the pandemic, Wang and Lee say, Rosa continued to support their journalism, education, and training initiatives. They believe she exemplifies transparency in telling her story of the loss, and her family's pain at being unable to have the comfort of traditional funeral services for him, on the center "COVID Stories" web page for the greater good of COVID awareness in communities of color.
"I volunteered to share my story for the project's release in order to inspire other POC to share their own story. I am still in the process of mourning and grieving," Rosa says, "so sharing my story wasn't easy. I did it because I figured that if I couldn't come forward and tell my story, how would I expect others to come forward?
"As an intern for the BU Center for Antiracist Research, I have helped develop meaningful antiracist initiatives through the use of narrative and research," she says. "With every project, my supervisors, Monica and Rachel, give me the opportunity to further explore my interest in justice and equity work, something I am indelibly grateful for."
Cole, who works as a research assistant in the School of Medicine pathology and laboratory medicine department, has juggled several different roles in relation to COVID research, says Christopher Andry (GRS'87,'89, MED'94), department chair. In addition to her campus award, Cole's work creating the COVID-19 biorepository has earned her the distinction of being chosen the Northeast Association of Student Employment Administrators regional winner.
"This amount of work, while continuing her studies, is truly remarkable and speaks to her commitment to her studies and humanitarian willingness to step up and help in a time of crisis," Andry says.
In thanking her coworkers and supervisors, Cole says the work her team does "every day directly contributes to furthering advancements in overarching knowledge of SARS-CoV-2 as we are providing resources to researchers."
Shin is a data analyst at BU's New England Public Health Training Center (NEPHTC). NEPHTC senior program manager Karla Todd Barrett writes that since December 2019, Shin "has produced and analyzed data that makes the work of New England Public Health Training Center shine during a difficult time in public health."
The $100 winner and plaque recipient's impact in the world of data has spanned 6 states, 12 partners, and dozens of experts, Barrett says. Even as the pandemic progressed and Shin's workload increased by 400 percent, her supervisors commend her for single-handedly doing the work of an entire team.
Student employees submit recommendations for the annual Supervisor of the Year award. Sarah Voorhees (SPH'13), Student Health Services assistant director of substance use, recovery, and sexual well-being, will take home that title this year. By her side will be Janai Mungalsingh, Questrom School of Business digital learning project manager, and Heather Barrett (GRS'17), a College of Arts & Sciences Writing Program lecturer, who are both Outstanding Mentorship Awardees. 
To watch the celebration live, register and enter here.