In Honor of National Dog Day, Here are Six Funny Videos of Boston Terriers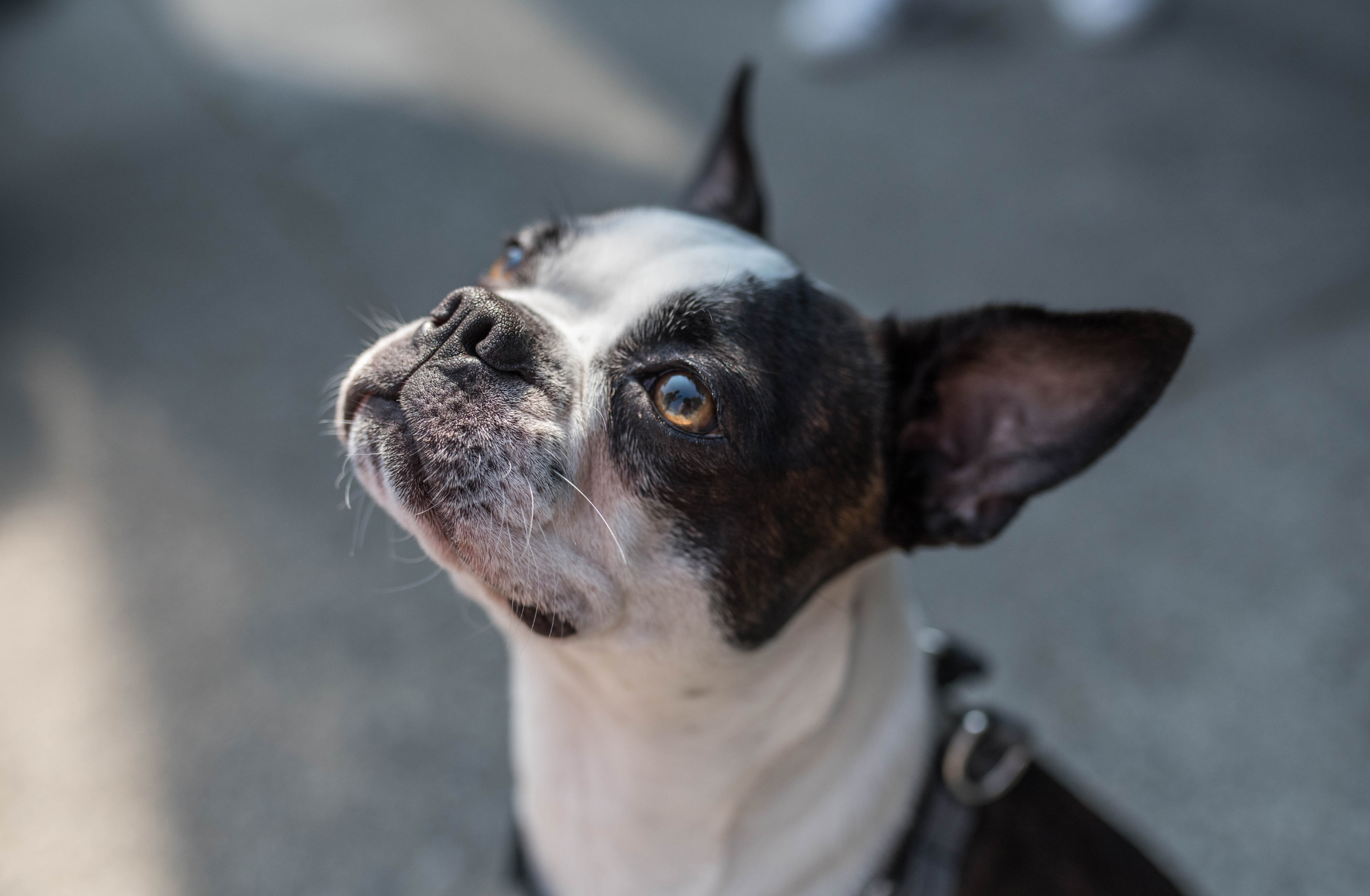 Just for Fun
In Honor of National Dog Day, Here are Six Funny Videos of Boston Terriers
Why? Because they're adorable!
What better way to celebrate National Dog Day than with some funny videos featuring our favorite furry friend, the Boston Terrier. This is the content we all need right now. After all, dogs are man's best friend.
---
1. Speedy Terrier
Ah yes, the Boston Terrier. Master of agility and speed.
2. Impatient Terrier
Kevin might have some issues to work through. But, in his defense, the machine shouldn't have taken his ball.
3. Excited Terrier
Live footage of Terriers getting excited about this year's Beanpot tournament.
4. Surfing Terrier
When you realize summer is coming to an end and you already have seven readings to finish before classes start.
5. Dancing Terrier
This dog is a better dancer than we'll ever be.
6. Snuggles Terrier
And finally, some wholesome content to send you off on your day.
---
That's all for now, Terriers! We hope you find a way to celebrate National Dog Day wherever you may be. Tell us which Terrier you are in the comments below.