In Honor of Pride Month: a List of Resources and Tips for LGBTQ+ Terriers and Allies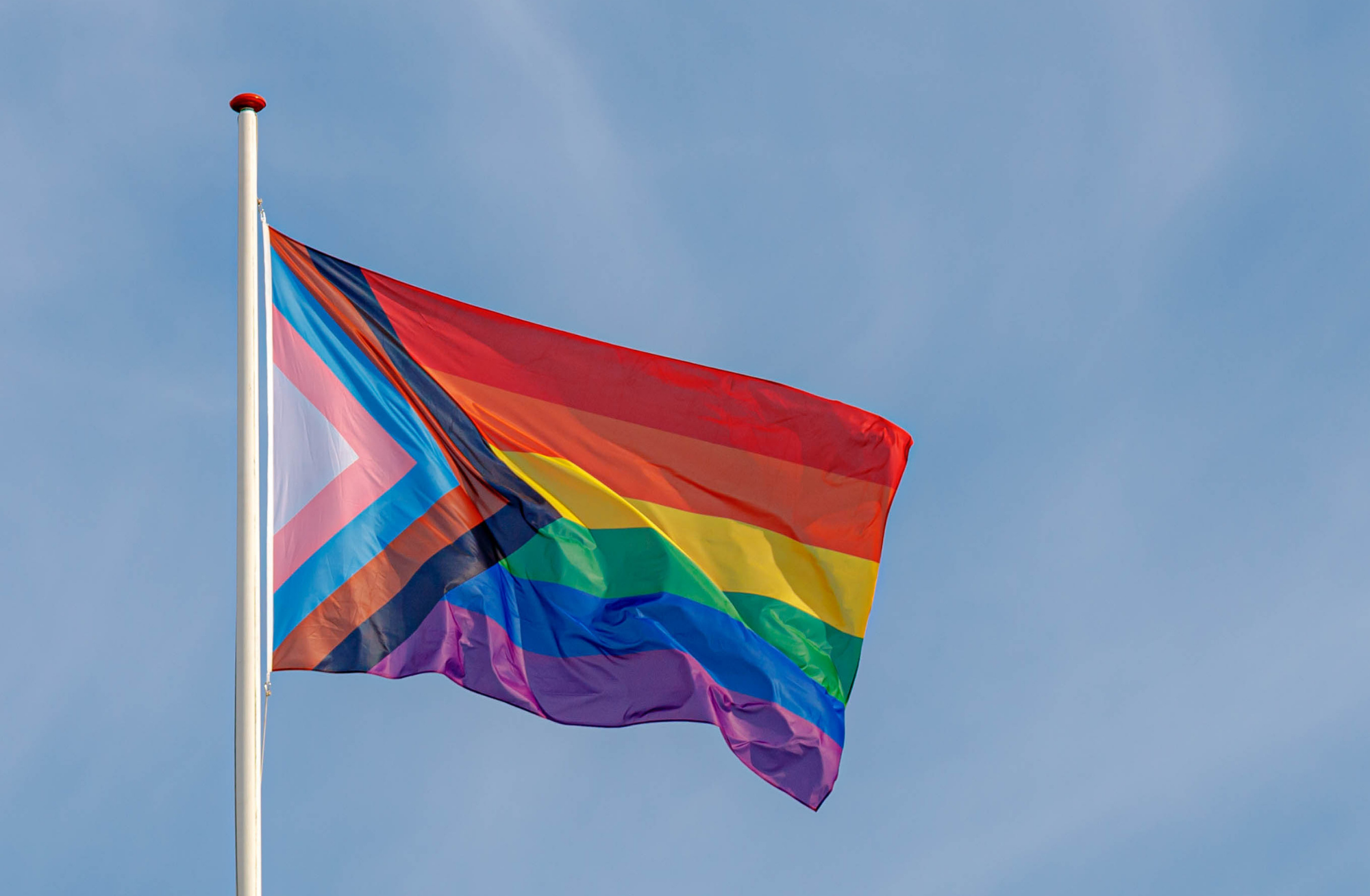 LGBTQ+
In Honor of Pride Month: a List of Resources and Tips for LGBTQ+ Terriers and Allies
Ways to support the LGBTQ+ community at BU and beyond
"LGBT Pride Month occurs in the United States to commemorate the Stonewall riots in New York City, which occurred at the end of June 1969. Following the riots, organizers wanted to build on that spirit of resistance. The following year, they organized a march to Central Park, and adopted the theme of "Gay Pride" as a counterpoint to the prevailing attitude of shame. That march down Christopher Street soon expanded to other cities, with many more joining in year over year through the 1970s until Pride became the massive celebration that we know today." (them.us)
With Pride month in full swing, here are some resources you can utilize to support the LGBTQ+ community at BU and beyond.
---
LGBTQ+ resources available at BU
If you're someone looking for support from, or wanting to give support to, the LGTBQ+ community at BU, these organizations, programs, and resources are just a few of the many offerings available to the University community.
Boston University Queer Activist Collective (Q)
Q is Boston University's Queer Activist Collective, dedicated to education and activism surrounding LGBTQ+ issues on and off campus. The undergrad student organization promotes awareness, visibility, and full inclusion of the LGBTQ+ community. They hold weekly meetings as well as plan events and actions. They work to maintain a safe and welcoming meeting space for all of their members.
With the mission of spreading awareness, members strive to find new strategies for dealing with accompanied challenges. Education is something they take very seriously, and their meetings foster discussions on how they can make a positive impact on a group, as well as on an individual level.
The BU Out List
In an effort to promote visibility, connectedness, and sharing of resources among LGBTQIA+ faculty, staff, students, and the larger Boston University community, the BU Out List was formed in collaboration with the BU LGBTQIA+ Faculty & Staff Community Network and Q, the Queer Activist Collective. The University-wide Out List connects and makes visible the vibrant LGBTQIA+ community that resides at BU. Inspired by the success of the current Boston University Medical Campus Out and Ally List, this list is a community-building tool accessible to all LGBTQIA+ faculty, staff, and students, and the larger University community. LGBTQIA+ identified faculty and staff are invited to join the BU Out List to share their expertise, support, and guidance, and students are encouraged to use the list to find LGBTQIA+ mentors and connect with the wealth of resources BU faculty & staff provide.
The Center for Gender, Sexuality, and Activism
The Center for Gender, Sexuality, and Activism (CGSA) at Boston University strives to be a safe space for people of all genders and sexualities. Using a social justice framework, the CGSA aims to end gender oppression and violence, and advocates for the full equality and inclusion of women, queer, and trans students. Their dynamic community fosters challenging and open discourse, promotes student activism, and provides resources and education for the Boston University community. The center is in the basement of the George Sherman Union, 755 Commonwealth Ave. It is open from 10 am to 5 pm, Monday through Friday, during the academic year.
Trans Listening Circle
Trans Listening Circle (TLC) is a weekly meeting club for people who are trans, nonbinary, gender-nonconforming, questioning, and more. The topics discussed at meetings include gender, self-expression, and real-world problems as they relate to members of the Boston University community. TLC aims to provide resources and (nonprofessional) support, both in and out of meetings, as well as to spread awareness of, and facilitate inclusion regarding, the incredible diversity on campus.
Tips for allies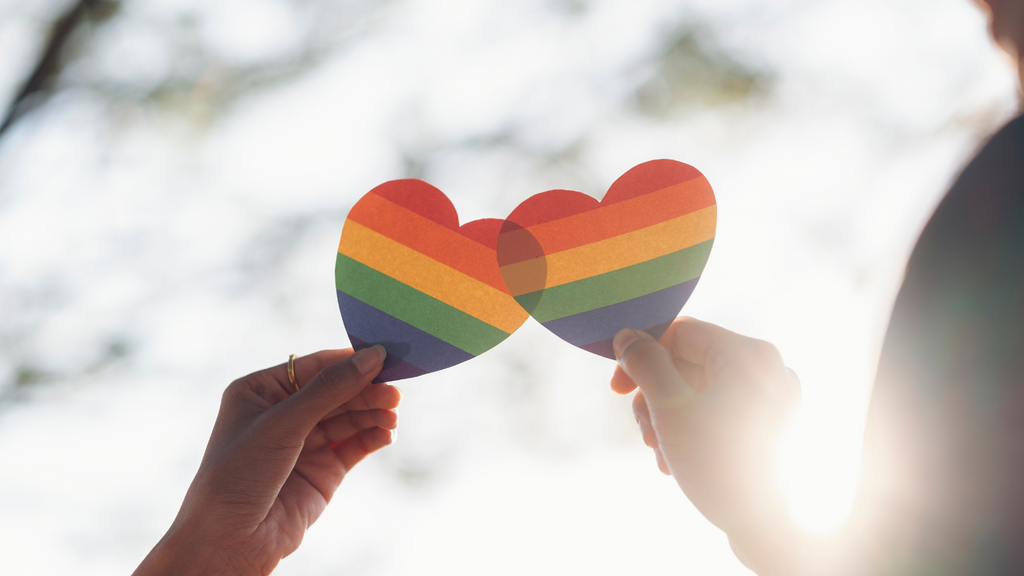 While pride month is a time for the LGBTQ+ community to celebrate who they are and how far the community has come, it's also a great opportunity for allies to learn how they can offer support in effective ways. Here are a few tips:
Educate yourself
Sure, you may know that Pride Month is in the month of June, but do you know its history and its importance? Don't rely on your LGBTQ friends to teach you. By taking the time to educate yourself on the history and struggles of the community, you will learn why allyship is so important. Need a place to start? This article on the complete history of Pride month is a good jumping off point.
Introduce yourself with your pronouns
Introducing yourself with your pronouns and using other people's pronouns is an easy way to respect and validate a person's gender identity, and can be a great first step to allyship. It shows others that you respect them and helps validate their gender identity. Mistakes happen: if you slip up, just remember to take accountability and correct yourself. This article on how to be an ally to transgender and gender-nonconforming people has more great tips.
Don't make assumptions
Assuming someone's sexual orientation or gender identity is a rocky road to go down. Nobody likes it when people label others, especially when it comes to something as personal as who someone loves or how they identify. By not making assumptions, you create a space that allows your peers to be themselves, and open up to you on their own time.
Be a proud ally
Being an ally is more than just a label. It's a call to action. If you hear or see something that's offensive to your LGBTQ+ friends, it's important to let others know why their actions are hurtful. Remember that these are opportunities to educate others on the importance of acceptance.
---
Happy Pride Month, Terriers.