We're COM-pletely in Love with Our BU-Themed Valentine's Day Greeting Cards
JUST FOR FUN
We're COM-pletely in Love with Our BU-Themed Valentine's Day Greeting Cards
These love notes are EPIC
Ah yes, Valentine's Day. A time to celebrate loved ones, all while indulging in delicious chocolates, SweetTart hearts, and of course, delightfully cheesy greeting cards. To help make your day a little brighter, and maybe give you a good laugh or two, we've created these pun-heavy Valentine's Day greeting cards to share with that special BU Terrier in your life. Enjoy. 
---
…and if you live in StuVi 1 then you must be the one.
---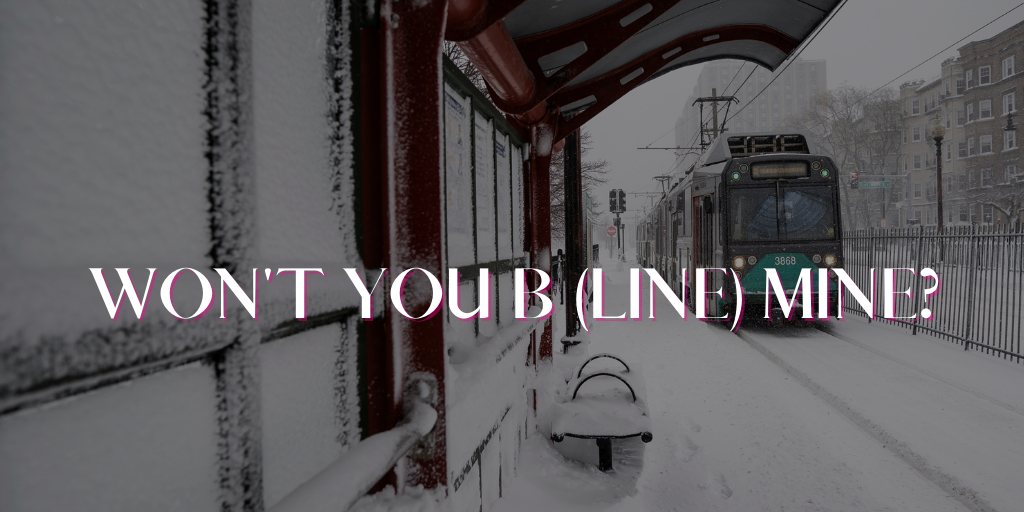 Unlike the trolley, the love we have will never break down.
---
The nutritional value of this relationship is off the charts.
---
Communication is key in every relationship.
---
You're the heart of our campus.
---
All we need is you!
---
From West Campus to Myles and beyond.
---
One is not the same without the other.
---
You shine brighter than an Allston Christmas tree.
---
Happy Valentine's Day, Terriers! ❤️