Be an Ally: How to Help Fight Anti-Asian Racism and Xenophobia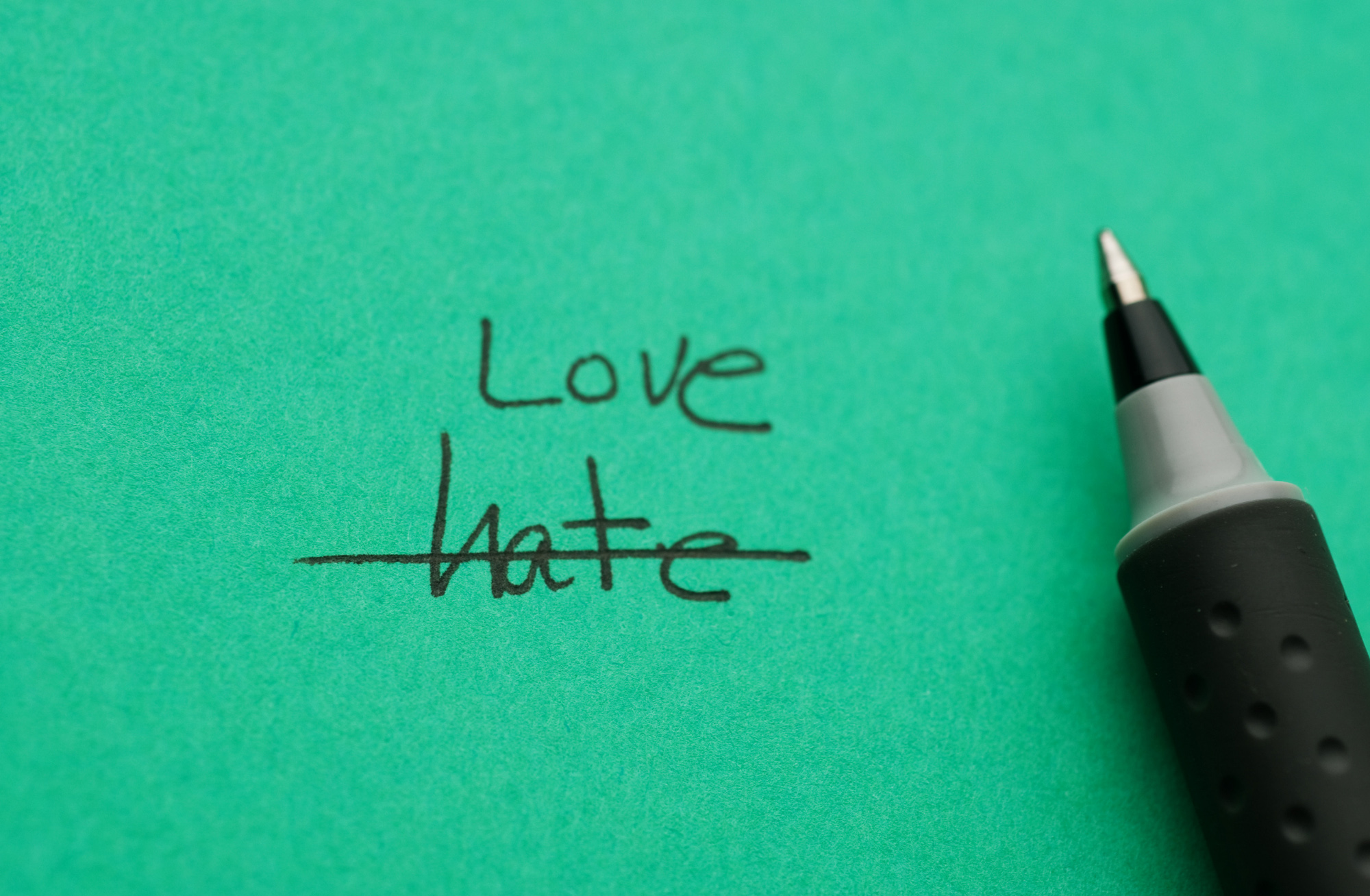 Racism
Be an Ally: How to Help Fight Anti-Asian Racism and Xenophobia
From awareness to action, here are resources for allyship and for advancing racial equity discussions on campus amid the rise of anti-Asian violence
⚠️ Content Warning: This article contains material that may be traumatizing to some readers.
Amid a national reckoning on race, racially motivated violence against Asians and Pacific Islanders has been on the rise since the start of the pandemic. The use of anti-China rhetoric and growing Sinophobia across the country have stirred up discrimination against the Asian American and Pacific Islander community, also known as AAPI. As an international student from China, though I haven't confronted any direct attack or discrimination on campus, the troubling reality prompted me to seek out allyship resources to help fight racism and xenophobia.
I reached out to Joshua Pei, the president of the Asian Student Union (ASU), for his insights. Joshua has been involved in a series of initiatives advocating for racial justice on campus and in the city of Boston. With his help, we compiled this list of tips and resources about how to support the AAPI community and the ongoing discussions on race, equity, and inclusiveness.
Build awareness through education and conversation
The hate-fueled attacks and harassments targeting the AAPI community are appalling. Unfortunately, discrimination against Asian Americans isn't new. To be an ally for racial justice, the first step is to educate ourselves on the history of anti-Asian racism and understand how stereotypes, racial bias, and xenophobia have been impacting the well-being of the AAPI community.
The Howard Thurman Center (HTC) for Common Ground provides a platform and opportunities for Terriers to start conversations on race and equity. Collaborating with BU student groups, HTC has developed a resource guide and hosted several programs designed to support Asian students at BU. If you want to suggest topics for future Coffee & Conversation events, don't hesitate to bring them to HTC staff. Your voice helps shape the community discussion on antiracism. Knowing race is a delicate subject, you might also want to check the Conflict, Conversation and Community Workshops cosponsored by the Dean of Students office and the Wellbeing Project, to learn how to safely bring up hard conversation and problems.
Many student groups on campus have launched their own initiatives and social campaigns to raise public awareness about anti-Asian violence. Recently, BU's Chinese Students Association (CSA) has put up a list of educational resources on Instagram in response to the "rising anti-Chinese Sentiment." I'd highly recommend checking out the two-part interview with Professor Hyeouk Chris Hahm and Professor Christina Lee, both teaching at the School of Social Work, on how to combat and overcome anti-Asian sentiment in America.
Find your people and keep them close
Combating racism requires collective efforts and community solidarity. Luckily, here at BU, you'll never have to stand alone. As we mentioned, ASU is one of the prominent groups advocating for the Asian student community. To Joshua, ASU is not only a cultural organization, but also a place that can lead to tangible change for the future of Asian students. Joshua said he's heard many students say, "I cannot find any kind of support anywhere else on campus, that is why I am here."
Like ASU, many student organizations strive to make BU a better place in supporting racial justice and equity. These are some of the student organizations you should look into for engaging in healthy race conversations:
You can find more student organizations on the Student Activities' website and learn about their initiatives on racial justice. I bet you'll find the wholehearted support and allyship you need on campus.
Cope with stress in difficult times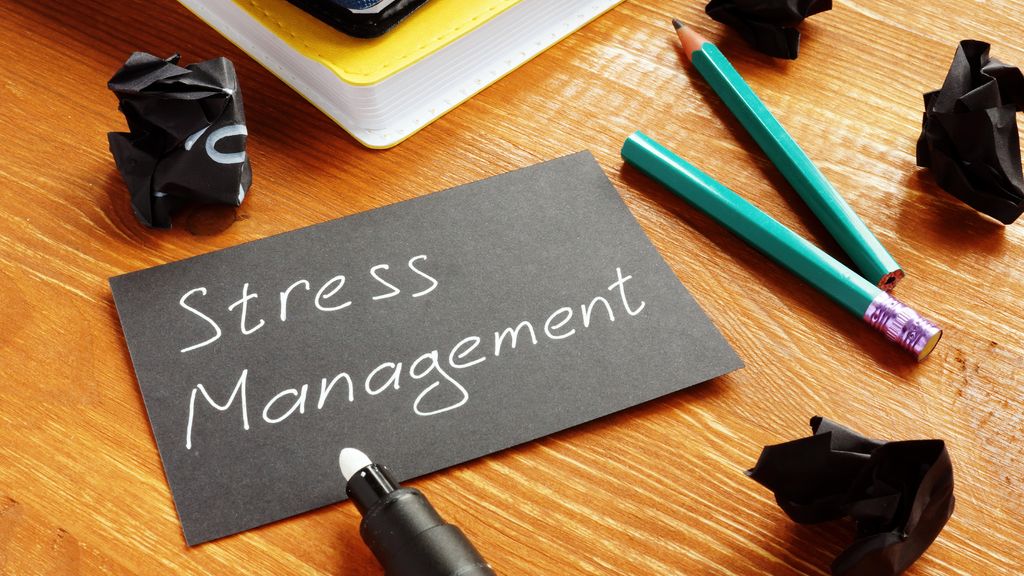 Being exposed to racism and xenophobia can impact one's well-being. It's important to continue to practice self-care in difficult times, and seek help when you feel depressed, unsafe, or overwhelmed. BU's Behavioral Medicine offers confidential individual counseling services to help students cope with anxiety and maintain their mental wellness. Students will be asked to fill out a survey before visiting. All the information they share during the counseling sessions will be kept confidential.
Behavioral Medicine also offers a list of tips on how to help someone in distress, and an updated guide on how to cope with sociopolitical stress. You might want to take a look at these resources to better support your AAPI friends during this challenging time.
Take action and be vocal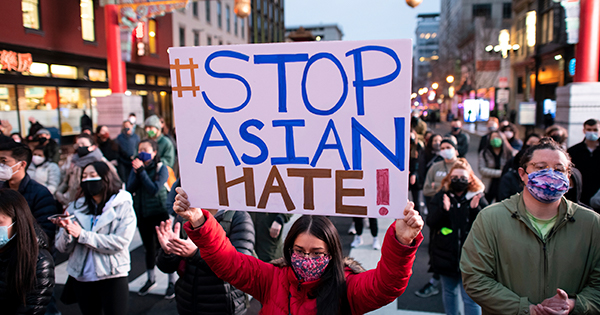 Using #StopAAPIHate on social media, more and more activists and influencers have joined a national coalition addressing anti-Asian hate amid the COVID-19 pandemic. To confront racism against the AAPI community, ASU is calling all the Asian students, on campus and in Boston, to advocate for racial justice. Making Asian students' voices heard is a key priority in their action plan. ASU is also launching its initiative to address the lack of Asian or Asian American professors and mentors in all departments on campus.
If you see or encounter any racial discrimination or hate crimes on campus, please report to the Boston University Police Department by calling 617-353-2121. If you become a victim of a hate crime off campus in Boston, you should immediately contact your local police department. Victims of hate crimes can file a civil rights complaint with the state's Attorney General's Office or call the office's special hotline at 1-800-994-3228.
BU's Sexual Assault Response & Prevention Center (SARP) provides professional, rapid, confidential, and free-of-charge advocacy and assistance to BU students who have experienced a traumatic incident. These incidents can be related not only to sexual harassment, but also to physical violence and other interpersonal crimes. If you're a victim of racism or xenophobia, you can also contact SARP for further help.
In addition to joining the nationwide conversation and reporting on racism and hate crimes, Terriers can also leverage programs like UROP and Innovate@BU to tackle racism through research and innovation. Innovate@BU has created a list of resources for building equitable ideas.
---
It's time for us to explore new approaches to help build racial equity.