The Weekender: April 16 to 19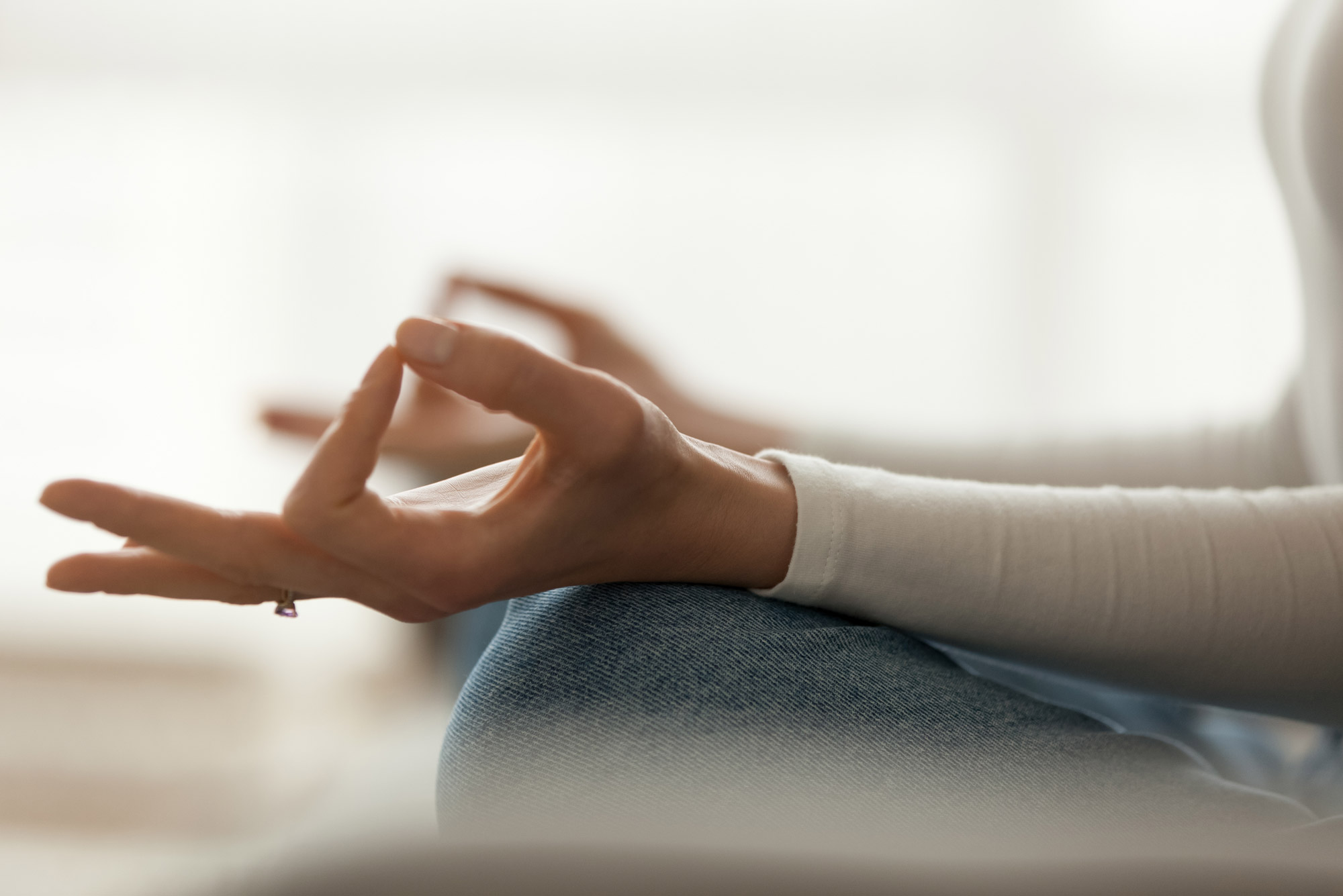 Anyone else not know what day is coming up? You're in for a true three-day break this weekend, with Patriots Day on Monday. So, fill your stomach with a delicious stew, feast your eyes on a bizarre new Netflix docuseries, and read about how high school soccer brought a divided Maine town together.

What to Eat

Check out this recipe for southwestern green chile stew, which is a family favorite in my house. It serves eight people, so it could feed you and whomever you're stuck inside with for days. It's warm, filling, and can easily be altered to be vegetarian or vegan, depending on your dietary needs (just omit the meat and swap chicken/beef stock for vegetable stock):
1 ½ pounds chicken or beef (optional)
2 diced onions
4 cups chicken or beef stock
4 cubed potatoes
1 diced red bell pepper
2 cloves minced garlic
3 tbsps salt
2 cups chopped, roasted green chilis
2 tbsps cilantro, or more, to taste
Optional ingredients (to taste): corn, pinto beans, tomatoes, chipotle seasoning, and crushed coriander seed
Instructions: Dice meat into half-inch pieces and brown in a hot saucepan. Add onions and continue to cook until onions are brown on the edges. Add chicken stock and salt and bring to a boil. Then add potatoes and simmer for 1 to 2 hours. Add diced peppers, garlic, and salt. Cook for another 30 minutes. Finish with green chili and cilantro, cooking for another 15 to 20 minutes.
What to Read
Everyone could use a story about unity, so look no further than Amy Bass' book, One Goal: A Coach, a Team, and the Game That Brought a Divided Town Together. It's about a high school soccer team in Lewiston, Maine, which Bass describes as "an economically struggling, overwhelmingly white former mill town in one of the whitest states in America." Thousands of Somali immigrants resettled there, and anti-immigrant incidents followed, including the mayor publicly asking the Somalis to stop coming. When Lewiston High School soccer coach Mike McGraw noticed young men filling local parks to play soccer (in what had always been a hockey town), he worked to integrate them into his team. In the span of a few years, the young Somali immigrants went from outcasts to a high school soccer dynasty that packed the stands with people of all backgrounds. The book has been called the Friday Night Lights of soccer.

How to Stay Fit

The free YouTube channel Yoga with Adriene is a smart way to stay fit and calm amid all the bad news flying around us. Yoga master Adriene has themed classes and playlists with videos of different lengths depending on how much time you have. Themes range from "Yoga for Lower Back Pain" to "Yoga for Vulnerability," so she has your needs covered.

What to Watch
Hey, all you cool cats and kittens. If you haven't already, give in to the peer pressure and watch theNetflix docuseries Tiger King. It features the adventures of Joe Exotic, a self-described "gun-toting gay redneck" and owner of a big cat zoo in Greater Wynnewood, Okla. Through seven episodes, learn the story of his zoo, meet his underpaid and underappreciated workers, and hear from other big cat owners in this country, who have their own crazy stories. As the series introduces new people in each episode, it becomes hard to believe how each person is wilder than the last. The show sparked controversy after it aired, since some of the participants assert that the producers never told them certain details would be included in the show.  On Sunday, a surprise aftershow episode dropped, featuring Talk Soup and Community star Joel McHale interviewing some of the documentary's subjects. Everyone is interviewed while home in quarantine (obviously). 

What to Listen To

If you're a music nerd, the podcast Dissect, hosted by Cole Cuchna, features deep dives into the music of some of your favorite artists. So far, it has episodes on Kendrick Lamar's To Pimp A Butterfly and DAMN, Kanye West's My Beautiful Dark Twisted Fantasy and Jesus Is King, Frank Ocean's Blonde and Channel Orange, and Lauryn Hill's The Miseducation of Lauryn Hill. The New York Times gave Dissect its stamp of approval when naming it one of Five Great Podcasts From 2018.